It is not a common thing to have a schoolmate who you end up in same college and even pursuing same career.
It is likely you are not in touch with more than two-thirds of your classmates in primary and secondary school.
Or perhaps the last time you met or talked to a high school classmate was six months ago.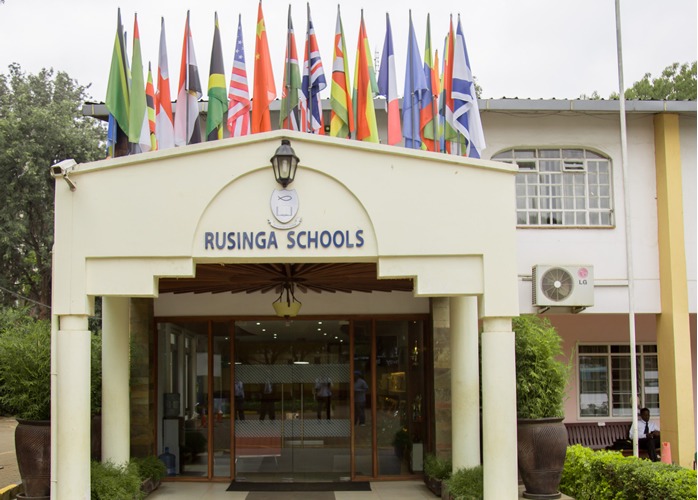 There are however, though rare, cases where schoolmates strike a friendship that shape even their careers and end up not only in the same field but same workplace.
Such was the case of television journalists Waihiga Mwaura and Anne Kiguta.
Waihiga and Kiguta were Rusinga Schools in Lavington, Nairobi. Not only were in the same year, they were Deskmates.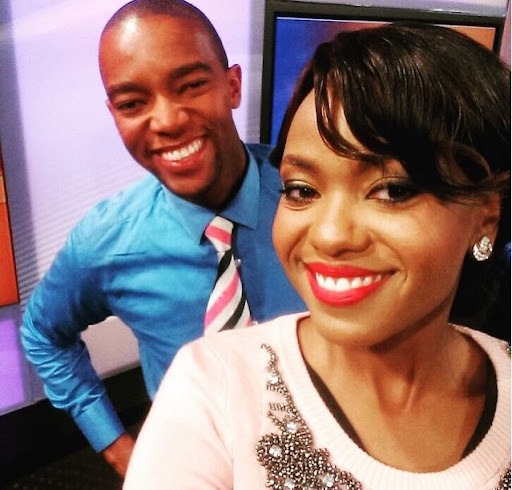 Mwaura and Kiguta
Both born in late 1984 were so close friends they helped each other in school assignment and surprisingly ended up falling in love with same career; journalism.
After university Mwaura started his career at Royal Media services while Kiguta worked at Hope FM, Capital FM, then KTN and later joined Citizen Tv where with his old friend Waihiga they anchored news together.
A while ago Kiguta told her fans on twitter how she felt co-hosting a programme with Mwaura.
She tweeted; "Liveat1 with @WaihigaMwaura who was my deskmate at The Rusinga School. Feels like high school all".
Rusinga is a prestigious school where school fees is over Sh400, 000 per term for those in high school and about Sh250, 000 those in primary school.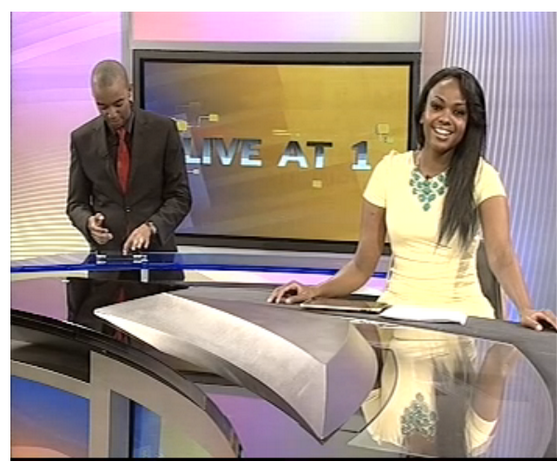 V
The duo on Citizen Tv.
It was founded by a group of expatriates and local Christians in 1975, mission being to offer quality education and enshrine Christianity.
And why was it named after an island far away in Lake Victoria? Because one of the founders was a teacher in Rusinga, Nyanza.
The name was picked because the founders felt it would "reflect its local identity, uniqueness and a legacy of Christian service".
The school has produced notable personalities like international actress Lupita Nyong'o, Kiss 100 presenter Kamene Goro, Forbes 30 under 30 founder Ogutu Okudo and more others.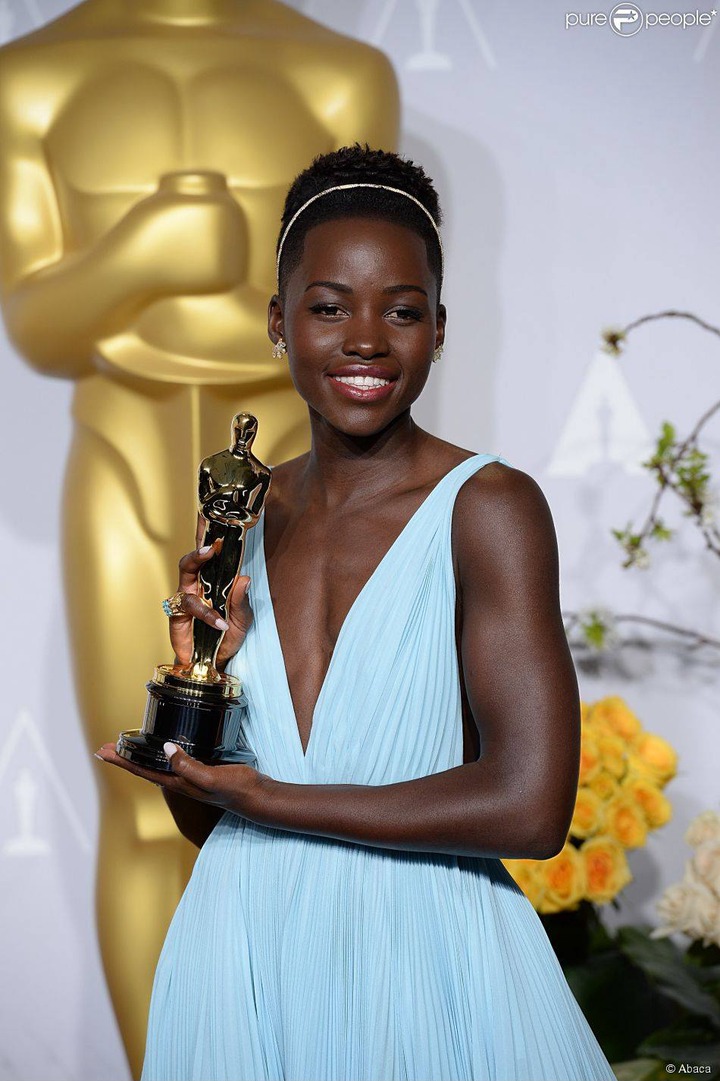 Lupita was also at The Rusinga School.