Geoffrey Mwangi is a former CEO of the National Hospital Insurance Fund (NHIF) in Kenya and he was recently cleared from the Sh1.1 billion corruption case.
Mr Mwangi has been seeking to make a comeback to the NHIF based on the decision of the DPP to withdraw the corruption case in, which he faced eight criminal counts.
Incidentally, Mr Mwangi is pursuing reinstatement at a time the current CEO Dr Peter Kamunyo's three-year term is close to termination as it will be ending in April 2023.
During his tenure at the NHIF, Geoffrey Mwangi was accused of several scandals that sparked public outrage and investigations.
Misappropriation of funds: In 2019, NHIF was rocked by a scandal involving the misappropriation of over Ksh 1 billion ($9.2 million USD) in NHIF funds.
The former CEO, Geoffrey Mwangi, was charged with abuse of office and conspiracy to commit an economic crime in relation to this scandal.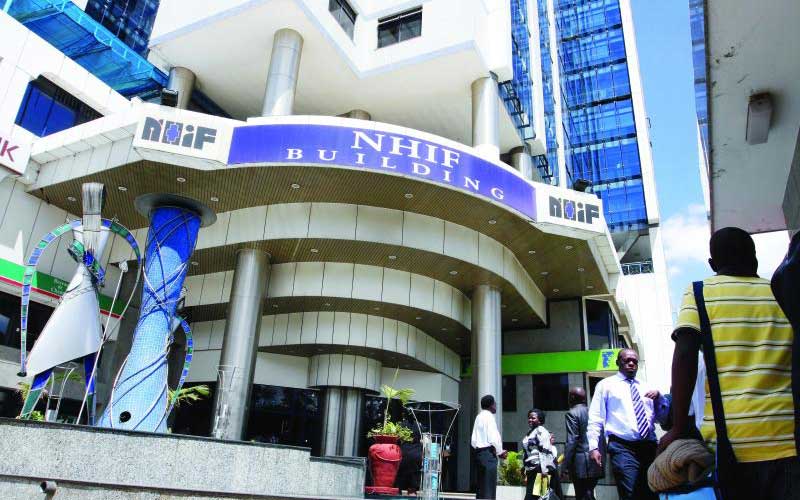 Fraudulent claims: In 2018, NHIF was involved in a scandal involving fraudulent claims, with reports suggesting that the organization had paid out hundreds of millions of shillings in false claims.
Corrupt procurement practices: In 2018, a report by the Auditor General revealed that NHIF had flouted procurement regulations in awarding contracts to suppliers, with some suppliers being awarded contracts without following proper procedures.
Understaffing: In 2018, NHIF was accused of understaffing, which had led to delays in processing claims and disbursement of funds.
Poor service delivery: There have been complaints over the years about NHIF's poor service delivery, including long wait times, delays in claims processing, and inadequate coverage.
Mismanagement of funds: He was also accused of mismanaging NHIF funds, including using money from the fund to pay for unauthorized trips and expenses.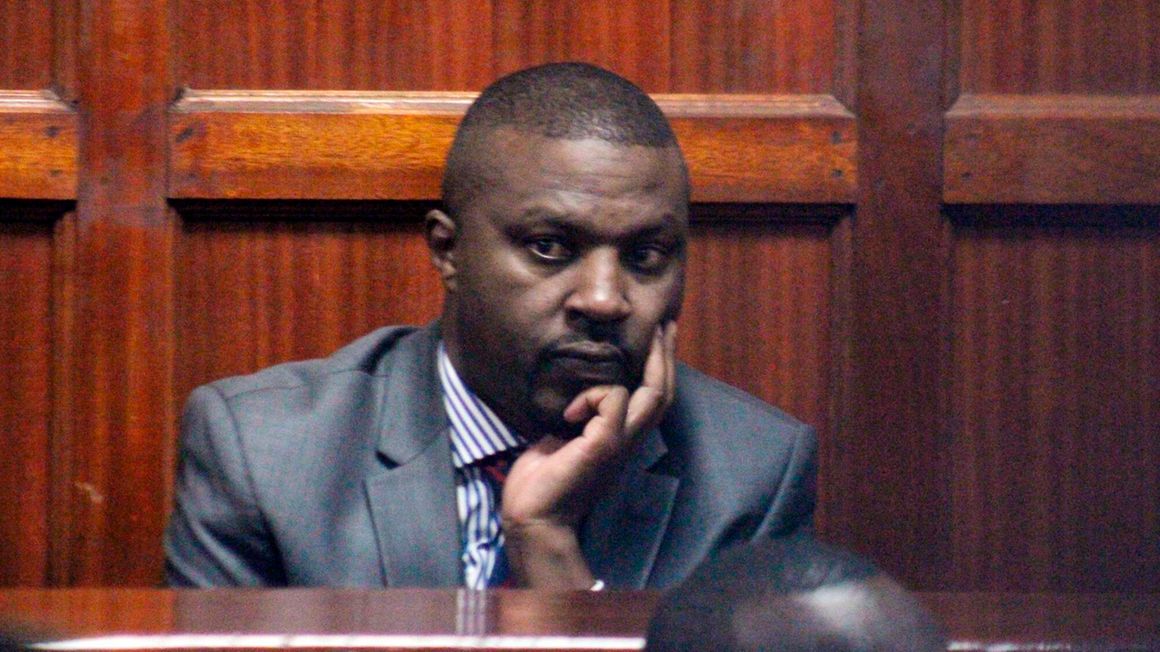 Inappropriate recruitment: Mwangi was accused of making inappropriate appointments and promotions, including appointing his relatives to senior positions in the NHIF.
Harassment and intimidation of staff: Several NHIF staff members accused Mwangi of harassment and intimidation, including threatening to fire them if they spoke out against his actions.
Impersonation: Mwangi was also accused of impersonating a doctor during a visit to a hospital, where he allegedly interfered with the treatment of patients.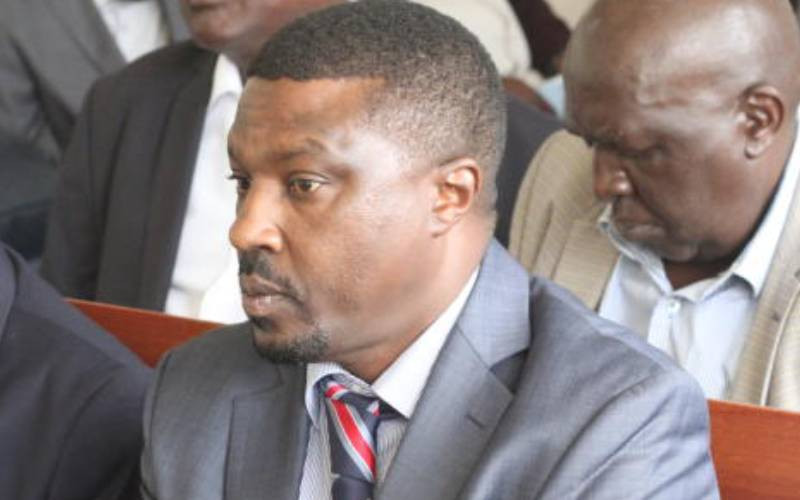 Mr Mwangi left the office in November 2018 following the corruption case. At the time he was the acting CEO having been appointed in February 2016.
He was the fund's finance and investments manager at the time of the appointment.