The family of Kenya's first President Jomo Kenyatta has recorded a Ksh1.99-billion ($16.58 million) bump in the market value of their equity stake in NCBA Group, as shares in the Nairobi-based financial services group rose by double digits.
The increase can be attributed to investors reacting positively to NCBA's impressive financial results at the end of the first six months of 2022, which saw the bank's shares on the Nairobi Securities Exchange (NSE) surge above Ksh30 ($0.249).
The seventh most valuable company on the NSE, NCBA Group is a non-operating holding company with subsidiaries in Tanzania, Rwanda, Uganda, and Cote d'Ivoire.
Under the leadership of the wealthy Kenyatta, Merali, and Ndegwa families, the conglomerate was formed in 2019 by the merger of NIC Bank Group and Commercial Bank of Africa Group, resulting in Kenya's third-largest bank.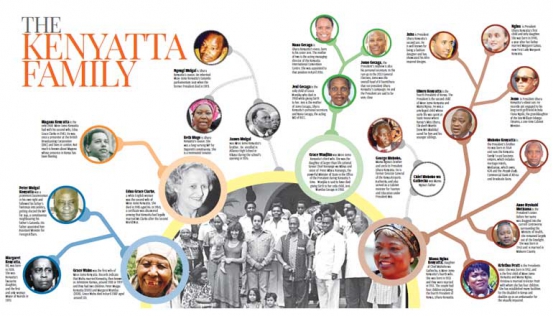 The Kenyatta family, Kenya's largest landowners, owns a 13.2-percent stake in NCBA Group, totaling 217,497,023 ordinary shares, through the estate of their late father, Jomo Kenyatta, who sered as Kenya's first prime minister and president from 1963 to 1978.
Despite difficulties in its operating environment, NCBA's profits in the first six months of 2022 increased by 67 percent, from Ksh4.7 billion ($39.2 million) in the first half of 2021 to Ksh7.8 billion ($65 million), according to figures contained in the bank's half-year financial reports.
As a result of investors' reactions to the group's half-year earnings figures, the group's shares on the Kenyan bourse have risen 38.8 percent from Ksh23.6 ($0.196) on June 30 to Ksh32.75 ($0.2727) on Sept. 16 amid renewed buying interest among market participants.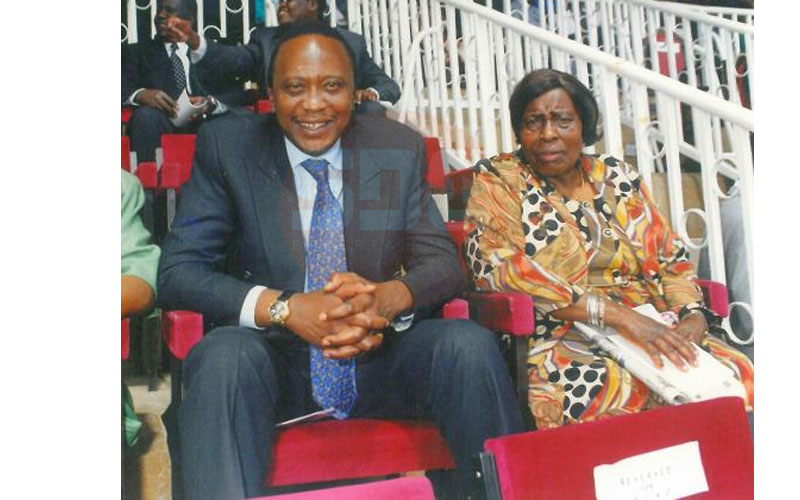 Due to price increases, the market value of the stake held by the Kenyatta family has increased from Ksh5.13 billion ($42.75 million) on June 30 to Ksh7.12 billion ($59.32 million) as of the time this report was being written.
This translates to total gains of Ksh1.99 billion ($16.58 million) for the Kenyatta family, which also includes Ngina Kenyatta, Muhoho Kenyatta, and Uhuru Kenyatta, a prominent politician who presided as Kenya's fourth president from 2013 to 2022.