A controversy has erupted within the National Treasury's procurement department following the Public Procurement Review Board's decision to invalidate a multi-million-shilling tender awarded to Isuzu East Africa Ltd.
This development has cast doubt on the integrity of the entire procurement process.
The National Treasury had initially issued a tender for its motor vehicle leasing program under the reference number TNT/017/2022-23.
On March 8, 2023, eight motor dealership firms, including Simba Corporation Ltd, TransAfrica Motor Ltd, Urysia Ltd, CFAO Motors Ltd, Mobius Motors Ltd, Ecta Kenya Ltd, Isuzu East Africa Ltd, and DTDobie & Co Kenya Ltd, submitted their applications.
READ ALSO :Treasury public debt bill grants Ruto unchecked borrowing authority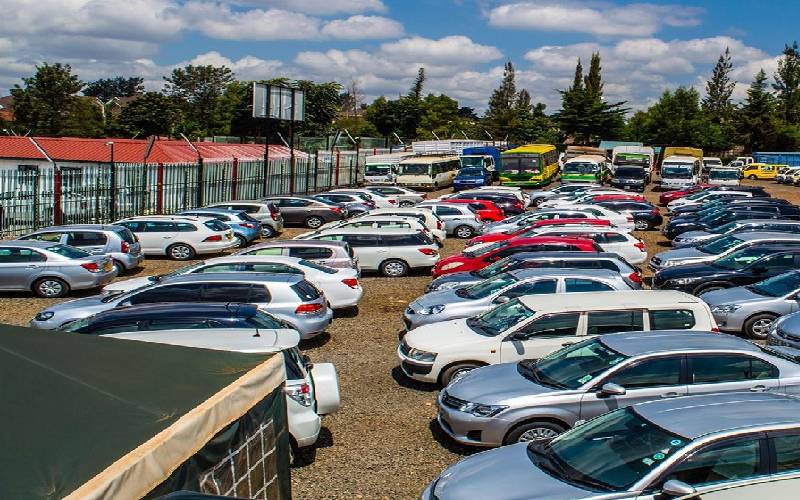 A comprehensive evaluation was conducted by the tender evaluation committee, resulting in seven firms meeting the specified criteria and obtaining a pass mark of 75%. On April 14, 2023, Mr. Calleb Ogot, the Head of Supply Chain at the National Treasury, reviewed the process and concurred with the tender committee's findings.
Subsequently, on May 24, 2023, the National Treasury informed the tenderers of their intent to grant them the respective tenders.
However, this decision faced a challenge when Simba Corporation Ltd lodged a request for a review of the tender on June 13, 2023.
READ ALSO :Optiven Foundation Spreads Love and Blessings to Elderly Citizens of Kirinyaga & Nyeri County
In a significant twist of events, on July 4, 2023, the Public Procurement Review Board nullified the tender, ordering a complete restart of the process in strict accordance with procurement laws.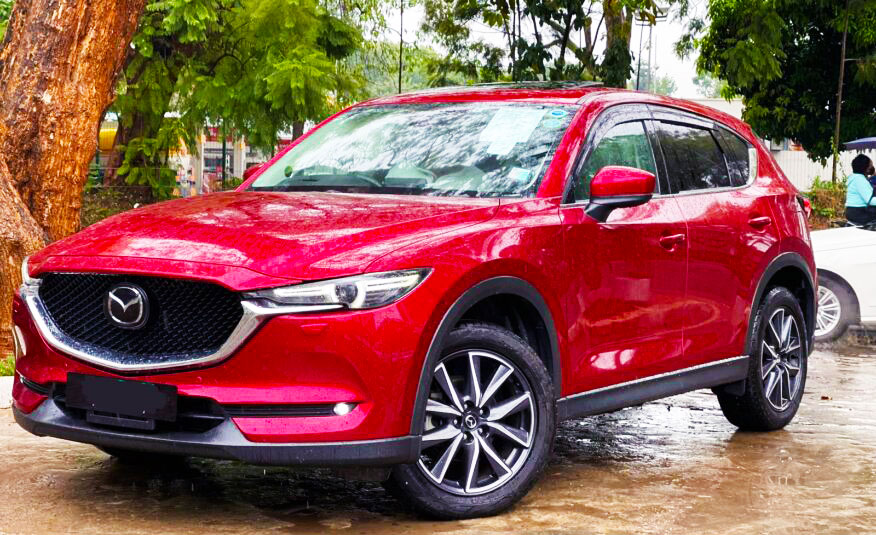 They directed the evaluation committee to re-evaluate Simba Corporation Ltd at the financial evaluation stage in a transparent manner.
Furthermore, they called for a thorough re-evaluation of all tenders and urged that the process reach its conclusion within 14 days from the date of their ruling.
It also serves as a reminder of the checks and balances in place to hold officials accountable when irregularities are suspected in procurement procedures.
The National Treasury now faces the task of restarting the tender process, with the onus on them to maintain the highest standards of fairness and integrity to rebuild public trust in their procurement activities.