Investors who lost millions of shillings through a non existent green houses project fronted by Optiven Group Limited are now praying that the company refund their money so that they can offset loans from the banks they had borrowed money from.
The case pitting Optiven Group Limited and disgruntled investors has been dragging at Kiambu law court for years and investors accuse Optiven Group Limited of ignoring their pleas for a refund that has now taken over five years Optiven Group Limited is owned by business man George Wachiuri and is headquartered in Nairobi.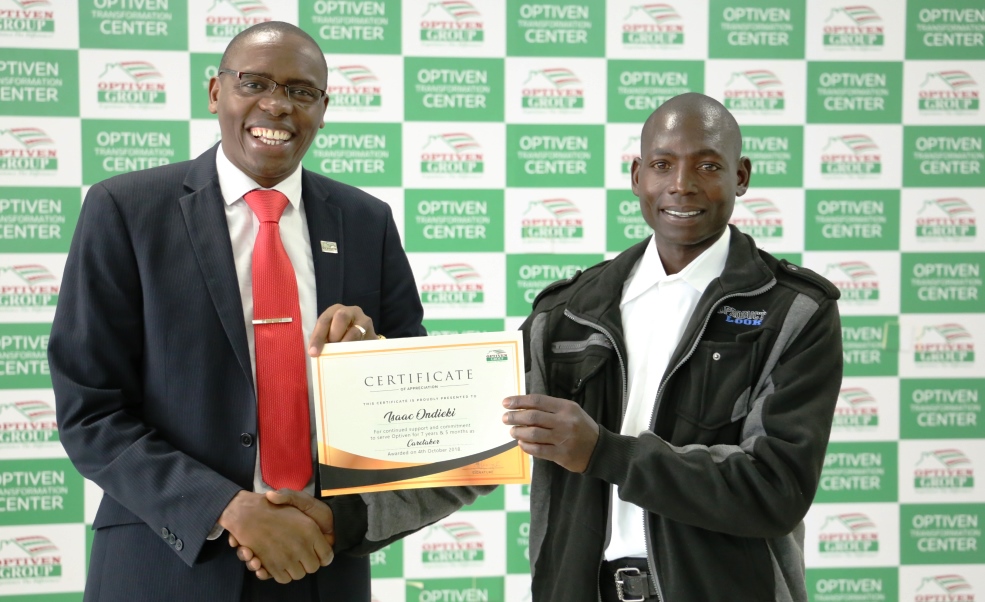 Under the agribusiness deal that later went south, Investors were to contribute money while Optiven was to source for a partner who would manage the green houses in Kajiado and part of the proceeds from the farms channeled to the investors.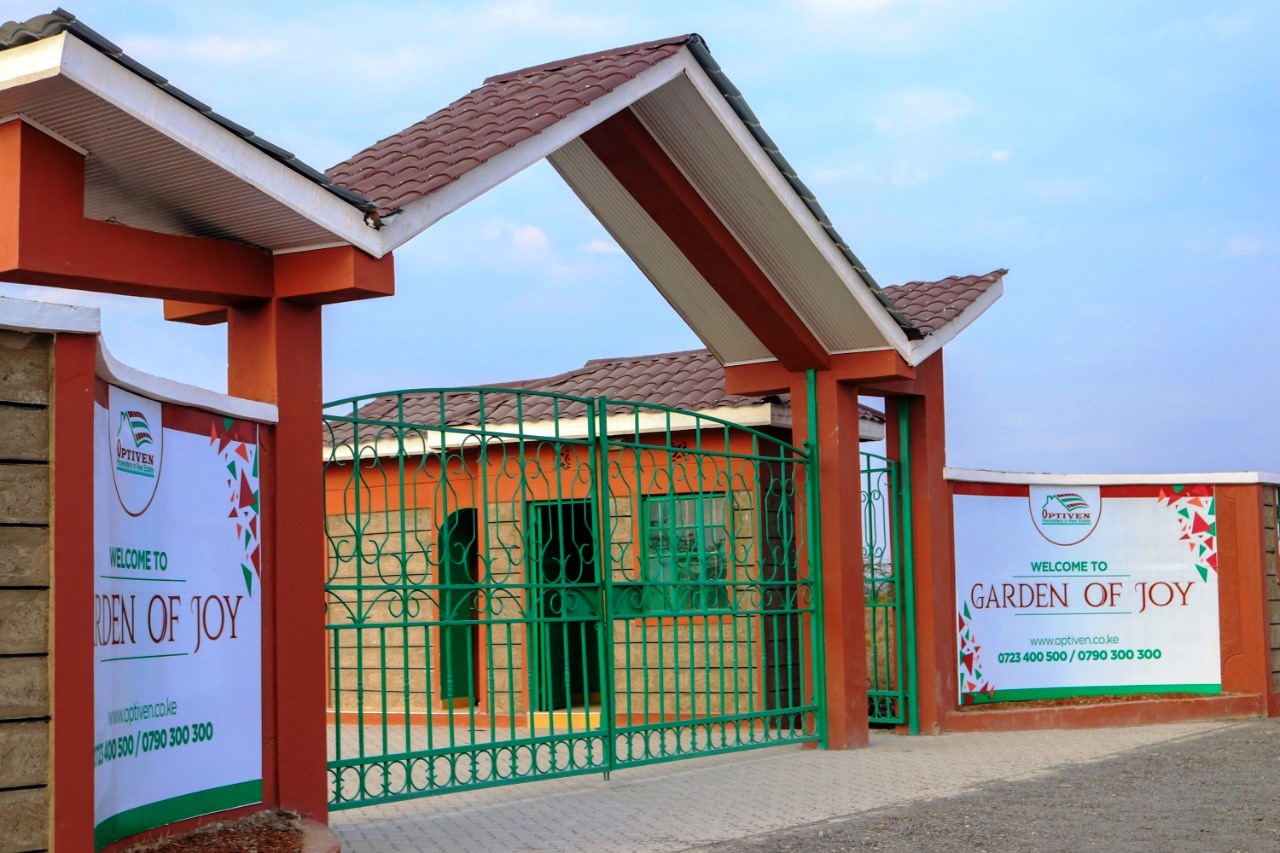 " I had invested Sh 5 millions in the said greenhouse and I Never received even a penny. I have tried calling and talking to Optiven Group for a refund without success.
The case has been dragging in court," an angry investor told this publication.
This happens after it emerged that a leading bank has declined to offer Optiven Group Limited a huge loan to fund it's operations after scrutinizing it's book and found out that the company is in red.
This story was first published by opera news