A newly-released opinion survey conducted by the Trends and Insights for Africa (TIFA) research shows United Democratic Alliance (UDA) has registered a percentage point rise in approval ratings since June to stand at 35pc.
UDA party which was formed in 2021 but went on to romp into victory last year, is the country's biggest political movement going by its highest number of elected leaders.
The poll also shows ODM is second with 16pc while Kalonzo Musyoka-led Wiper Party is the third with 3 pc while Jubilee is forth holding 2 percent.
"Over the last two years, there have been several major shifts in the distribution of political party support, the most notable being the rise of UDA and the erratic rise and fall of those either undecided or declining to identify with any party," TIFA elaborated.
The report noted that a considerable proportion of Kenyans rating at 38 PC declined to identify or express support for any party.
As of July 2023, UDA was still the most popular party in the Central Rift and Mount Kenya regions with approval rates of 48 per cent and 45 per cent respectively.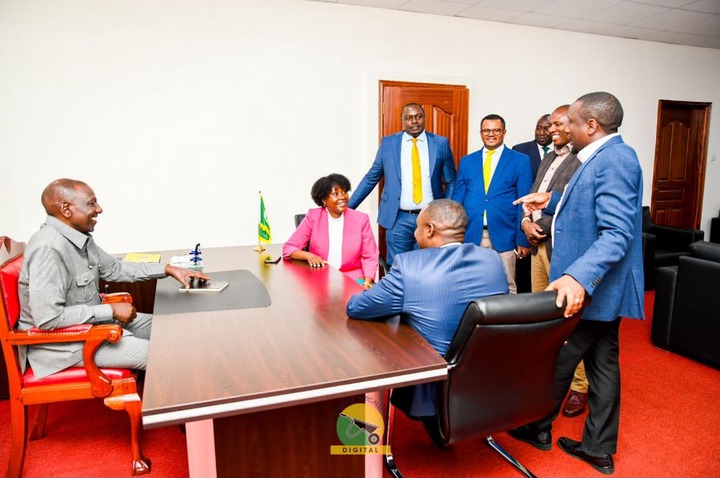 Notably, the poll shows that nearly one in five Kenyans express support for (at least) two political parties, one national, and one (mainly) local.
In light of these developments, UDA recently announced plans to convene a National Governing Council (NGC) meeting scheduled for September 29, 2023.
During a visit by President William Ruto to the party, he called upon leaders to prepare for the upcoming elections in December, assuring that they would be conducted in a free and fair manner.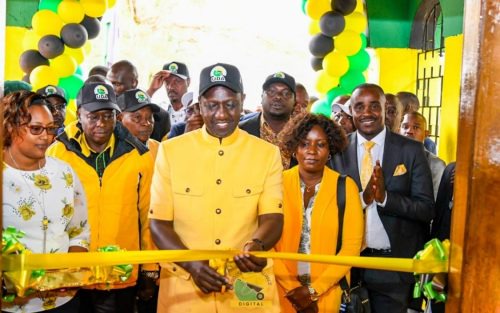 UDA Secretary General Cleophas Malala made the announcement on Tuesday via a letter addressed to members of the party's NGC.
"Pursuant to and in accordance with articles 7, 8.1 (vi) (ix) and 24.5 (II) of the United Democratic Alliance Constitution, the Secretary-General, upon request and concurrence of the party leader President William Ruto now and hereby convenes the National Governing Council to be held on 29th September 2023 at 9 am at Bomas of Kenya," reads the letter /.
The agenda for the meeting, Malala went on, will include an address by President Ruto and discussions on Party Grassroots Elections, and any other relevant business.