President Uhuru Kenyatta has appointed Mount Kenya University founder Simon Gicharu as the chairperson of the Water Service regulatory board for a period of three years.
He will be taking over from former Laikipia governor Joshua Irungu who resigned early this year to seek an elective seat.
Dr. Gicharu's appointment was announced through a gazette notice published on 5th August.
Others on the long list include Winfrida Ngumi as Chairperson of the Board of the Kenya National Highways Authority for three years, Omar Jibril Mohamed as Chairperson of the Kenya National Library Services Board for two years, Fatma Naaman Muses as Chairperson of the Kenyatta International Convention Centre for three years among others.
The friendship of President Uhuru Kenyatta dated back to 2013 after he appointed him (Gicharu) as the chairperson of the Geothermal Development Company (GDC).
Uhuru would later transfer Gicharu to the chairperson of the Rural Electrification Authority (REA).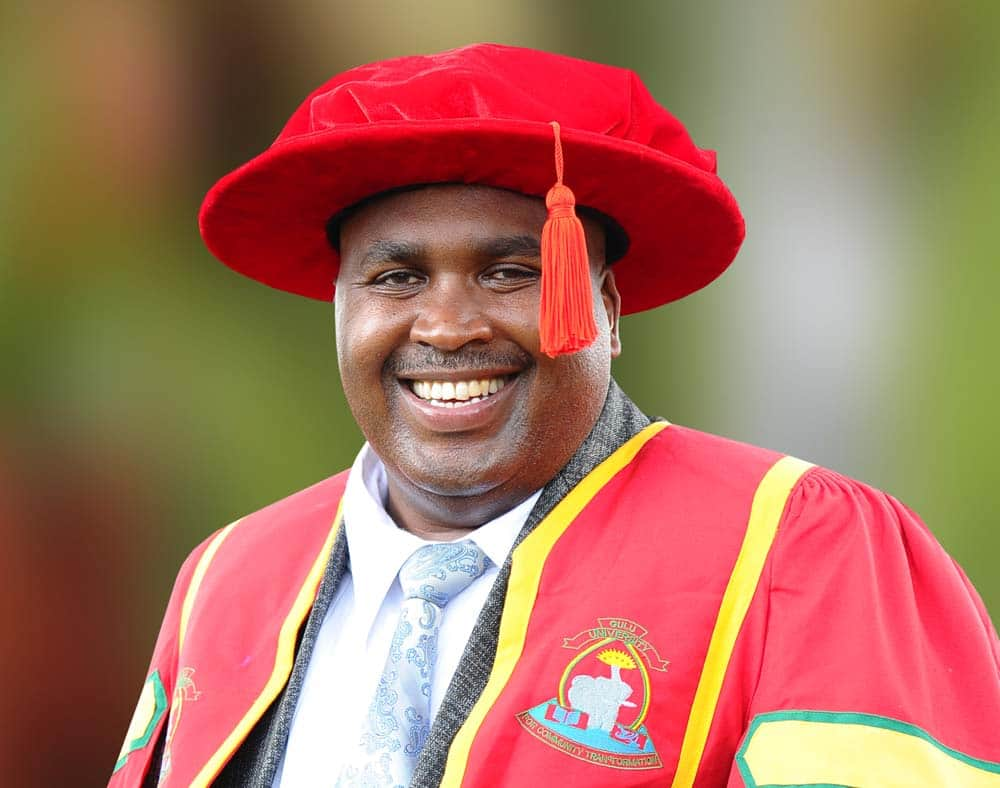 The changes were aimed to ease boardroom tensions at GDC where Mr. Gicharu had been at loggerheads with the chief executive, Silas Simiyu who was a close ally to deputy president William Ruto.
Mr. Gicharu swapped a job position with Faisal Abass who was given a three-year term as GDC chairman from REA, where he headed its board.
After the expiry of his term at REA, President Uhuru Kenyatta renewed his term in 2019 where his term was extended by three years.
Mr. Gicharu is also a board member at Thika Water and Sewerage Company (THIWASCO).
He is also the founder of Equip Africa Institute and patron of the Mount Kenya University Graduate Enterprise Academy.
He is also the patron of Inter Universities Rover Moot under the Kenya Scouts Association.
In 2015, Gicharu was named the Eastern African Ernst and Young Entrepreneur of the Year and subsequently inducted into the Ernst and Young Hall of Fame.
A few months ago, Mount Kenya University unveiled an Sh600 million convention center in Thika, Kiambu.
The facility, which can accommodate up to 2,000 has been named Mwai Kibaki Convention Centre to commemorate his economic legacy when he served as Kenya's third president.
The center is part of MKU's new 10-year strategic plan launched in February and aimed at diversifying revenue streams.