Co-operative Bank of Kenya's MCo-op Cash platform has been hailed as a game-changer in the country's banking sector. The platform has brought a new level of convenience to banking, allowing customers to access a wide range of banking services from their mobile phones.
MCo-op Cash has made it possible for customers to perform various transactions, including checking their account balances, transferring money to other accounts, and paying bills from anywhere at any time. This has significantly reduced the need for customers to visit physical bank branches, saving time and money.
The platform has also promoted financial inclusion, allowing customers who were previously underserved by the banking sector to access banking services. This is particularly important in a country like Kenya, where a significant percentage of the population is unbanked or underbanked.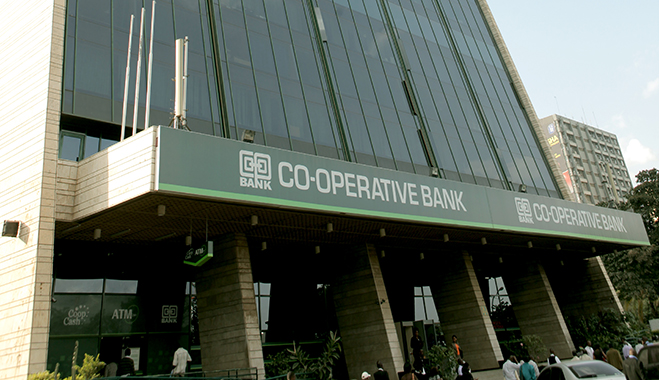 The success of MCo-op Cash has been attributed to the Cooperative Bank's commitment to innovation and its understanding of the importance of digital banking solutions. The bank has also been actively promoting financial literacy among its customers, ensuring that they fully understand and utilize the digital banking platform.
In addition to MCo-op Cash, the Cooperative Bank has been opening branches as part of its extensive drive to support its growing customer base. The bank's efforts to embrace technology and provide its customers with convenient and accessible banking services have positioned it as a leader in the Kenyan banking sector.
The bank's CEO, Gideon Muriuki in a past media interview emphasized the importance of embracing technology in today's digital age.
"We are committed to providing our customers with digital banking solutions that make banking more accessible and affordable," he said. "We believe that the future of banking is digital, and we are well-positioned to lead the way in this exciting new era."