In recent years, Kenya has made significant progress in the promotion of condom use as part of its HIV prevention strategy.
The government has made condoms widely available through various channels, including health clinics, pharmacies, and supermarkets, as well as through social marketing programs that target high-risk groups such as sex workers and men who have sex with men.
However, there have been occasional reports of shortages of condoms in some areas of the country, particularly in rural areas, where access to health services may be limited.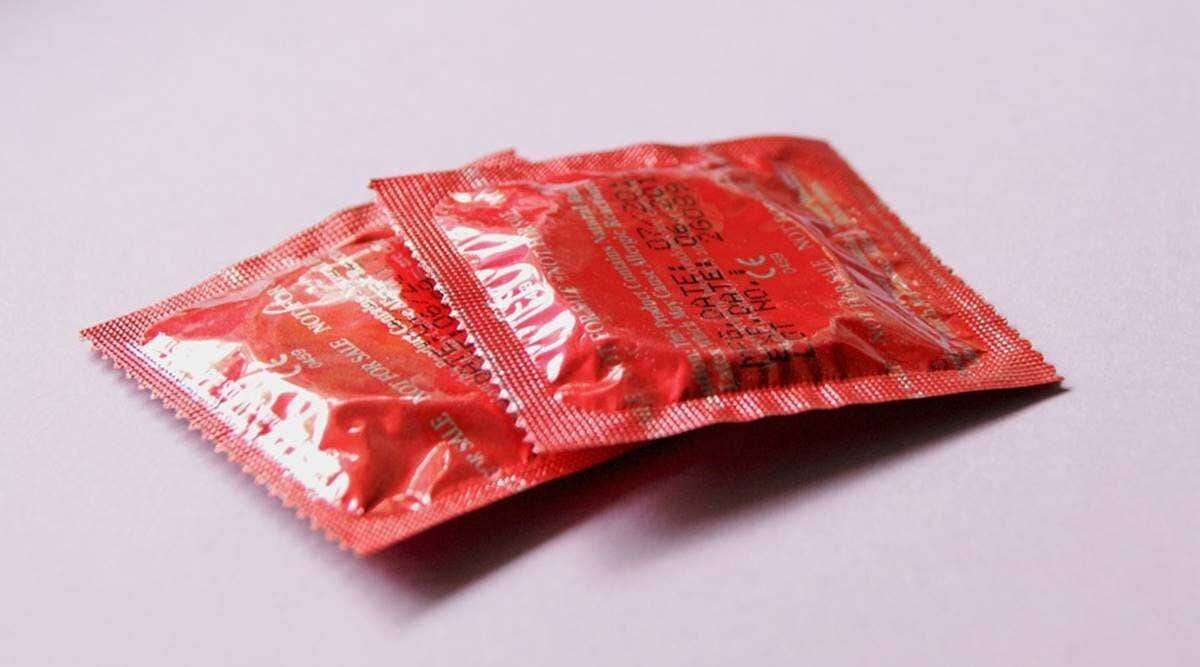 These shortages have been attributed to various factors, such as distribution challenges, funding gaps, and supply chain disruptions.
To address the issue of condom shortages, the government and other stakeholders have implemented various measures, including improving supply chain management, increasing funding for condom procurement and distribution, and expanding the distribution network to reach more remote areas.
In summary, while there have been occasional reports of condom shortages in Kenya, condoms are widely available in the country, and the government and other stakeholders are working to address any supply chain challenges to ensure that they remain accessible to those who need them.