BasiGo, a Kenyan e-mobility start-up led by Nairobi-based entrepreneur Jit Bhattacharya, has announced a new partnership with the Associated Vehicle Assemblers Ltd. (AVA) to assemble more than 1,000 electric buses in Mombasa, a coastal city in southeastern Kenya.
The partnership aims to meet the rising demand for electric vehicles in the country and will create over 300 jobs in manufacturing, charging maintenance, and financing.
BasiGo, which was founded in 2021 by Bhattacharya and his friend Jonathan Green, aims to revolutionize Kenya's public transportation sector by introducing electric buses and installing electric vehicle charging infrastructure.
The company has been piloting two buses that have covered 120,000 kilometers in the pilot period and ferried more than 150,000 passengers since March 2022 with Citi Hoppa and East Shuttle, plying the North Airport Road to Allsops, Thika Road and the Dandora-City Stadium routes.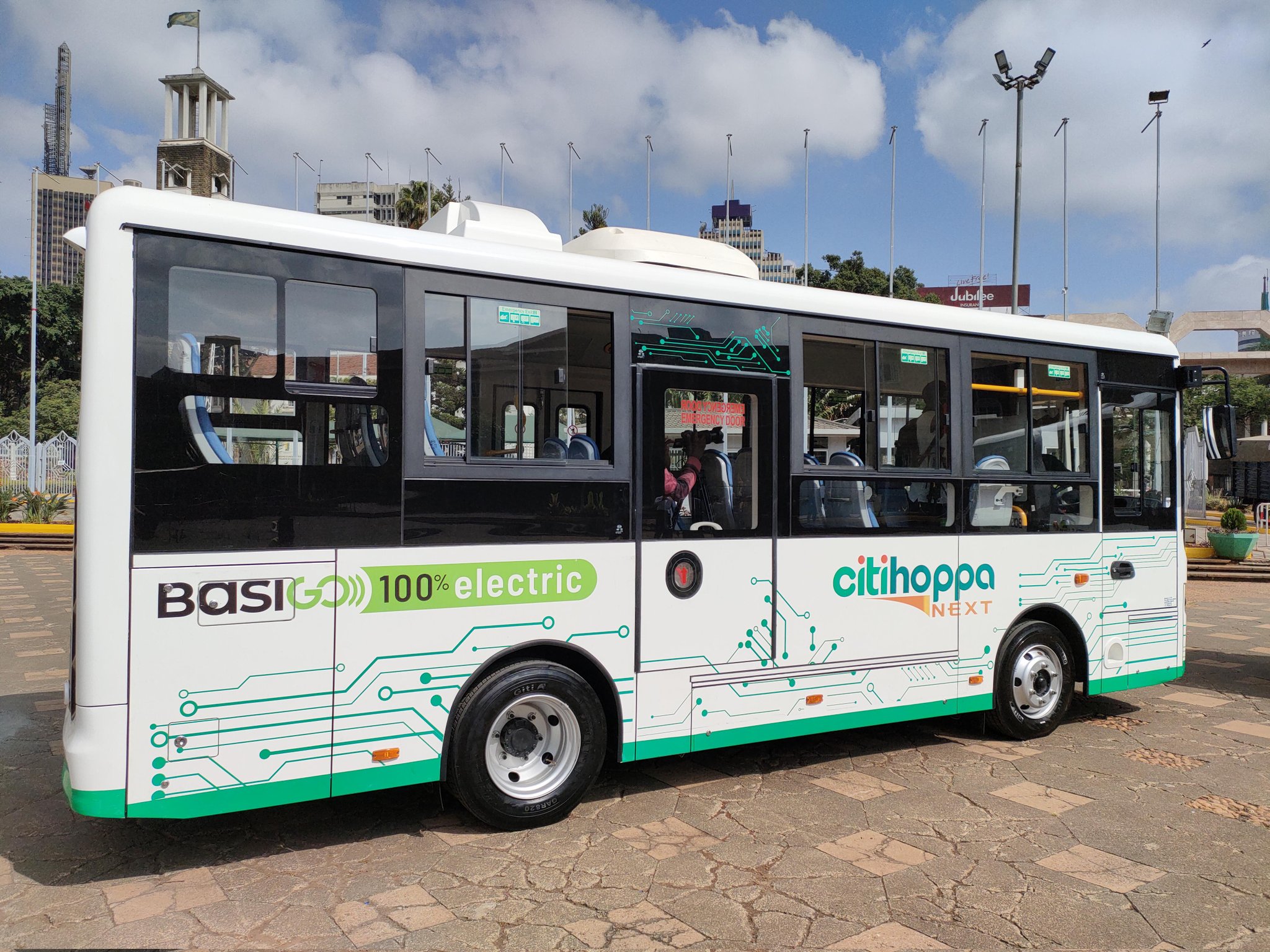 Under the new deal, AVA will assemble 33-seater buses as BasiGo seeks to phase out 25-seater buses used in its pilot project. BasiGo shipped 15 partially assembled 25-seater electric buses last year, which AVA completed building this month.
Bhattacharya, the CEO of BasiGo, commented on the new partnership, stating: "We are elated to be partnering with AVA…which has had the expertise for many years in the assembly in the country. BasiGo is committed to delivering electric buses that are 100-percent assembled in Kenya."
The new partnership comes after BasiGo secured $6.6 million from investors to support the assembly of electric buses in Kenya as it expands its production of public transportation vehicles (PSVs) in the country.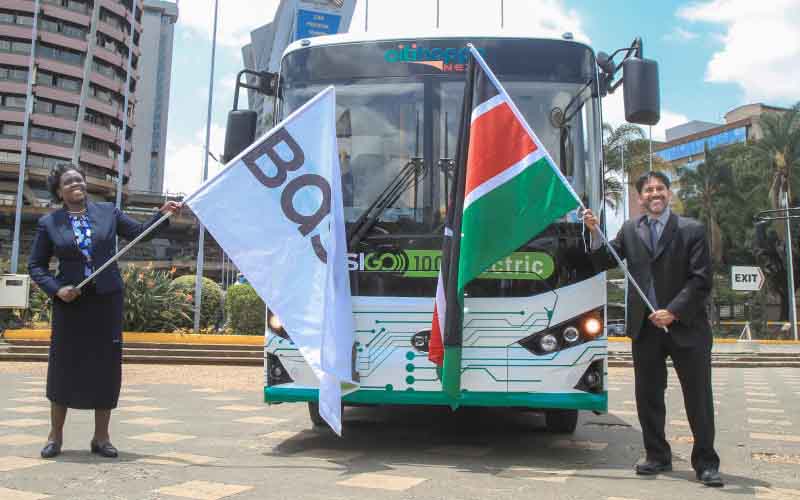 The capital injection was co-led by Mobility54, Toyota Tsusho's corporate venture capital arm, and Novastar, an Africa-focused venture capital investment firm, and comes roughly nine months after the start-up received $4.3 million in preliminary funding from investors.
This equity investment, which brings the startup's total investment since inception to $10.9 million, has so far been disbursed to ramp up PSV production, with BasiGo aiming to produce 100 units by the end of next year.
The partnership between BasiGo and AVA to assemble over 1,000 electric buses in Kenya is a crucial step in reducing carbon emissions, improving air quality, and meeting the growing demand for electric vehicles in the country's transportation sector.