As the founder of Shining Hope for Communities (Shofco) Kennedy Odede is praised nationally and overseas for his noble work, back home his efforts nearly crushed after a rape case struck the NGO.
Unverified reports has revealed on how a cover up was executed to protect the image of Shofco after a senior employee  allegedly sexually assaulted a junior worker hired as a data entry officer.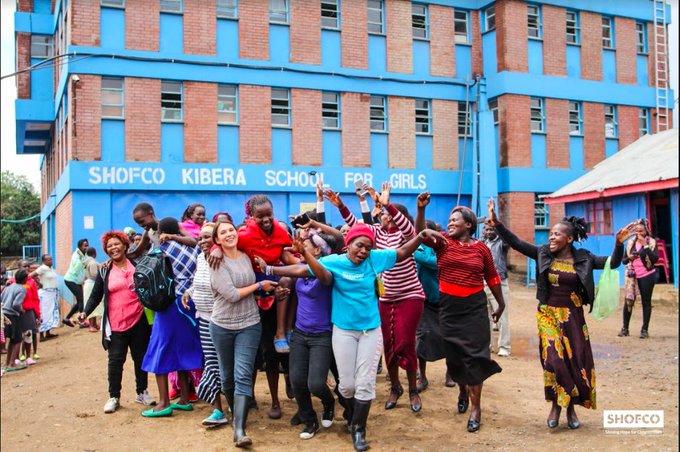 The family of the young lady in Kibera in past interviews with media  revealed that the said manager lured their daughter to his house at Jamhuri estate where he drugged her and sexually abused in late 2020.
Their efforts to get justice were thwarted by management using their connections with media houses and powerful individuals close to them.
"We are pained as a family. Shofco prides itself as savior of girl child in slums but it is unfortunate that they did take action against their employee who raped our daughter. It is not fair at all," one of the family members who sought anonymity said.
Shofco has a gender department that handles cases like rape and domestic violence but they protected their own who did the heinous act. Family tried to seek justice then. They hope it could be reopened under the Inspector of Police Japhet Koome tenure.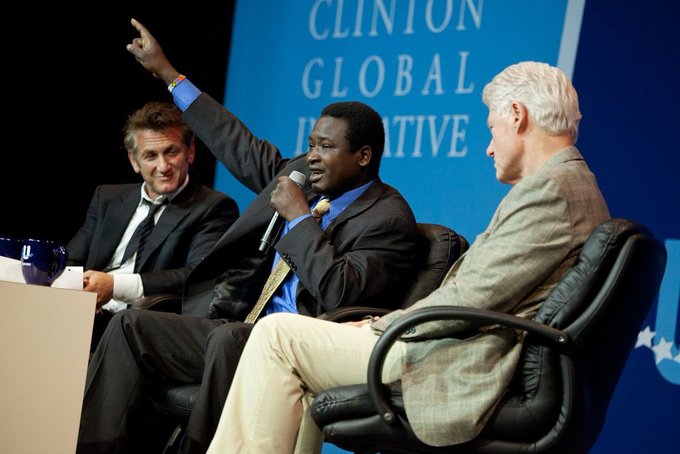 Shofco was opened 19 years ago to help women and girls in Kenyan slums. Now it covers over 10 slums. The founder Odede has won several awards like 7th East Africa Philanthropy Jury Award in September 2021, Head of State Commendation (HSC) in 2020.
Others are the 2014 People's Choice Award for Outstanding Social Entrepreneur, Muhammed Ali Humanitarian Award among others. His work was featured by President Bill Clinton, Chelsea Clinton, and on five occasions by Nicholas Kristof in The New York Times,book and documentary