King of Mugithi , Samidoh who performed over the weekend at Rainbow Ruiru Resort has endorsed another gifted Mugithi star -Tonny Young who will be performing at Rainbow this Saturday.
Samidoh says he has noticed the huge talent Tonny Young has and wouldn't hesitate to attend and see his dazzling performance.
"Gifted guy worth anyone's time. As you perform at Rainbow Ruiru Resort this Saturday I look forward to come and witness another talent thrive," Samidoh said
"You have my blessings and to all my fans ,let's meet there and support local talent," he added.
Tonny Young, popularly known for his hit song "Kaba Kimama", is set to perform at the Rainbow Resort in Ruiru on March 4th, 2023.
Tonny Young is from Komothai and studied at Masai mara University. Hit song Kaba Kimama. Appeal generation Millennials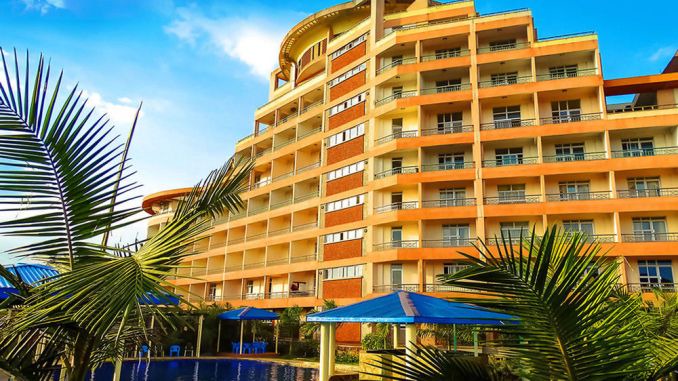 The hotel, located along Thika Superhighway, is known for its luxurious amenities and breathtaking views of Kiambu and Mt. Kilimambogo.
https://www.youtube.com/watch?v=puD7c_kCs44
Tonny Young is one of the most sought-after Mugithi artists in the region, with a huge following that always flocks to his gigs.
The upcoming performance by Tonny Young is expected to attract a large crowd, and fans are excited to experience his electrifying performance at the stunning Rainbow Resort in Ruiru.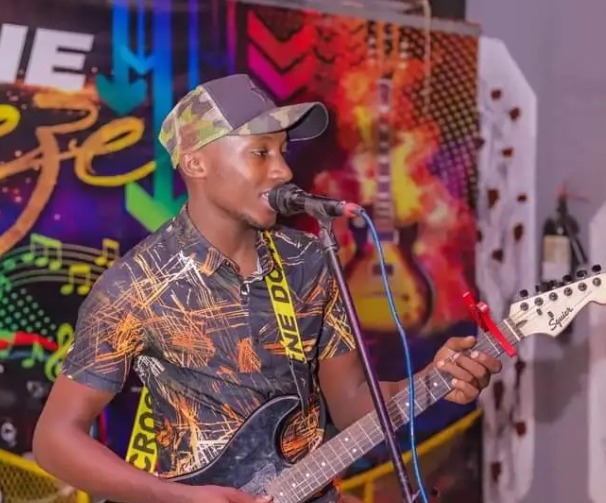 The Rainbow Resort is the biggest luxury hotel in Ruiru, boasting a helipad, exclusive Jacuzzi, and sauna.
The hotel offers a range of accommodation options, with prices ranging from Sh4,400 to Sh9,900 per night. Guests can also enjoy the hotel's special rooftop restaurant, which offers a broad view of Kiambu and its surroundings.
The highlight of the rooftop restaurant is the illusion of Mt. Kilimambogo moving closer as one watches it from the top. Visitors can also enjoy a panoramic view of the area from the hotel's 11th floor, which houses the helipad.