On Tuesday evening, a tragedy occurred in Bondo, Siaya county as an 18-year-old form one student from Orengo Secondary School, David Okoth Otieno, was found dead by suspected suicide.
His body was discovered dangling from a tree in Obaga village in Sakwa South Location by villagers who notified Acting Nyaguda Sub Location Assistant Chief Collins Abuto.
According to Newsline.co.ke reporter , the deceased had been absent from school for a month and upon his return, he was allegedly turned away to seek the company of his guardian.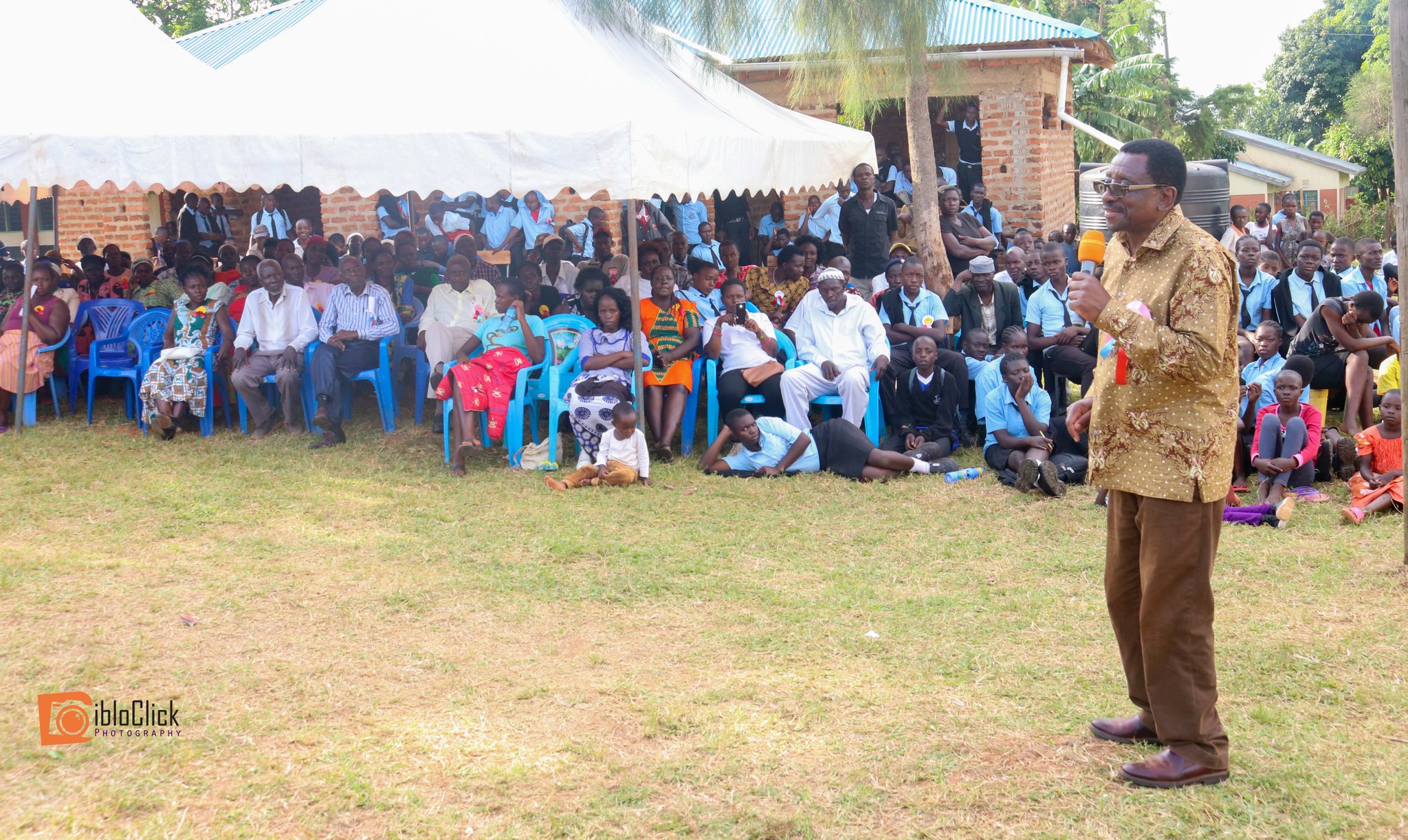 It is believed that the orphaned student may have taken his life because he was sent to bring his guardian to school and explain his absence.
The tragic incident has left the community in shock and sorrow.
The body of the student were moved to Bondo Sub County Hospital Mortuary where they will undergo an autopsy.
The school and local authorities have expressed their condolences to the family and friends of the deceased.