The economy is crucial in any country for development and the growth of society.
Looking at the ongoing campaigns across the country, the economic pillar is critical for any of the presidential aspirants to address.
Kenyans can't forget where they came from: the Kanu regime that crippled the economy and the majority of people remained poor. Businesses could not thrive in any way.
It necessitated the leadership of the time to host a coalition to remove the Kanu regime, which had crippled the economy for 24 years.
With the entry of Narc to power, serious economic transformation was witnessed leading to growth in various sectors.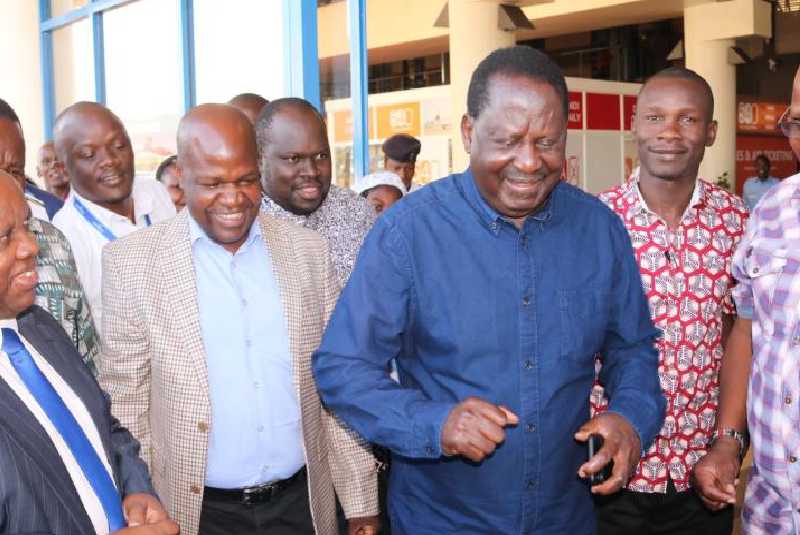 Without a thriving economy the country is at a standstill; foreign investment is a dream.
Former President Kibaki worked hard to ensure the key sectors were developed such as infrastructure, energy, agriculture, trade, water, and manufacturing. He ensured a conducive environment for business.
It was during his reign that the Gross Domestic Product grew by double digits.
Education was expanded. We saw many universities, colleges and technical institutions established to enhance capacity in readiness for economic transformation.
When President Uhuru Kenyatta took over from Mwai Kibaki, his vision was to improve the economy and ensure that he moved a step further to better the lives of Kenyans.
His agenda was economic empowerment through infrastructure development in rail, road and sea, universal health care, improvement of education, agriculture, security and promoting national unity.
During his last term Uhuru has focused on economic development through the Big 4 Agenda.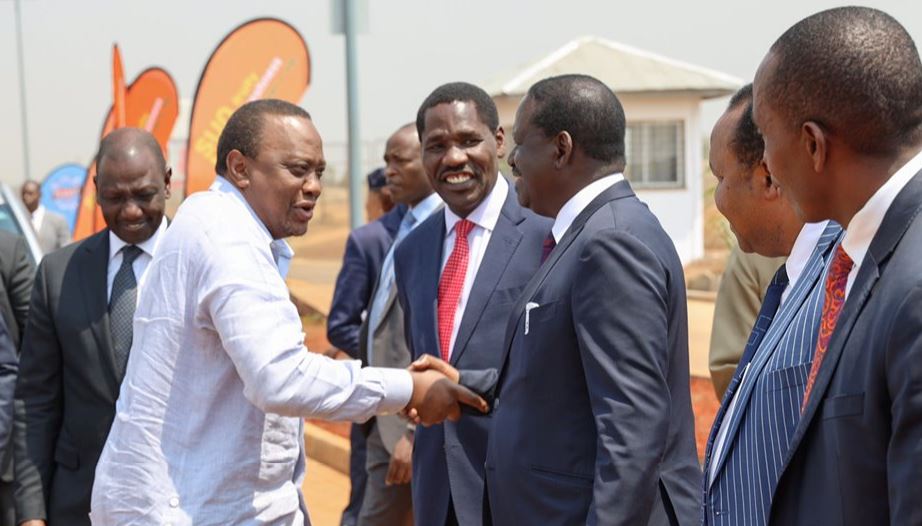 Therefore, any serious candidate seeking to succeed Uhuru must come clear on his or her plan to revive the economy and assure Kenyans that their fortunes will change for the better.
Such promises could as well be anchored on Big 4 Agenda of food security, affordable housing, manufacturing and affordable health care as the key drivers to a successful economy.
It's very important for any presidential aspirant to table his economic development blueprint to the citizens of Kenya and elaborate on how he orshe will improve the livelihood of citizens by creating a good environment for business, creating direct employment or by empowering small and medium businesses.