The Cooperative Bank of Kenya has been making waves in the country's banking sector, particularly with its growing network of branches and extensive digital banking platform.
These efforts have positioned the bank as a leader in the industry, paving the way for a significant shift towards digital banking in Kenya.
Through the MCo-op Cash platform, customers can access a wide range of banking services, including account management, bill payments, money transfers, and loan applications.
The platform has not only made banking more accessible and convenient but has also played a significant role in promoting financial inclusion in the country.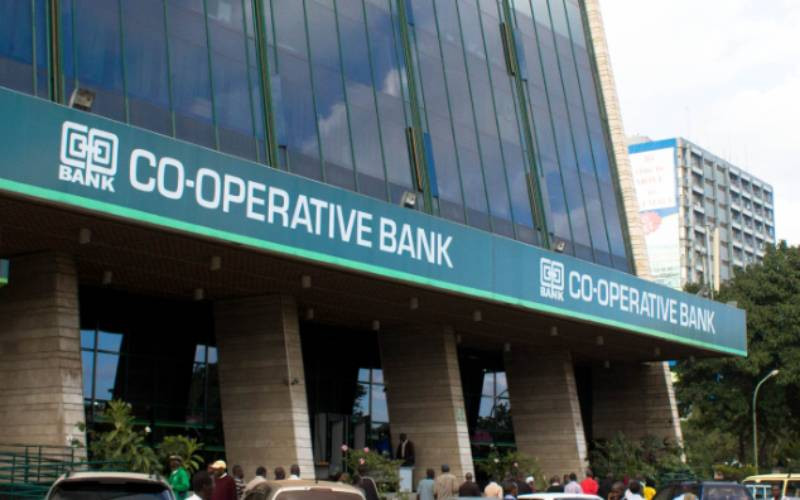 In recent years, the Cooperative Bank has been opening branches as part of an extensive drive to support its growing customer base. This move has been particularly significant for the bank, as it allows for a more personalized and human touch to complement its digital banking services. It also underscores the bank's commitment to providing its customers with the best possible banking experience.
The Cooperative Bank's focus on technology has also been instrumental in driving down the cost of banking for its customers. With digital banking solutions, customers can access banking services at a fraction of the cost of traditional banking, which has made it possible for the bank to reach a wider customer base.
Moreover, the bank's efforts in promoting financial literacy among its customers have been commendable. The bank understands that for digital banking to be successful, customers need to understand and utilize the available platforms fully. Therefore, by educating its customers on digital banking platforms' advantages and how to use them, the Cooperative Bank has played a significant role in promoting the adoption of digital financial services in Kenya.
In conclusion, the Cooperative Bank of Kenya's growing network of branches and digital banking platform has positioned it as a leader in the industry. By providing convenient, accessible, and affordable banking services, the bank has played a significant role in driving the country's shift towards digital banking. With its commitment to innovation and financial inclusion, the bank is well-positioned to continue playing a leading role in the Kenyan banking sector.