During a speech on Friday at the Public Service Commission Launch of the Values and Principles Compliance Report 2021-2022 at the Kenyatta International Convention Centre, Deputy President Rigathi Gachagua referred to the weekly mass demonstrations organized by Azimio as post-election violence.
He expressed concern about the wanton destruction of property and the threat to human life caused by these protests, which he said were no longer peaceful demonstrations.
Gachagua affirmed President William Ruto's stance that impunity would not be tolerated in Kenya's political discourse, emphasizing that the country is a respecter of the rule of law.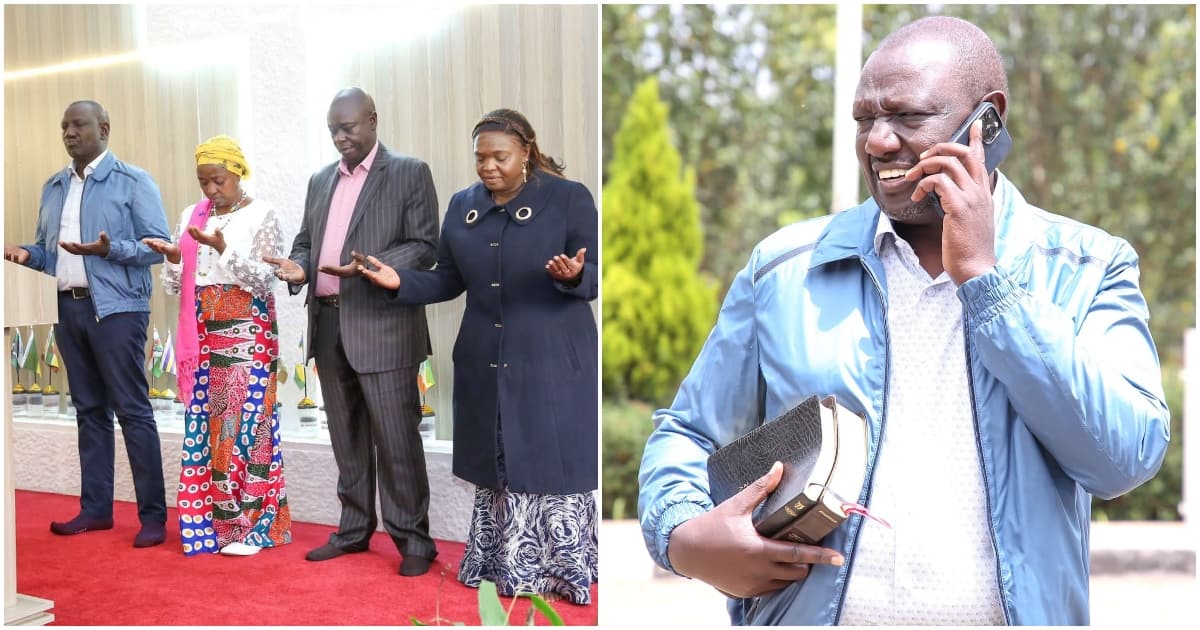 He called on law enforcement officers to protect life and property and allow everyone to go about their businesses without hindrance or intimidation.
Gachagua's comments came after police forcefully dispersed Azimio protesters in  Pipeline, Embakasi South.
Opposition leader Raila Odinga, the primary organizer of the weekly mass actions, claimed that the protests were peaceful and accused the government of using excessive force.
Raila stated that despite the government's brutal response, the opposition would not give up its constitutionally protected right to demonstrate and demand a forensic audit of the server.
He announced that the next Monday would witness the "mother of all demonstrations," regardless of what their detractors say.