Scottish Highland distillery Glenmorangie, recently delighted whisky enthusiasts in the region as it joined in the  celebration of the World Whisky Week. With a lineup of three extraordinary events, Glenmorangie aimed to showcase the exceptional craftsmanship and distinct flavors that had made it a beloved name in the whisky world.
The celebrations kicked off from May 19th to May 21st, igniting a joyful atmosphere at Black Samurai Lounge. Attendees were treated to an array of mouthwatering Glenmorangie Infused delicacies, savoring every delectable bite.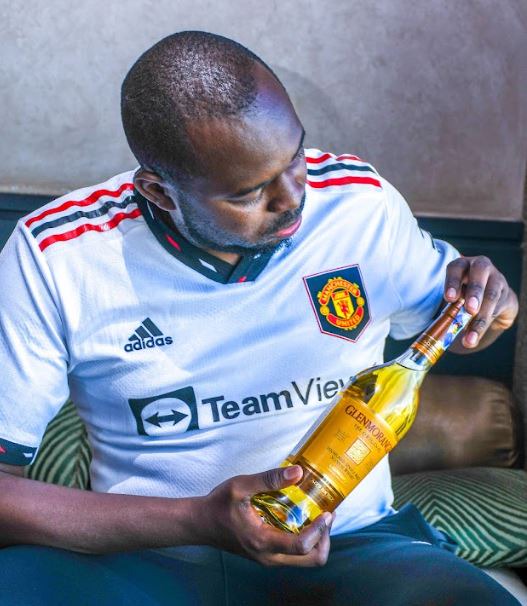 As the festivities progressed, the vibrant spirit of World Whisky Day took center stage at Sankara Hotel where enthusiasts raised their glasses in honor of the day.
The revelry reached its peak at 1824, where whisky lovers gathered to mingle, share their love for the spirit, and delight in Glenmorangie's finest offerings.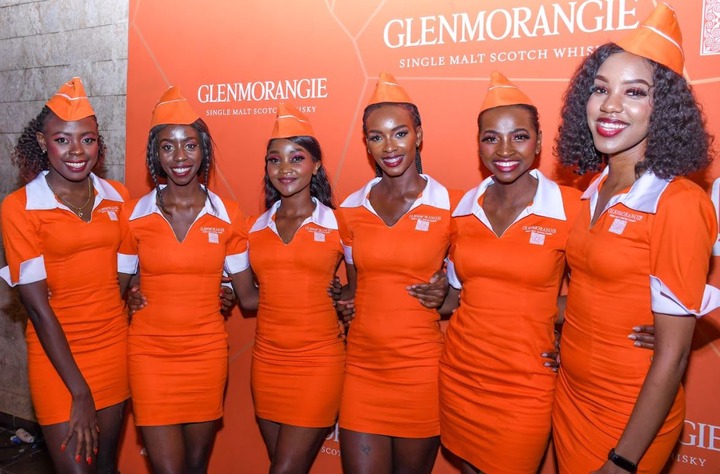 All the events provided an opportunity for attendees to connect with like-minded individuals and deepen their appreciation for the remarkable flavors and traditions of Glenmorangie Whisky.
Glenmorangie welcomes everyone to sample and enjoy Scotland's smoothest and most beautiful single malt.