Meet Munir Thabit, the CEO and founder of UMI Maize Flour, the brains behind the Sh15 billion Mombasa miller.
Newsline.co.ke reveals that ,at the age of 59, Munir aspires to grow Grain Industries Limited, which sells wheat and maize flour to households and companies, into a leading African fast-moving consumer goods company.
Grain Industries Limited also produces Ajab Flour, Asli Bakers' Flour, GIL Noodles Flour, and other products. Despite his success, Munir does not have a degree or an MBA, which is unexpected of a successful businessman.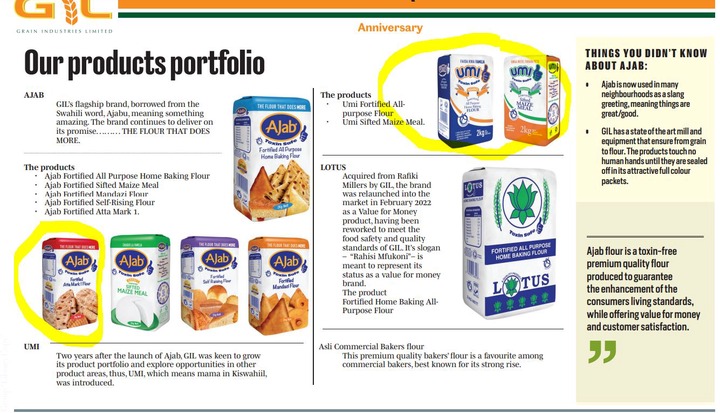 "I come from a very modest family. My father is an ex-clerk in the defunct Mombasa Municipal Council, and I'm a banker with a Diploma in Banking. I do not have a degree," he said.
However, he is currently pursuing his MBA at the UK's York St John University. He is now working on leading high-performance teams, followed by strategic thinking and planning, and then his thesis.
Before going into banking, Munir trained with the Kenya Air Force in 1983. He spent a year in the force before quitting to join Barclays Bank, where he worked for eight years. During his time at Barclays Bank, he worked at the Digo Road, Moi Avenue, and Nkurumah Road branches.
Munir's story is a testament to the fact that success does not always come from a traditional path. With hard work, dedication, and a willingness to learn and grow, anyone can achieve their goals, regardless of their educational background.