Questions Arise Over Whether Chairman of the Presidential Economic Advisory Council (CEA), Dr. David Ndii, Has Turned Against President William Ruto and His Kenya First Government.
This comes in light of the controversial statements made by the scholar in recent days, leading many to speculate on potential disagreements with President Ruto's administration.
On Tuesday, September 26, 2023, Dr. Ndii seemed to criticize President Ruto for his frequent foreign trips, suggesting that the President was doing so while "Kenya continues to burn."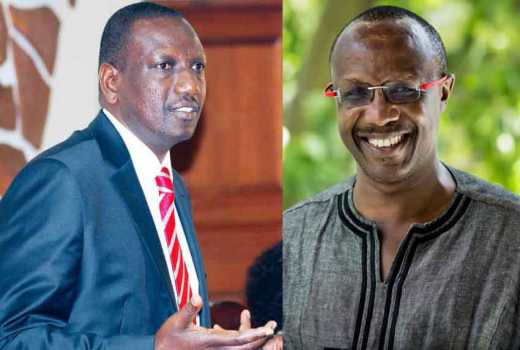 Although he did not directly name President Ruto in his sarcastic remarks, his comments appeared to be directed at the President.
"You return from international podiums and we find ourselves back in protests and feeding the beasts. All in vain!" Dr. Ndii stated in a message he posted on X platform.
Read also :UDA Faces Internal Strife: Are They Repeating Jubilee's Mistakes?
In addition to this message, the scholar had stirred emotions two weeks ago when he expressed a lack of trust in politicians.
"I don't trust politicians, and I don't trust the government. If you choose one of the two, you are a fool."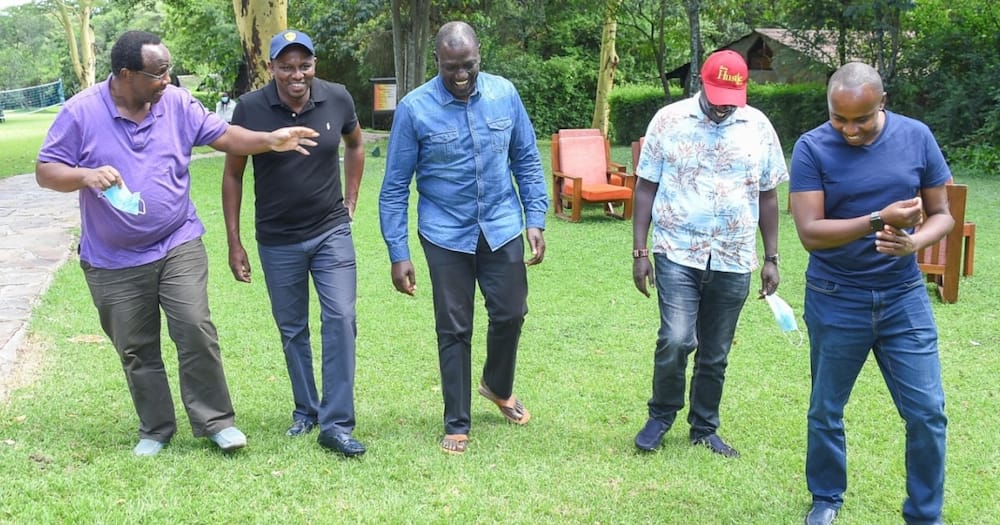 In another message, Dr. Ndii emphasized that Kenya was on the brink of bankruptcy due to the heavy burden of international debt.
Read also :President Ruto's veiled message sparks speculation on state of Azimio talks
"It's ironic for citizens to expect change without hardship for those who plunged Kenya into debt for a decade. Just because there was a game called an election? Do we truly understand ourselves? I told you two years ago that Kenya is bankrupt. Nothing has changed," Dr. Ndii remarked.
He added, "I've been told I should apologize to the citizens. I disagree. My role in this society is to tell the truth as it is."
Analysts suggest that Dr. Ndii's statements reveal underlying tensions within the Kenya First Government.