Reliable sources have hinted at Donny Van De Beek's resurgence next season by claiming that Erik Ten Hag might be keen on re-establishing the 24-year old's role at Old Trafford if he is appointed as manager next season.
Donny Van De Beek is currently playing for Everton under Frank Lampard and the current situation at the Merseyside club is not in the least appealing to the Dutchman despite getting regular minutes.
Ten Hag has been touted to be the primary managerial target for Manchester United and if by some miracle he does get the job, then Van De Beek will definitely have a reason to smile.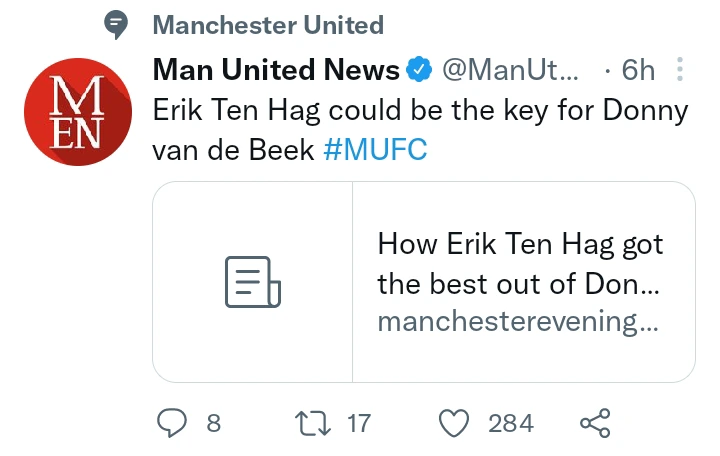 Since his deadline transfer last season, Van De Beek found it very difficult to incorporate himself into the Manchester United squad, both under Ole Gunnar Solskjaer and Ralf Ragnick. Hopefully, the situation will change if Ten Hag gets the job.
Edinson Cavani
Edinson Cavani might not be playing as many minutes as the fans would want but his influence in the Uruguay National team cannot be undervalued.
Consequently, he has been called up to the Uruguay National team squad that will participate in the upcoming World Cup playoffs alongside youngster Facundo Pellistri.
Pellistri is currently playing on loan at Hellas Verona in Italy and his performance at the underdog club has not gone unnoticed to the club fans and neutrals.
Uruguay have been pitted against Chile and Colombia in their next fixtures and although they have already missed a place in the World Cup, they at least owe their home fans a fierce fight back for their missed opportunity.
Recent reports have nonetheless revealed that Cavani will retire from international duties once the World Cup playoffs are complete.
Anthony Martial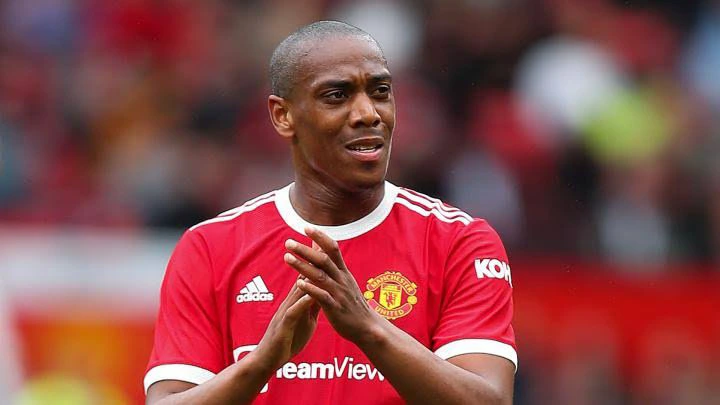 Manchester United's wantaway striker Anthony Martial will now have to work twice as hard as he would have anticipated before a move to Sevilla since reliable sources have revealed that the Spanish giants will not be signing him on a permanent deal at the end of the season.
This means that in order for Martial to get a perfect club in the summer, he must solidify his CV between now and the end of the season.