Raila Odinga is a prominent Kenyan politician and the former Prime Minister of Kenya. He comes from a large and influential political family. Some of the notable members of Raila Odinga's family include:
Fidel Odinga: Fidel was Raila Odinga's firstborn son who passed away in 2015
Raila Odinga's family has been involved in Kenyan politics for several generations and continues to play a significant role in the country's political landscape.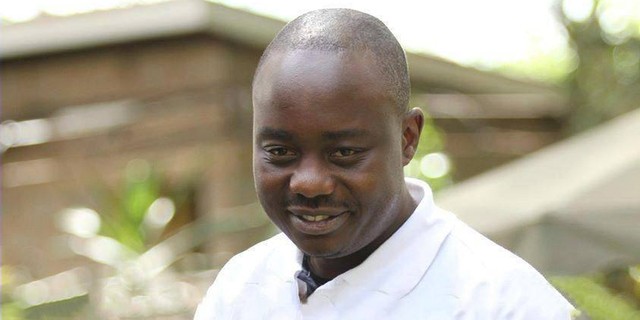 What Killed Fidel Odinga? 
Fidel Odinga, the son of former Kenyan Prime Minister Raila Odinga, died in January 2015. The cause of his death has been officially reported as a heart attack.
However, some people have raised questions about the circumstances surrounding Fidel's death, and there have been calls for further investigation.
Nevertheless, the official cause of Fidel's death as stated by the Kenyan government is heart attack.
Fidel Odinga was buried in his family's home village of Bondo, Siaya County, Kenya. Bondo is located in western Kenya and is considered to be the ancestral home of the Odinga family.
Fidel's funeral was attended by many prominent political figures in Kenya and was seen as a significant event in the country's political history.