The Independent Electoral and Boundaries Commission (IEBC) is responsible for conducting and overseeing elections in Kenya, as well as voter registration and other related activities.
The process of selecting IEBC commissioners involves several steps, which are designed to ensure that the commissioners are independent, impartial, and capable of carrying out their duties effectively.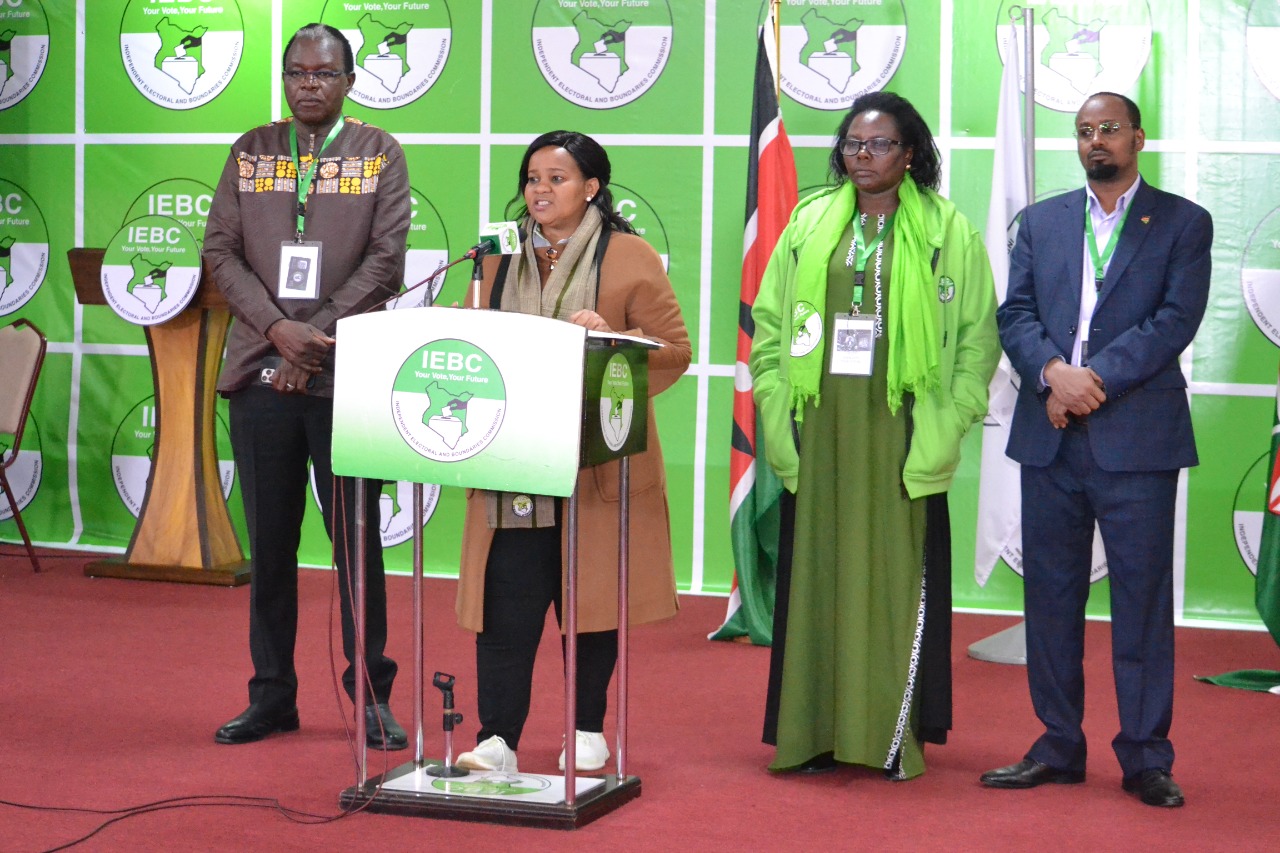 The process of selecting IEBC commissioners is as follows:
Advertisements: The IEBC advertises for the positions of commissioners in national newspapers and other media outlets, inviting interested individuals to submit their applications.
Applications: Interested individuals who meet the requirements set by the IEBC submit their applications, which include personal and professional details, qualifications, and experience.
Shortlisting: The IEBC shortlists the applicants who meet the qualifications and experience required for the position of commissioner.
Interviews: The shortlisted candidates are invited for interviews, during which they are asked questions about their qualifications, experience, and ability to perform the duties of a commissioner.
Selection: Based on the interviews and other relevant factors, the IEBC selects the most qualified candidates to serve as commissioners. The selected candidates are then forwarded to the President of Kenya, who appoints them to the commission.
It is worth noting that the selection of IEBC commissioners is a rigorous and competitive process, designed to ensure that only the most qualified and capable individuals are appointed to the commission.
This is important to maintain the credibility and integrity of the electoral process, which is critical for democracy and good governance