It has been revealed why former Cabinet Minister and politician Martha Karua built a magnificent maisonette on her father's land in Kirinyaga despite locals terming the move a taboo.
The resplendent house is at Kimunye village in Kabare Ward of Gichugu Constituency that Karua represented as MP from 1992 to 2007.
It is conspicuously towering others in the village within tea zone. From the upper floor Karua gets the cool, fresh air and good view of her people. The house oozes power in an area people have humble mud, mabati and wooden houses.
The tough daughter of retired teacher Jackson Karua disregarded traditions that claims a woman should not erect own house on father's land. Criticisms did not deter her. Her four brothers have not build their houses.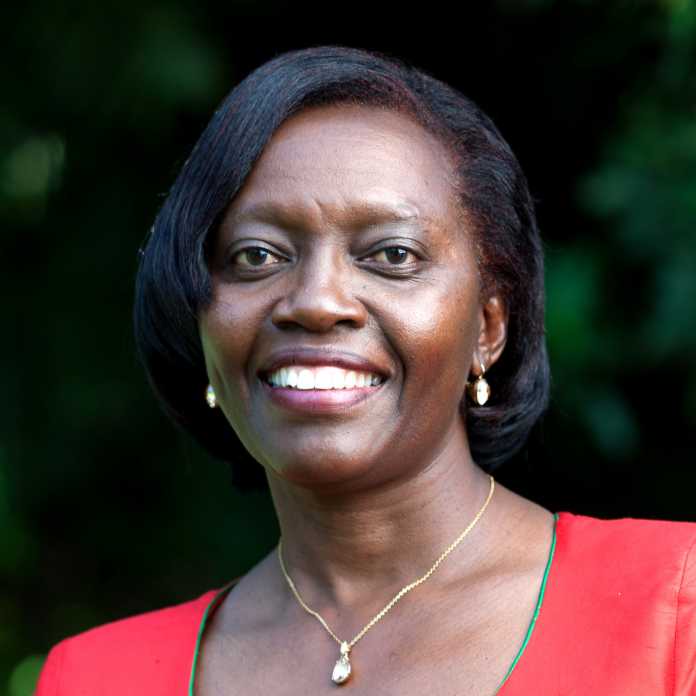 Martha Karua.
Now it is emerging why the mother of two and now a grandmother decided to stay put even though she has a home in Nairobi.
According to her childhood friend she being a divorcee wanted to stay closer to her parents, challenge the traditions of land and property inheritance and be within her Kabare ward that has produced prominent people Kirinyaga County.
"She could have bought land elsewhere in or outside Kirinyaga and have a home but she decided to squeeze herself next to her parents. That is a taboo and secondly it is not fair to see her big structure dwarfing her humble parents' house next to it" an elder faults Karua.
She even influenced tarmacking of a three-kilometre road from Rukenya-Kimunye road at a place called Kibau to pass near her parents' gate then rejoin the main road.
"She is feminist so telling her not to inherit a share of her father's property is like stoking a hornet nest. Locals blasted her decision but she was unrelenting. She didn't care if it would cost her political ambitions" the friend reveals.
This home was to ensure she was at the place that controls politics in her Gichugu constituency and Kirinyaga as a whole.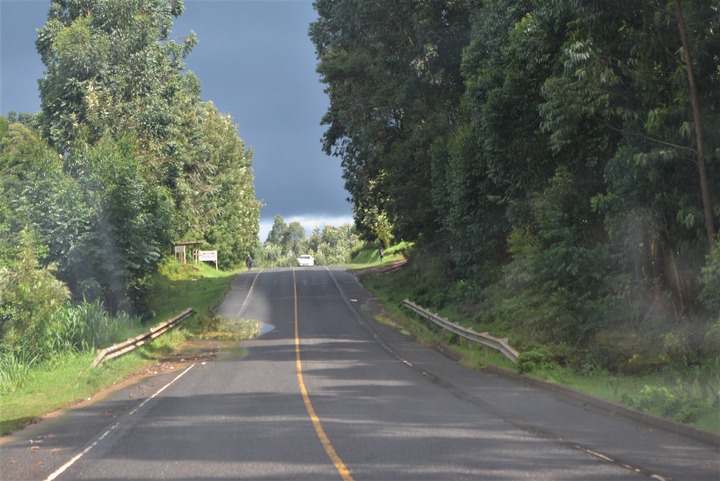 Karua's Kabare Ward.
"This ward is the crux of power since late Moi days. Influential people hail here so she decided to be part and parcel of this community. She could have bought herself land here and be part of us but she opted for the unusual move" friend reveals.
Kabare ward Karua cherishes has produced late former Head of Civil Service Geoffrey Kariithi. He was a powerful man who served Kenyatta and Moi governments. He had one of the biggest, splendid home there.
Former area Governor Joseph Ndathi, former MP Bernard Kathanga, and former National Intelligence Boss Michael Gichangi hail from this ward. Incumbent Governor Anne Waiguru has roots at Kabare.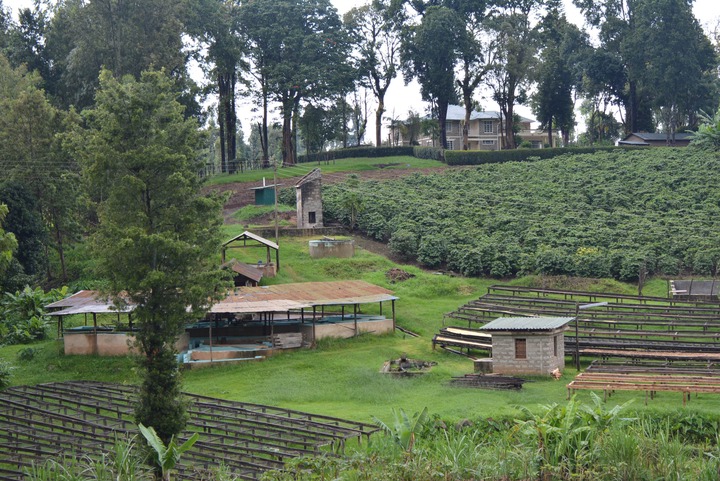 Late Head of Civil Service Geoffrey Kariithi's home near Karua's.
Other known residents include former National Youth Service Director General Richard Ndubai and Journalist Munene Kamau who was declared "Enemy Number One" by Moi government during the 1982 coup.