A woman has reported to police Nairobi businessman Madatali Chartur for allegedly assaulting and trying to rape her at a city hotel.
According to story written by K24digital, Rebecca Wairimu claimed that on September 18 at around 10 pm, she was out for a reggae concert at a city club in the company of her three female friends before the incident happened.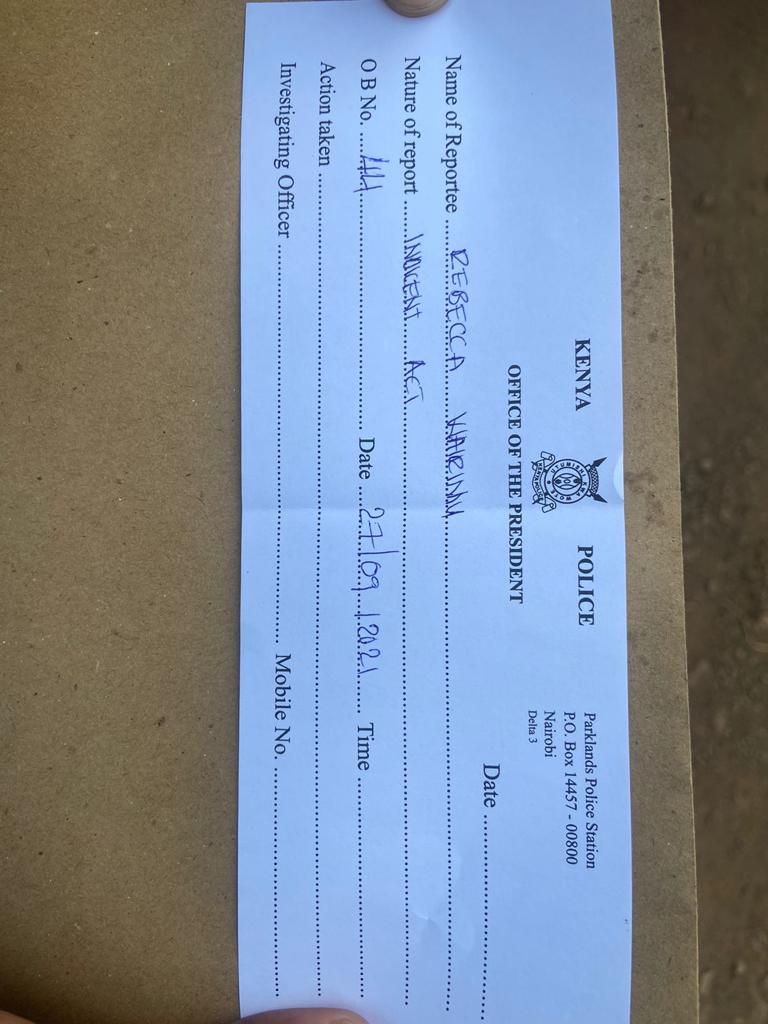 She narrated that upon spotting them, Chartur sent his bodyguard who asked them to join him, to which they agreed.
Chartur suggested that they should move to another club and allegedly made a phone call to reserve a table for five.
Chartur allegedly offered to take them to another club but to their surprise, he drove to a posh hotel called Concord Hotel.
When Wairimu, 23, and her friends questioned why they were taken there, Chartur allegedly called the hotel bouncers who later reported them to police.
"Chatur claimed that we were causing disturbance at Concord Hotel which was not true. We were arrested and taken to Parklands Police Station," the police statement read in part.
A letter seen by K24 Digital written by FIDA Kenya to the Parklands Police Station OCS, indicated that Wairimu reported assault and attempted rape.
"Our client alleges that on September 18, 2021, together with their friends, there was an assault and an attempt to rape occasioned to her within Nairobi area," FIDA wrote.
Wairimu was issued with OB number 44/18/09/2021 and the investigation launched.
Efforts to reach the accused were futile as his phone was off by the time of going to press.
Credit:K24digital