In a move to expand its customers-base, Co-operative Bank of Kenya has opened a new branch in the coastal town of Hindi. The opening ceremony was attended by several bank officials, including Director of Retail and business banking, William Ndumia, Coast & North Eastern region Director, Richard Kimanthi, Branch Manager Hindi, Edwin Nyaga, and Head of Branch banking, Peter Kirugu. Director of Retail and business banking, William Ndumia said, "We are committed to reaching out to all our customers and serving them. This new branch will enable us to offer better services to our customers in Hindi and the surrounding areas." He said that the new branch offers a wide range of banking products and services, including savings accounts, current accounts, loans, and mortgages. Branch Manager Hindi, Edwin Nyaga said the people of Hindi are thrilled to have a Cooperative Bank branch in their town, and they are confident that it will be a great asset to the community.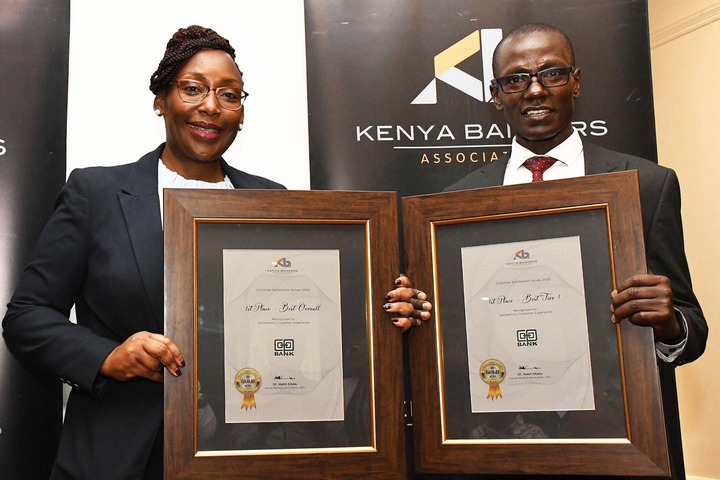 Last year, the co-operative bank opened its Kamakis, Kasarani, Eldoret, Kamulu (Machakos), and Iten, Elgeyo Marakwet County among others. The Bank's chief executive officer, Mr. Gideon Muriuki in a past media interview said the move to open branches is a demonstration of the institution's confidence in the Kenyan market "We continue to leverage digital tools to deliver full-service banking to customers, while at the same time optimizing our branch network by opening new branches at carefully selected outlets identified through rigorous market research." Dr. Gideon Muriuki said. He said that the new branches being opened by Co-op Bank are part of the implementation of its medium-term strategy focused on local expansion.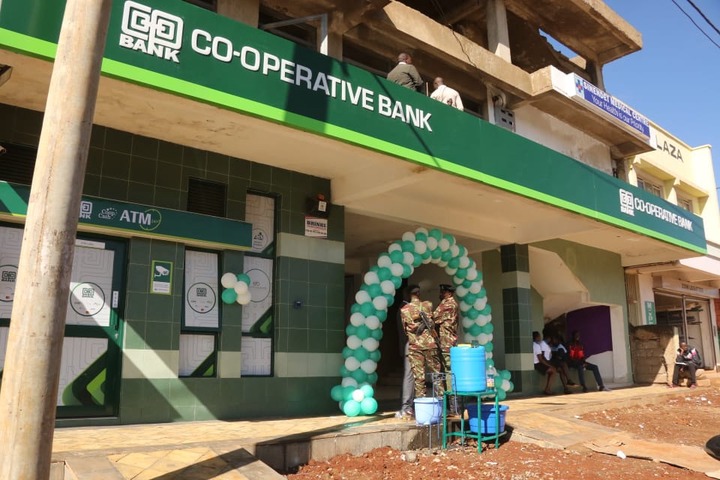 The bank has said that it is yet to maximize opportunities in the Kenyan market which remains the most profitable for homegrown lenders. The co-operative bank on Wednesday emerged as the Overall Winner of the Customer Satisfaction Survey conducted by the Kenya Bankers Association (KBA).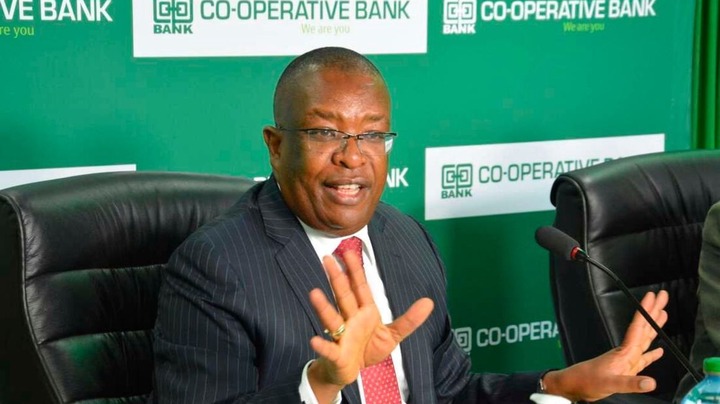 Over 33,000 bank customers participated in the survey whose results were released in Nairobi on Wednesday. "This award comes only two weeks after Co-op Bank was also recognized with the "Excellence in Customer Experience in Digital Banking" award at the Digibanking Event held recently, and re-affirms our position as the financial institution offering the most fulfilling customer.