Detectives from the Directorate of Criminal Investigations have begun the exhumation of the body of interior designer Geoffrey Mwathi, who died in mysterious circumstances.
The exhumation is part of the ongoing investigations into his death, which the DCI has ruled out as suicide and instead believe he was murdered.
The police collected new evidence that was earlier hidden, and the culprits may soon be arrested awaiting the new investigation.
Additionally, the police officers involved in the cover-up will face charges. The autopsy was  conducted by government pathologist Johansen Oduor, and family members will witness the process.
Mugithi singer DJ Fatxo is a person of interest in the case, and detectives continue to gather information to aid their investigation.
Officials say Jeff had met the singer hours earlier for an interior design job and that he had been promised a down payment to begin work that same morning.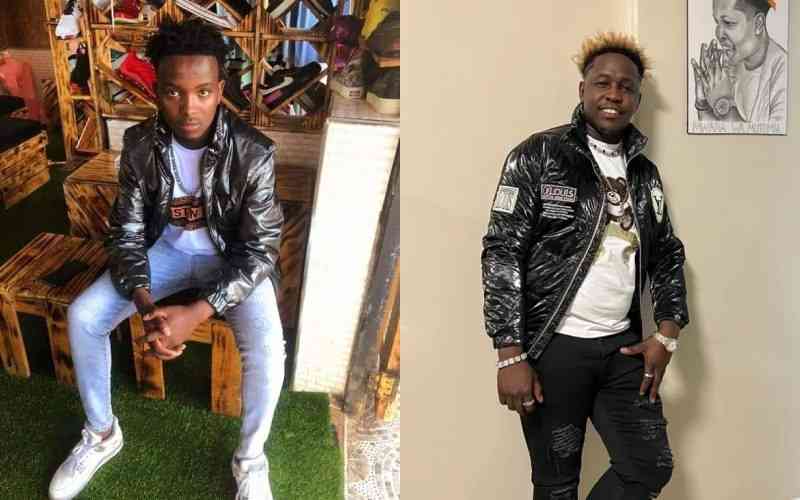 DCI has ruled out that Jeff died by suicide saying he was murdered.