Three governors representing the Maa community calls for the reversion of Amboseli National Park to the jurisdiction of Kajiado County Government, relinquishing control from the Kenya Wildlife Service (KWS).
Governors Patrick Ole Ntutu of Narok, Joseph ole Lenku of Kajiado, and Jonathan Leleliit of Samburu are leading this initiative, emphasizing the need to unite as Maa leaders to restore Amboseli National Park's management to Kajiado County.
The leaders prioritize this move, aiming to secure benefits for Kajiado from the thriving tourism sector associated with the park.
These sentiments were expressed during the inaugural Maa Cultural Week held at Sekanani within the renowned Maasai Mara Game Reserve in Narok. President William Ruto is set to attend the event on the following day.
The President's schedule includes a guided tour to witness the annual wildebeest migration—an opportunity to promote international tourism and cultural entrepreneurship.
The event spans four days and brings together Maa communities from Narok, Kajiado, Laikipia, Marsabit, Baringo, and Samburu.
Coinciding with the majestic annual wildebeest migration from Serengeti National Park in Tanzania to Maasai Mara in Kenya, the event serves as an occasion to celebrate Maa culture and biodiversity.
Governor Leleliit criticized the decision of former leaders from the defunct Kajiado County Council to entrust KWS with the management of Amboseli National Park, given that the land is owned by the Maa community.
He termed this decision a historical injustice, stressing their intention to directly appeal to the head of state for the park's return to their community.
He further highlighted the significance of both wildlife and Maa culture as key attractions for tourism. The Maa culture, in particular, has drawn numerous global and local tourists to the region, prompting the need to safeguard both cultural heritage and wildlife resources.
Governor Ntutu underscored the primary purpose of the cultural week: fostering unity and charting a collective path forward for the community on regional matters.
He emphasized that while unity remains a crucial agenda, preserving and celebrating the community's diverse culture is equally essential for future generations.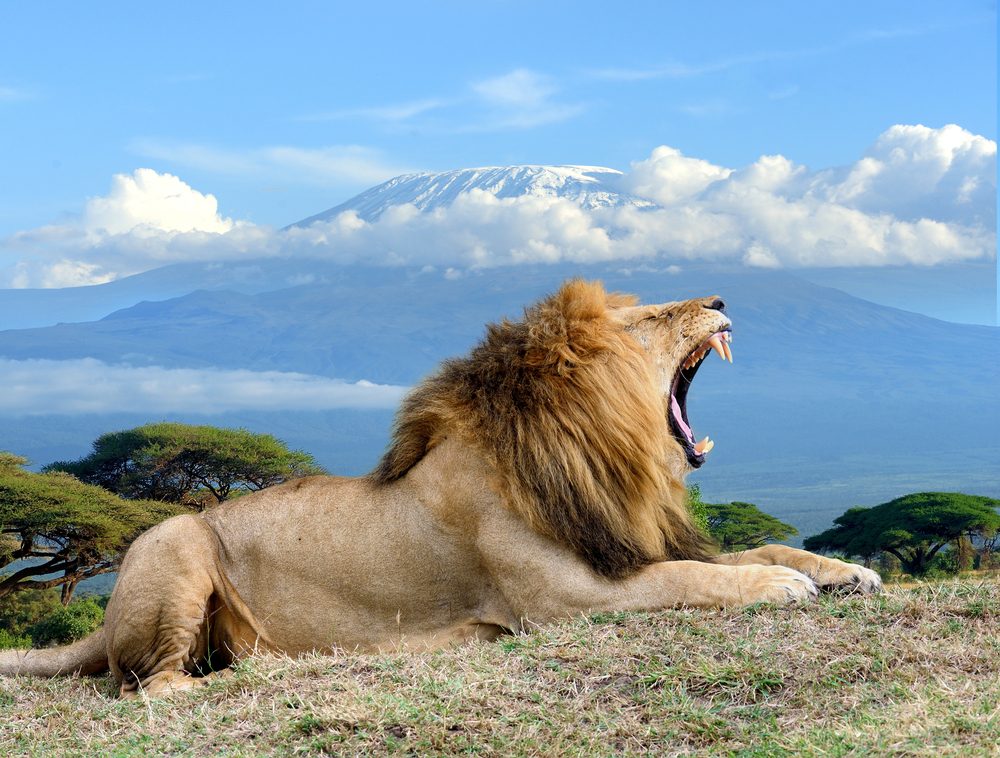 Governor Lenku noted that the inaugural event was a collaborative effort between Narok, Kajiado, and Samburu counties, in conjunction with the Ministry of Tourism and Wildlife. He expressed the intention to utilize the occasion for community education, dialogue, and national positioning.
As the Maa community confronts various challenges, Governor Lenku urged unified efforts to address these issues and seek joint solutions.