Migori County is currently grappling with a concerning outbreak of cholera, resulting in the unfortunate loss of four lives, with 40 cases of infection having been reported.
Julius Nyerere, the County Health executive, addressed the press from his office in Migori town on Tuesday, confirming these distressing statistics.
"These cases emerged after a recent report of cholera cases in Kenya," Nyerere explained.
Read also :Former FKF President Sam Nyamweya and Lobby Group Unite to Reject Arati as Shabana Patron
He revealed that presently, Migori Referral Hospital is caring for only one cholera patient, and in a recent instance, five individuals were discharged after being affected at Osiri Matanda gold mines in Nyatike constituency.
Tragically, Nyerere shared that the most recent fatality was reported from Kehancha town last week. This individual sought medical assistance belatedly, and by the time he arrived at the hospital, the disease had already taken a severe toll on his health.
The executive lamented that three other individuals who also succumbed to the disease had delayed seeking medical attention.
There has been a palpable sense of anxiety and trepidation among the local population due to the rising cases.
"We are maintaining a state of high alert and diligently monitoring any potential outbreaks. We have encountered instances where individuals with diarrhea mistakenly believe they are suffering from cholera," Nyerere cautioned.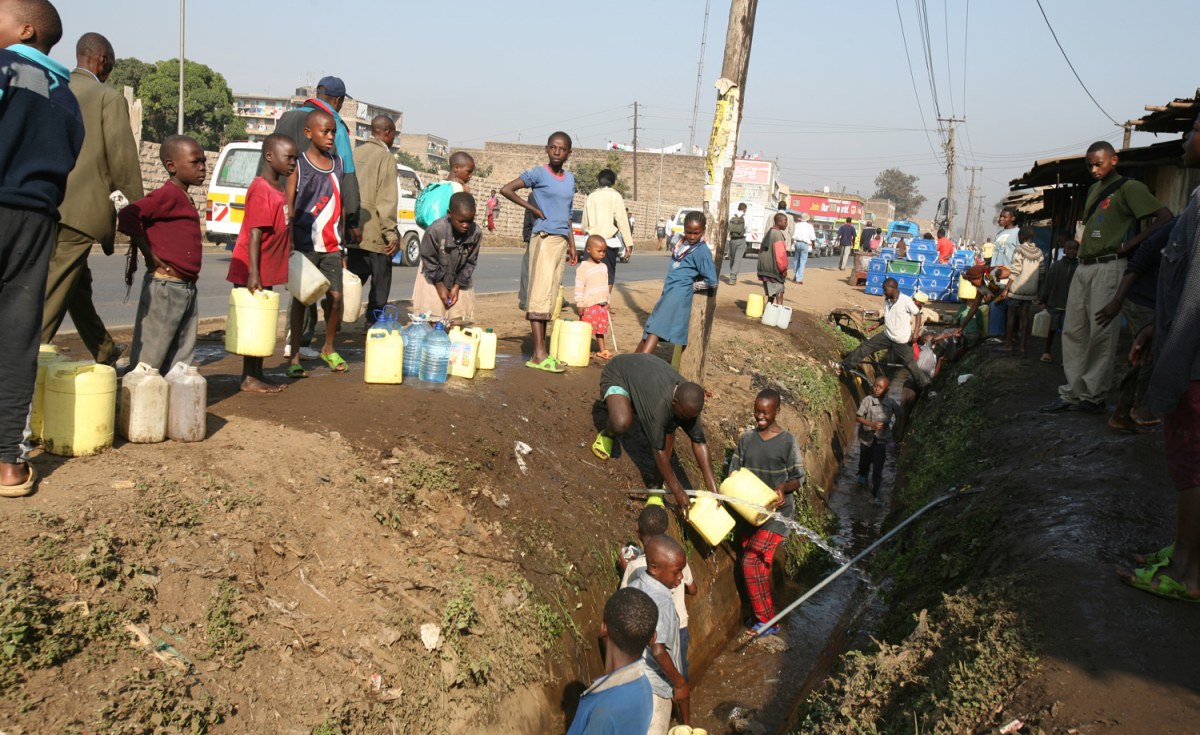 He further revealed that the areas most severely affected are impoverished urban regions and locales neighboring mining sites.
"Significantly higher instances of infection have been observed among those who consume illicit beverages," he noted.
In response, the county government and various stakeholders have been distributing water treatment supplies and providing information to the public.
"Our focus also lies on closely tracking those who have tested positive. Thankfully, there have been no reported re-infections so far," Nyerere reassured.
He underscored the importance of maintaining stringent hygiene standards and proper use of pit latrines, particularly for those handling food.