A family in Nandi County, Kenya is in mourning following the tragic death of their son, Jacob Kiprop Birech, who was crushed to death in the United States while repairing his car.
The incident occurred on April 6th in Tobeka City, Kansas State, where Birech was pursuing his PhD studies.
Birech had removed the wheels of his car and was repairing some damage when the jack he was using accidentally hit the car, causing it to collapse and crush him underneath. His sister, Grace Maru, confirmed the incident and expressed the family's shock and devastation at the loss of their loved one.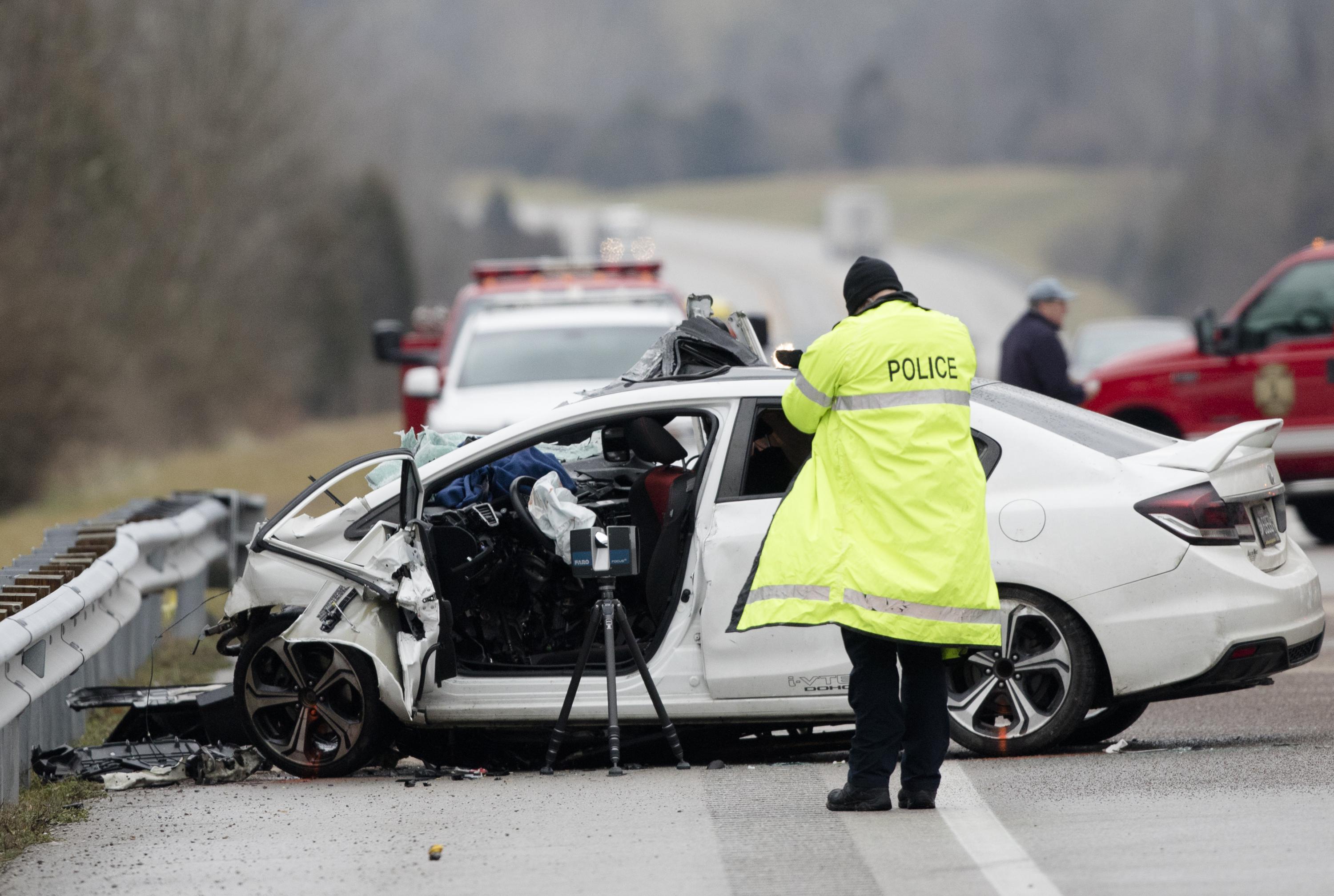 The family is now appealing to well-wishers for assistance in raising more than sh 7 million to bring Birech's body back home to Kenya. The family has organized a fundraising effort to help cover the costs of transporting the body.
Birech's death is a tragic loss for his family and the community of Kiborigok village in Nandi County. His promising academic career and life have been cut short, leaving his loved ones to mourn his passing.