Kidani Mabati is a leading manufacturer of high-quality iron sheets in Kenya. The company has adopted cutting-edge technology in its manufacturing process, enabling it to produce some of the most durable and long-lasting roofing materials in the country.
The use of technology has not only improved the quality of products but has also made them more accessible and affordable to customers.
One of the key advantages of Kidani Mabati is its durability. The company's iron sheets are made of high-quality steel that is coated with a protective layer to prevent rust and corrosion.
This makes them highly resistant to weather elements, such as heavy rains and strong winds. Additionally, Kidani Mabati's iron sheets are thicker than other options available in the market, with a gauge of 28 and 30.
This thickness makes them stronger and more resistant to damage, ensuring that they last longer than other roofing materials.
Another reason why Kidani Mabati is the preferred choice for roofing in Kenya is its affordability.
The company offers competitive prices for its products, making them accessible to a wide range of customers. This has been made possible by the use of technology in its manufacturing process, which has enabled the company to streamline its operations and reduce its costs.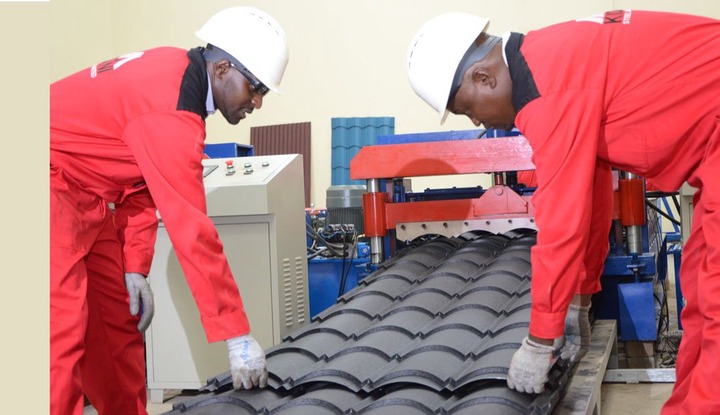 Additionally, Kidani Mabati offers a range of colors and designs to choose from, making it easy for customers to find the perfect fit for their roofing needs.
Kidani Mabati's adoption of technology in its manufacturing process has also had a significant impact on the quality of its products. The company uses state-of-the-art equipment and machinery to produce its iron sheets, ensuring that they are of the highest quality.
This has earned the company recognition from various institutions, including the Kenya Bureau of Standards (KEBS), which has certified its products to guarantee quality. KEBS certification is an assurance that Kidani Mabati's iron sheets meet the required quality standards, ensuring that customers get value for their money.
In addition to its commitment to quality, Kidani Mabati is also committed to sustainability. The company has implemented various green technologies in its manufacturing process, such as using recycled materials and reducing its carbon footprint. This commitment to sustainability has earned the company recognition as a responsible corporate citizen.
The use of technology has also improved its customer service. The company has invested in modern communication systems that enable it to interact with customers in real-time.
This has made it easier for customers to place orders and get timely feedback on their queries. The company also has a team of highly trained and experienced professionals who are dedicated to providing customers with the best service possible.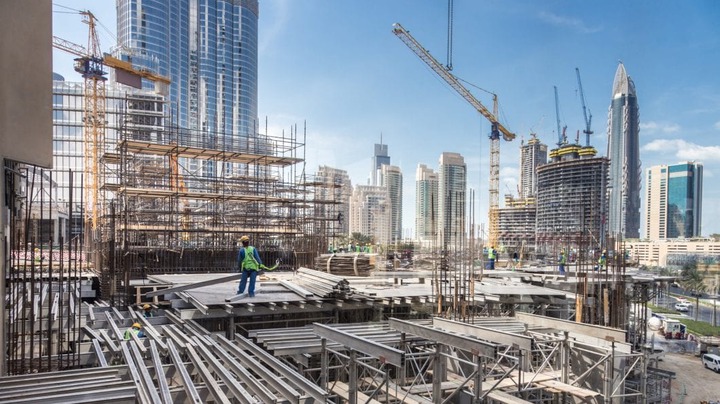 Despite its many advantages, The Company still faces some challenges. One of the main challenges is competition from cheaper and lower-quality roofing materials that flood the market. This competition often results in price undercutting and the sale of substandard products, which puts Kidani Mabati's market position at risk.
To overcome these challenges, Kidani Mabati has continued to invest in technology and research and development to stay ahead of its competitors. The company's commitment to quality and sustainability has earned it a loyal following, and it continues to expand its operations in Kenya and beyond.
The company's commitment to sustainability and customer service has earned it recognition as a responsible corporate citizen. KEBS certification guarantees that Kidani Mabati's products meet the required quality standards, ensuring that customers get value for their money. Despite the challenges it faces, Kidani Mabati continues to lead