The man who is well known for his talent, comics and rendition music rather than his stage name is set to perform at luxury hotel-Rainbow Ruiru Resort this Saturday March 11, 2023.
This is  just a few months after performing at Roadshows organized by Kenya Kwanza during campaigns that saw President William Ruto secure huge votes from youths in Mount Kenya.
Gengetone turned Mugithi maestro 'Miracle Baby' who once told revelers in one of his performance that 'if you struggle while on earth chances are even in heaven you may be more broke is set to offer a thrilling performance where his wife Carol Katrue is set to perform.
''Its Rainbow Ruiru Resort along Thika Superhighway next to Zetech University main campus this Saturday 11 where the action will be performing. If you are broke, we will also be praying for you for fortunes for you after the concert but you may need to be drunk by purchasing three bottles of beer to get the miracles,'' he posted jokingly on his socials further alluding that the beer will be bought with Kenyan shillings not Ugandan.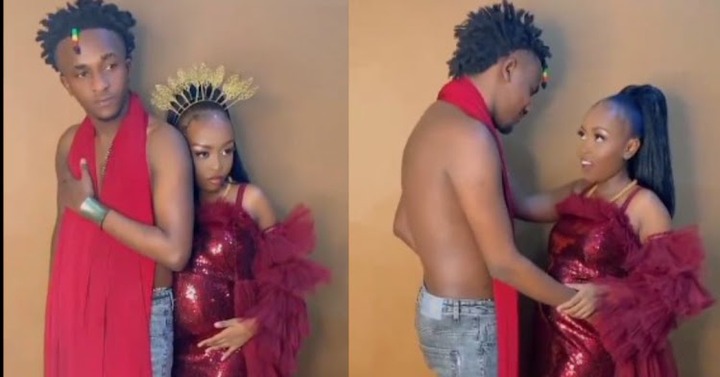 Miracle Baby established himself as a big name in Kenya's music industry ever since he burst into the music scene with Wamlambez song under sailors' gang crew.
Despite his controversy that has been his mainstay in music, Miracle Baby remains one of the most popular artists in Kenya as he is known for his high-energy performances and catchy beats.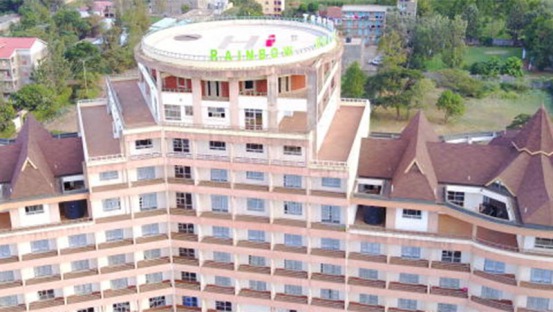 On Saturday, he will be joined on stage by his fiancée Carol Katrue who recently gave birth to their first child.
Miracle Baby is popularly known for his hit songs like "Wamlambez", "Wamnyonyez" and "Wendo Wamathare" and he is a close friend to DJ Fatxo, Samidoh, and Tonny Young.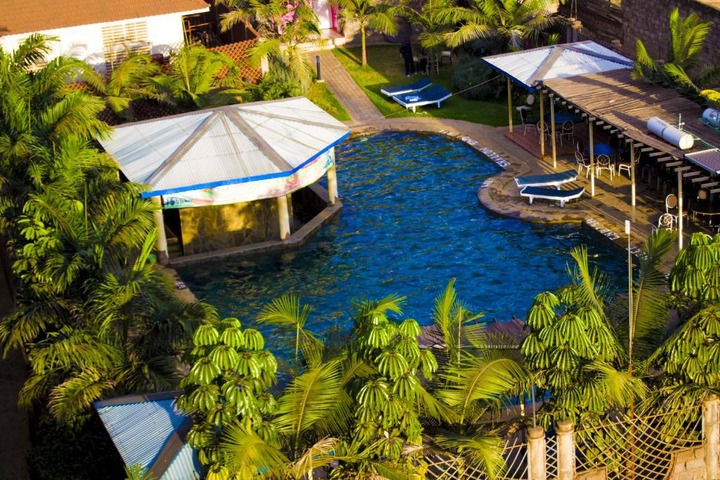 The resort offers an unparalleled lifestyle experience for residents and their guests. Amenities include free high-speed wireless internet, fitness facilities, an outdoor swimming pool, and a recreation room for gatherings and events.
Rainbow Ruiru Resort a luxury hotel which many people thought belonged to Flamboyant politician and former Kiambu governor William Kabogo is owned by a local entrepreneur Julius Kamau who has blended London set up and synced it with local product and service offering.