The extended absence of former President Uhuru Kenyatta from the political scene has sparked concerns about his whereabouts and the role he plays in the Unity Alliance (Azimio la Umoja).
Kenyatta, who currently serves as the chairman of the Azimio La Umoja National Governing Council, has kept a low profile, leaving many wondering about his silence at a time when his voice and contributions are crucial to the ongoing Reconciliation Talks at the Bomas of Kenya.
In addition to his role in Azimio, Kenyatta was appointed as the chief mediator in conflicts in the Democratic Republic of Congo (DRC) and Ethiopia by President William Ruto immediately after handing over the presidency on September 13, last year.
Read also:Raila's Demonstrations: A Reflection of Political Tensions or Uhuru's Influence?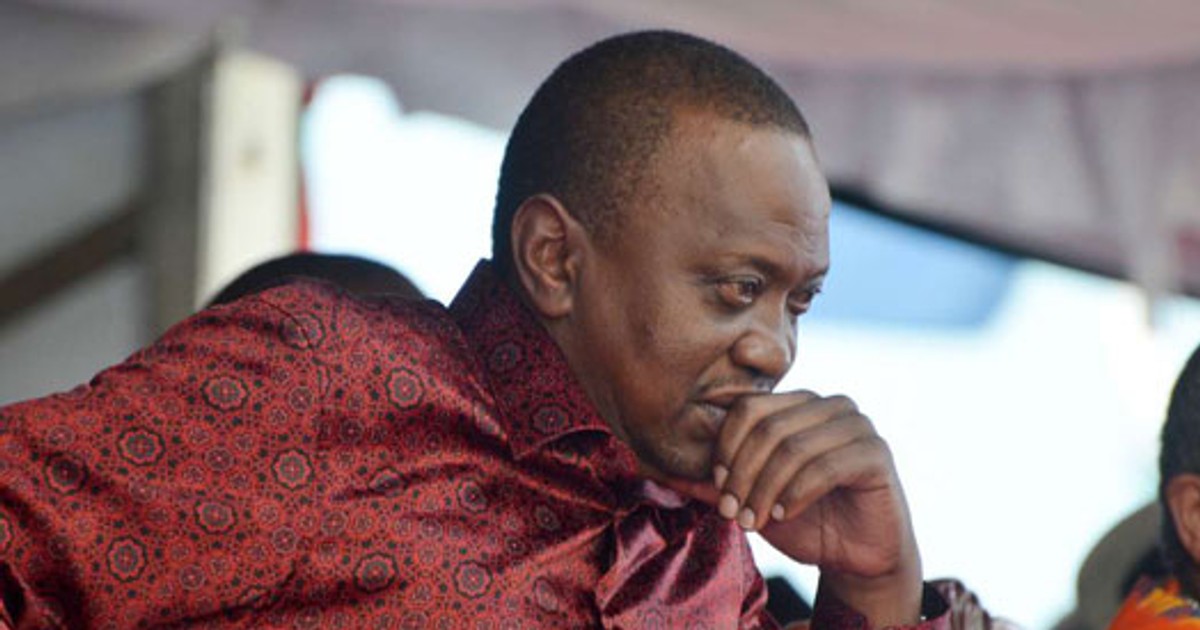 In this capacity, Kenyatta successfully mediated talks between the Ethiopian government and the Tigray People's Liberation Front (TPLF) rebels in Pretoria, South Africa, in December 2022.
Regarding the DRC conflict, Kenyatta has held several meetings in Kenya and Uganda to facilitate peace discussions.
In December, he met with 53 factions involved in the DRC conflict in Nairobi, where he commended the East African Community (EAC) Secretariat for their efforts in conflict resolution.
In May, he attended another meeting in Bunjumbura, Burundi, focusing on strategies to restore peace in the DRC.
In July, he led another conference in Goma, DRC, to discuss progress in the peace process.
Read also:Ndii's Criticisms Fuel Debate Towards President Ruto's Administration
However, since the meeting with President Yoweri Museveni of Uganda on August 8, 2023, Kenyatta has remained silent and out of the public eye, raising questions about his whereabouts.
In Kenya, the last public appearance was on July 24, 2023, when he visited his son Jomo Kenyatta's residence in Karen, Nairobi, following a police "raid" in search of alleged "illegal" firearms.
During this meeting and subsequent media interviews, Kenyatta blamed President Ruto's government for interfering with his family.
Other public appearances included July 28, when he joined Azimio leader Raila Odinga and other leaders to commemorate those who died in protests and May 22, when he chaired a Jubilee meeting at Ngong Racecourse.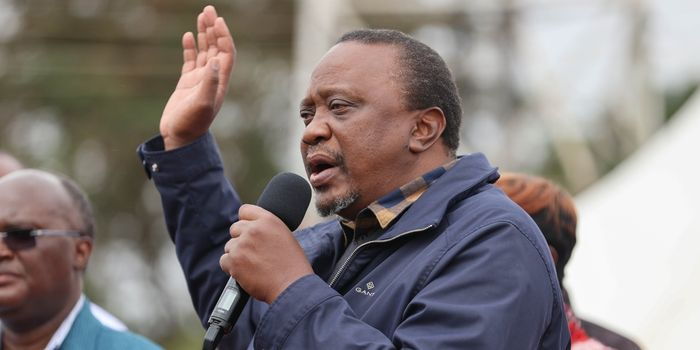 Since July 28, Kenyatta has not been seen or heard in public, leaving questions about his whereabouts unanswered.
Read also:UDA Faces Internal Strife: Are They Repeating Jubilee's Mistakes?
In interviews with various media outlets, Kenyatta confirmed that he and his family would travel to the United Kingdom for a "holiday," emphasizing that it should not be interpreted as him fleeing Kenya.
"I have been at peace. I have never had enough time with my family as I would like to. The truth is, I want to go on holiday with my children and grandchildren. Don't say I have fled the country. I need to rest, and they need me," said Kenyatta.
Political analysts suggest that Kenyatta may have indeed intended what he said, especially after nearly a decade as president.
"At the end of the day, politicians are also human beings. They also need to be with their families. However, I feel that Kenyatta chose to leave temporarily due to the current political climate," said Professor Macharia Munene, a political analyst.
Despite this, Munene also pointed out that it's not unusual for Kenyatta's family to have close ties to the UK, as demonstrated by the history of the Kenyatta family dating back to the era of Jomo Kenyatta's rule.
However, political analyst Mark Bichachi suggests that political pressure may have contributed to Kenyatta's decision. Bichachi believes that Kenyatta took this step for the safety of his family, especially after the invasion of the Northlands estate in Kiambu and the police "raid" on his son's residence.
"These two incidents undoubtedly played a role in Kenyatta and his family's departure, although Kenyatta did not openly state that," Bichachi said.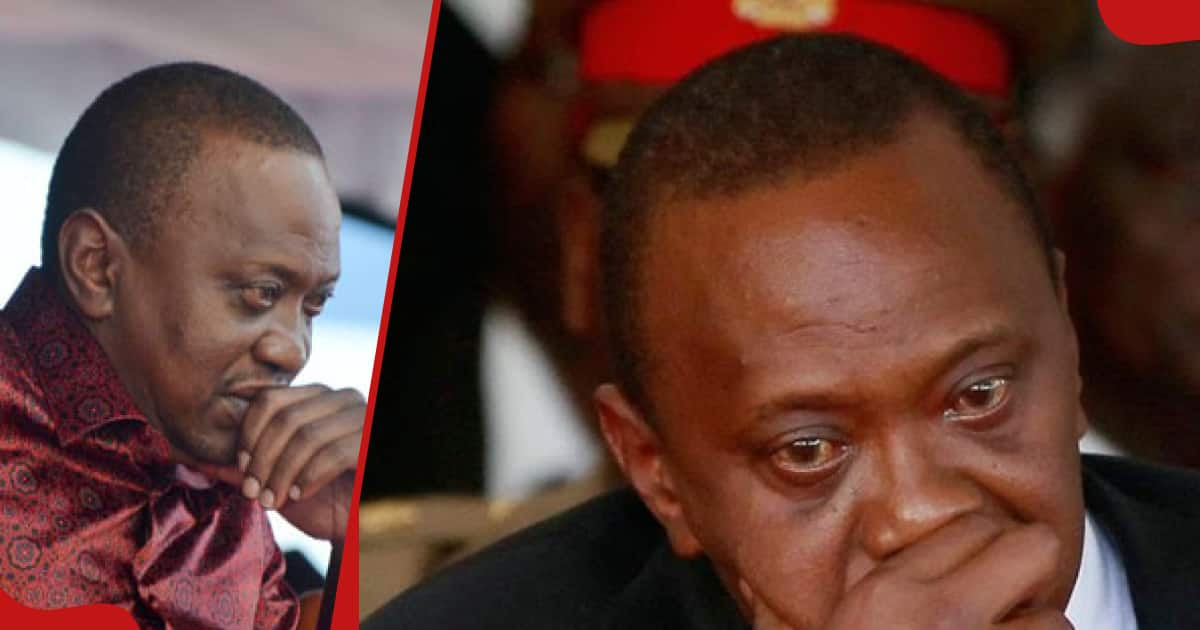 Political observers also warn that Kenyatta's absence is aimed at dispelling the narrative created by Kenya Kwanza, suggesting that he has been funding the protests led by Azimio.
Nevertheless, they caution that the silence leaves Raila Odinga politically isolated, as he appears to be "bearing the opposition's burden" alone.
"In terms of perception, Kenyatta's silence is not favorable, as supporters of Raila Odinga feel that he is not fully supporting their cause," said political analyst Oscar Plato.