Some of the statements made by Former President Uhuru Kenyatta as he cautioned residents of Mount Kenya against electing Deputy President William Ruto in 2022 seem to be coming true, given the increasing cost of living that many Kenyans are grappling with.
On various platforms last year, Kenyatta was quoted cautioning residents in Gikuyu language that if they chose Dr. Ruto, they would regret it as the cost of living would continue to rise.
Given the current situation, many residents believe that his "prediction" is beginning to manifest, as the cost of living keeps soaring.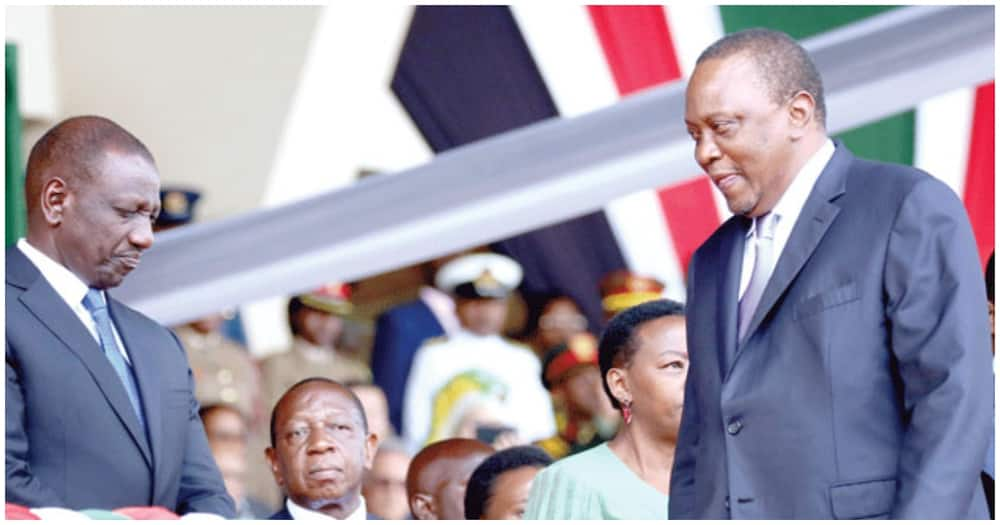 Read also:Mt Kenya is more fragmented than ever, Will Gachagua-Uhuru unite it or is Maina Njenga the Saviour?
In interviews with radio stations broadcasting in the Mount Kenya region in February 2022, Kenyatta said that the residents would remember him because "his warnings would eventually come true."
"Andu aitu, thikiririai. Ni mukaandirikana rimwe, tondu mauundu maya ndimwiiraga ni magakinyanira," Uhuru said, which translates to: "Our people, listen. You will remember me one day, as the things I have been telling you will come to pass."
On August 2, 2022, while addressing the people of Kiambu County, Kenyatta remarked, "You, the residents of Mount Kenya, will regret if you elect Ruto because he is not good."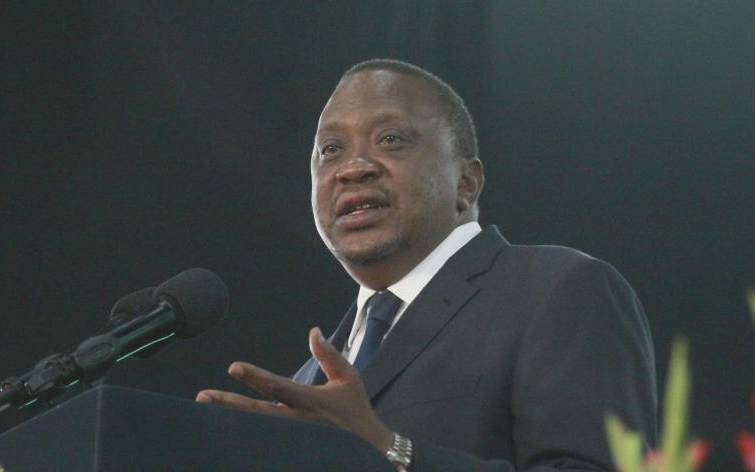 He added, "A person driven by greed speaks what's in their heart and what they will do while in power."
Read also:Kungu Muigai Denies Claims of Being Sent by Ruto to Convince Uhuru on Azimio
Speaking again in Kiambu County in June 2022, Kenyatta said, "Mutuure ukamurituhira. Mukaanjiraga, munene ni kurituhire muno. No hingo iyo ngaamwira, ngaang'anai toondu hingo iyo ngaakorwo ngirora mauundu maakwa," which translates to, "Life will be tough. You will tell me, 'Elder, life has become very tough.' But at that time, I will tell you to persevere because I will be looking after my interests as an elder."
Due to these statements, some residents believe that Kenyatta's words may be starting to come true, as the cost of living continues to rise.
"While his statements were political in nature, as he was campaigning for the Azimio la Umoja leader, Raila Odinga, his prediction may be beginning to materialize because, as he warned us, the situation has become tough," said Mercy Njoki, a resident of Kiambu County.
This sentiment was echoed by other residents, some of whom expressed nostalgia for his leadership.
However, others argued that it is premature to judge the performance of President Ruto's government, as it has only been in office for a year.
"I don't think it's fair to say that Kenyatta's prediction has come true because he was campaigning for the Azimio coalition. Life has become tough everywhere in the world. I believe President Ruto's economic recovery strategies will bear fruit," said Jamleck Mwangi, another resident of Kiambu.