When Farmer's Choice Limited was introducing sausages into the Kenyan market, an advert of a lady cooking it played a major role in popularizing the product.
The advert dates back in 1983 and it read; "Does our new sausage come up to your standards too?"
At the bottom, it implored customers thus; "Make Farmer's Choice sausages your choice".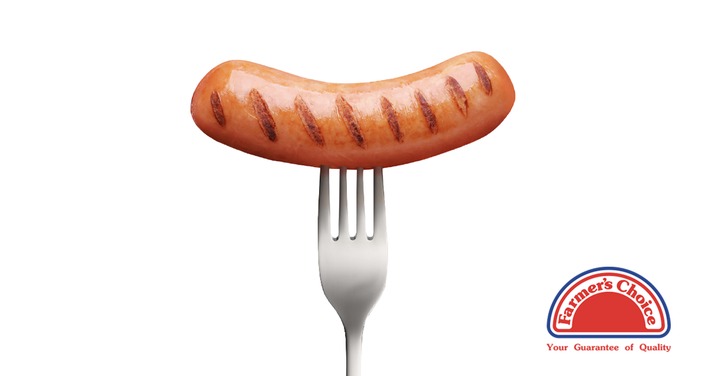 Sausage is one of their popular products.
In 1980s and 90s the advert was splashed in local newspapers and later televisions but what many are not aware is that the lady in the advert is alive and angry with the Farmer's Choice Limited because she was not compensated.
Gladys Muthoni who is now 67 years old is contemplating to take legal action on the company for using her photo on that advert without her consent.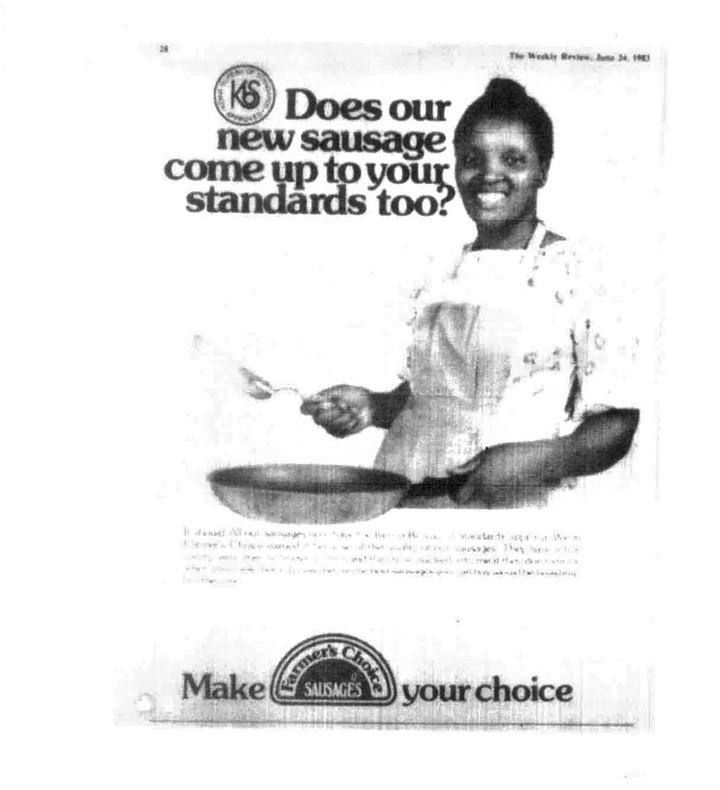 Muthoni in the advert dated 1983.
In early 1983 when Muthoni was young working in Nairobi City Centre she was approached by a man identified as Aziz and who owned a photography studio.
Muthoni says Aziz, who is now deceased, asked her to pose for a photo pretending to cook some sausages but after taking it, he did not explain what he intended to do with it.
"I knew Aziz because I worked near his studio. I did not suspect any foul play. I thought he just wanted to have a photo of me. I was just naïve then," Muthoni told The Nairobian recently.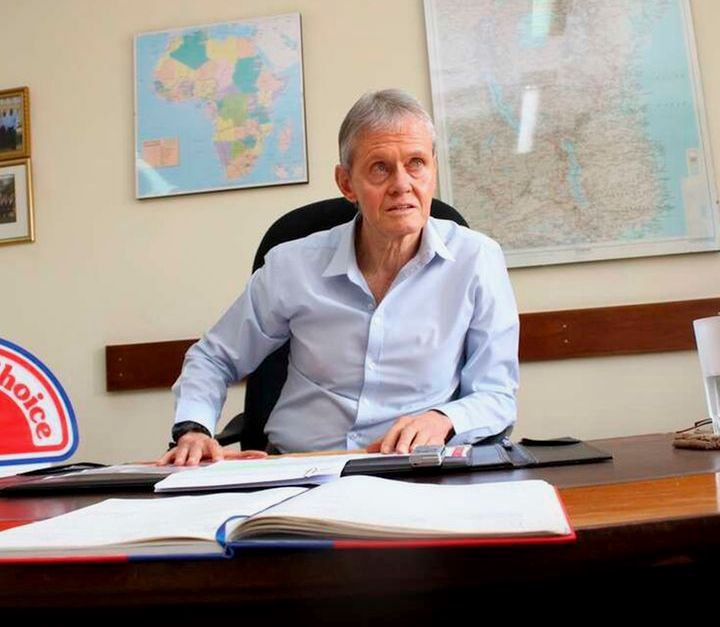 The company CEO James Taylor.
Days later, she stumbled on that photo in the newspapers bearing the advertisement of Farmer's Choice.
Now she wants the company to compensate her or else she will seek legal redress in courts.
In October 2020, she visited the Kahawa West-based company to see the CEO James Taylor but was blocked by junior officials from seeing him. They just gave her gift of a cup with the image of the company.
"I feel that Taylor, whose story of success started in the early 1980s, was boosted by that advert with my photo. I want him to give an audience and appreciate me" Muthoni says.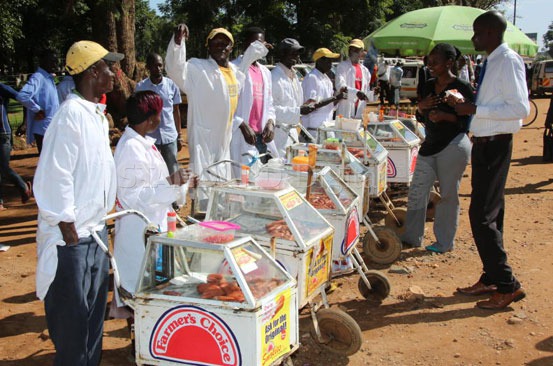 The company's products are sold across the country.
The company which deals with poultry, pork, beef, lamb and fish started as Kenya Meat Processors in 1975. In 1980, it was renamed Farmer's Choice Limited.
In 1989, it was bought by Lonrho Group, which later sold it to Aga Khan in 2000.
for any query or complain email:  linkcontentdevelopers@gmail.com