Nominated MP David Sankok is at it again claiming that top government officials and his fellow serving politicians are behind the recruitment of poor Kenyans to work in the middle East.
Just the other day the controversial MP claimed that Kenyan girls working in Saudi Arabia and other Arab states are sex workers picked from the city streets and pubs.
His reckless statement comes at a time Kenyans, especially girls working in the Middle East have been tortured and others killed.
He was condemned for his utterances, citing the fact that many took the not-so good jobs because of unemployment in Kenya.
Sankok is now alleging that most of the recruitment agencies are owned by top government officials and lawmakers.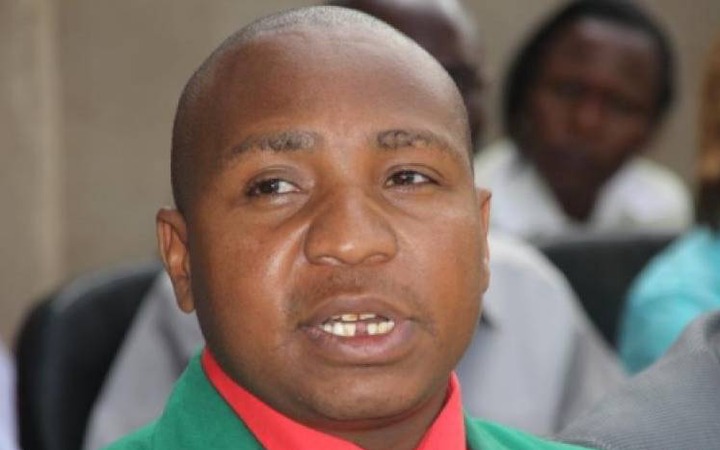 Nominated MP David Sankok.
"Recruitment agencies in Kenya are owned by some MPs, Cabinet Secretaries, Permanent Secretaries and some senior directors in Ministries, Counties, Departments and agencies" Sankok alleged.
He purported to establish that some of these agencies are operating human trafficking while others being co-owned with foreigners go after "Cheap, innocent and unsuspecting labourers for traffic to the Gulf".
The MP who claims to have done enough investigations into the matter alleged that some Kenyans working there have been inciting their fellow citizens working there as domestic workers to run away from contracts, then they host them for prostitution, drug trafficking and other illegal activities.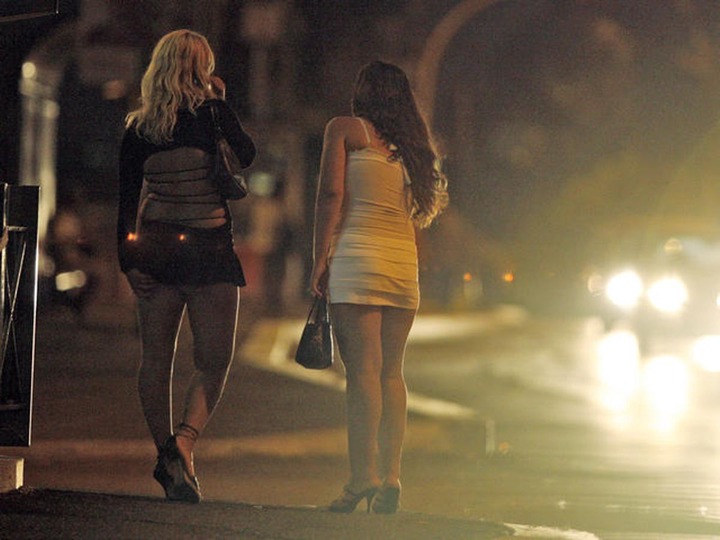 Sex workers in Nairobi.
Some days ago, he alleged; "Kenyan recruitment agents pick girls in Koinange Street, bars, and brothels and export them as immigrant workers without pre-departure training on laws, traditions, and cultures of foreign countries,".