The Registrar of Political Parties in Kenya has directed all political parties to rework their budgets following the loss of Sh590 million from the Political Parties Fund due to austerity measures imposed by President William Ruto.
The fund is meant to finance the operations of political parties in the country.
According to the Registrar, the reduction in funding will affect the capacity of political parties to undertake their activities effectively, especially as the country heads towards the next general elections in 2027.
A reliable source has told the publication that political parties have been urged to be more prudent in their spending and to prioritize their activities based on their strategic plans.
The loss of funds has been attributed to the austerity measures put in place by President Ruto, who is seeking to cut government spending in various areas.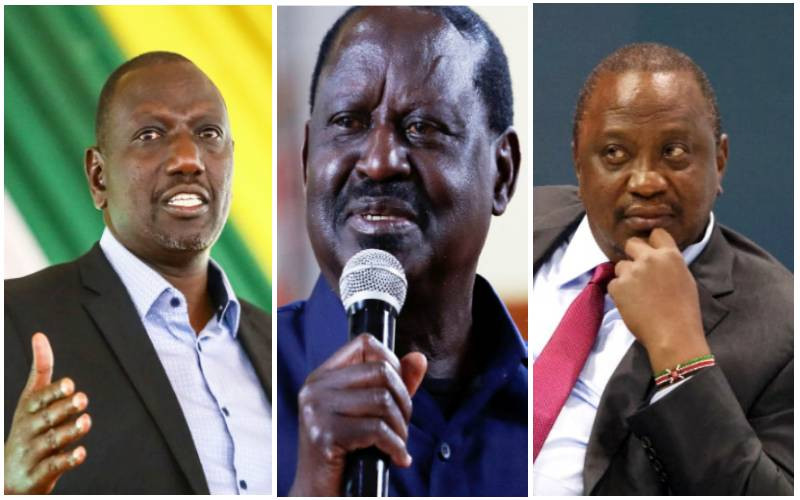 The move has been criticized by opposition parties, who claim that it is an attempt to weaken their capacity to challenge the ruling party.
The Political Parties Fund is a key source of funding for political parties in Kenya, and is meant to support their activities such as recruitment, training, and organization of political campaigns. However, the reduction in funding is likely to impact these activities and may lead to a more subdued election campaign period.
The Registrar has called for more dialogue between political parties and the government to find a way forward and ensure that the Political Parties Fund is adequately funded. She has also urged parties to come up with innovative ways to raise funds for their activities, such as membership drives and fundraising events.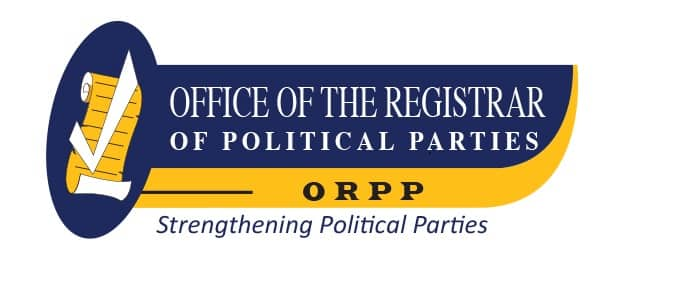 The situation has highlighted the need for a sustainable funding model for political parties in Kenya, which is less reliant on government funding and more focused on building strong membership bases and fundraising strategies.
This is particularly important as the country continues to grapple with the impact of the COVID-19 pandemic, which has severely affected the economy and the ability of political parties to raise funds.