Kenya's Treasury has introduced a public debt bill that would give  President William Ruto greater authority to borrow funds without parliamentary approval.
The move has sparked concern among lawmakers and opposition leaders, who claim that it would undermine transparency and accountability in government borrowing.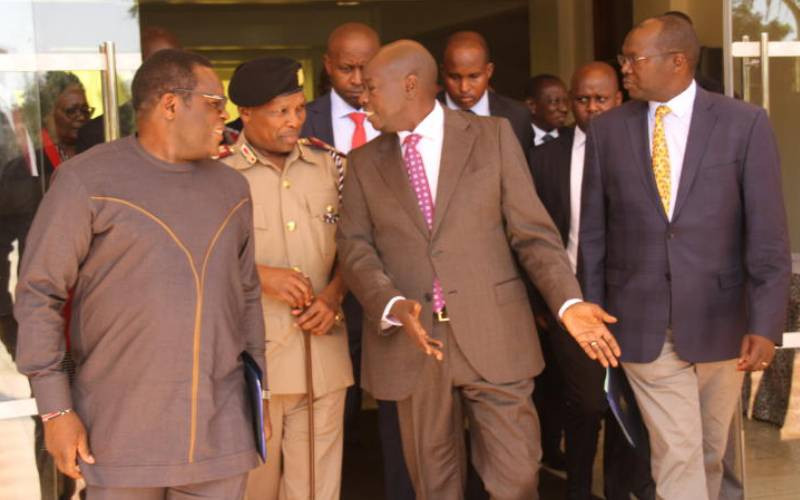 The bill would allow the Treasury to borrow up to 7% of the country's Gross Domestic Product (GDP) without seeking approval from Parliament. This would translate to over Ksh 1.2 trillion ($11 billion), based on the country's 2021 GDP of Ksh 10.6 trillion ($98 billion).
Critics of the bill argue that it would give Ruto a free hand to borrow funds without oversight or accountability. They also point out that the bill runs counter to the Constitution, which requires all government borrowing to be approved by Parliament.
Proponents of the bill, however, argue that it would provide greater flexibility to the government in responding to economic challenges such as the COVID-19 pandemic.
They also claim that the bill has adequate safeguards to ensure transparency and accountability in government borrowing.
The bill is expected to be debated in Parliament in the coming weeks, with opposition leaders vowing to fight against its passage.
The outcome of the debate could have significant implications for the country's economic and political future, particularly as the country prepares for a hotly contested presidential election in 2027.