A young city engineer is enjoying and enduring misery for being the lookalike of outspoken Kiharu MP Ndindi Nyoro.
Stephen Gachukia, 29 is delighted when mistaken for the vocal MP and treated well but on the flip-side facing harassment from those who hate the MP.
"Mine is not a quiet life even though I am not a prominent person. In the public I am addressed by some people, jokingly or unknowingly as Mheshimiwa which is exciting but often they realise I am not the vocal MP. But on social media I face wrath of his critics who mistaken me for him or just target me to vent their anger" Gachukia opens up.
Gachukia who hails from Gatanga in Murang'a which is also Nyoro's county says he is pestered with questions if he is the MP's twin brother or how they are related.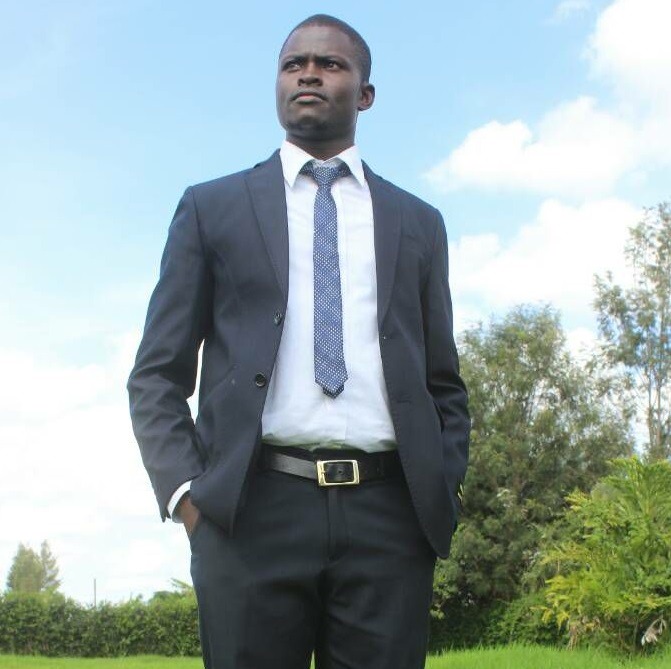 Stephen Gachukia.
The Electrical & Electronic Engineering graduate from Technical University of Kenya is also ridiculed by people who wonder why he is jobless yet according to them he is "MP's twin brother". Others ask him to link them up with Nyoro.
"It hurts when some people laugh at my humble life because they believe I should take advantage of my resemblance with a well up person" he laments.
Gachukia lives at Kahawa West estate in Nairobi and is hopeful to meet Nyoro for a talk about their likeness.