Trouble is building up at one of car dealers based in Mombasa after a client decided to challenge them publicly regarding a logbook matter.
Jimmy Odero is planning to sue Aisha Auto Motors' Managing Director Nawaz Shahid for their refusal to hand him a logbook for a Toyota Probox his late father Nehemiah Ngara bought.
According to Odero, the car dealer was supposed to process the logbook for the Probox (registration number KCW 2_ _K) months ago but they stopped and started demanding for irrelevant documents.
The Nairobian newspaper highlighted his case recently but the dealer's boss Shahid refused to respond to the case.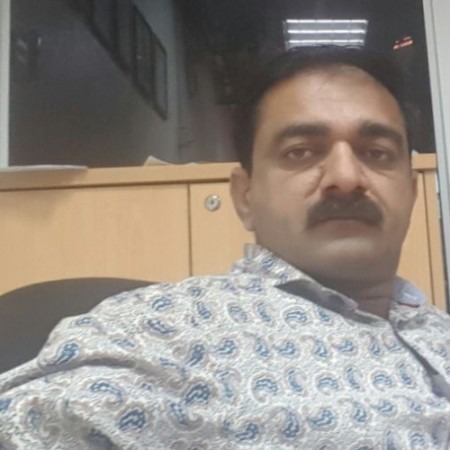 The dealer's Managing Director Nawaz Shahid.
The car dealer asked Odero for burial permit, death certificate, and transfer fee, which he submitted, and they promised to release the logbook in few days time.
Then they started asking for documents unheard of in such a matter.
"After doing all this they refused to submit the logbook, they are now demanding I provide them with the marriage certificate of my late father yet my father did not obtain the certificate because his was a traditional marriage".
Adding; "I suspect a foul play because the staff told me all was well and I would get the document soon then changed tune and started frustrating me".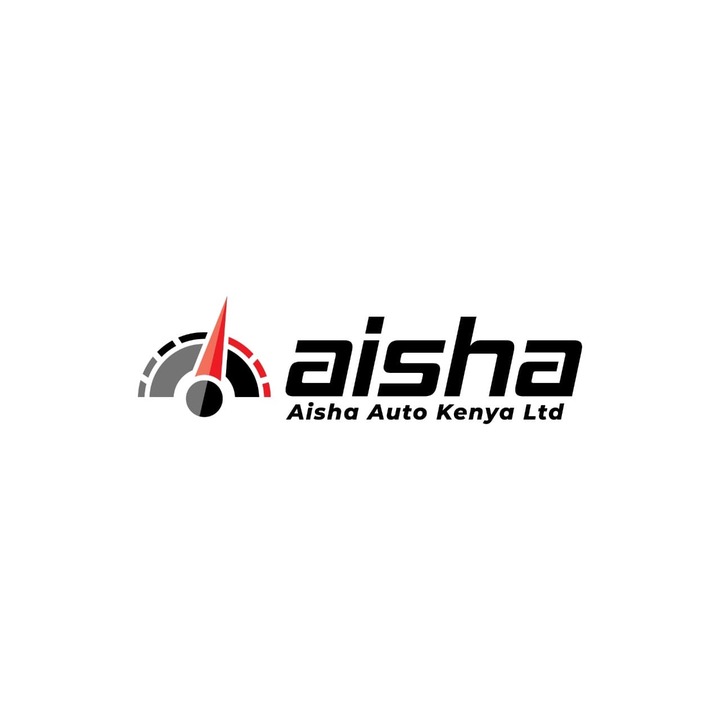 The dealer is based in Mombasa.
Recently there has been numerous cases of auto dealers selling vehicles to unsuspecting buyers then refusing to hand them logbooks, in some cases the documents are used to borrow a loan without the buyers' knowledge.
incase of any query ,contact linkcontentdevelopers@gmail.com