The banking sector in Kenya is relatively well-developed, with a diverse range of commercial, microfinance, and specialized banks serving the needs of both retail and corporate customers.
The sector has been growing in recent years, driven by increasing financial inclusion, economic growth, and technological innovation. Kenya is also a regional financial hub, with several international banks operating in the country and serving the needs of both local and regional customers.
When considering opening a bank account, there are several important factors to consider, including:
Bank reputation: Research the bank's reputation, financial stability, and customer reviews to ensure that you are working with a reputable and reliable institution.
Fees and charges: Consider the fees and charges associated with the account, including monthly maintenance fees, overdraft fees, and ATM fees, to ensure that you are aware of all costs involved.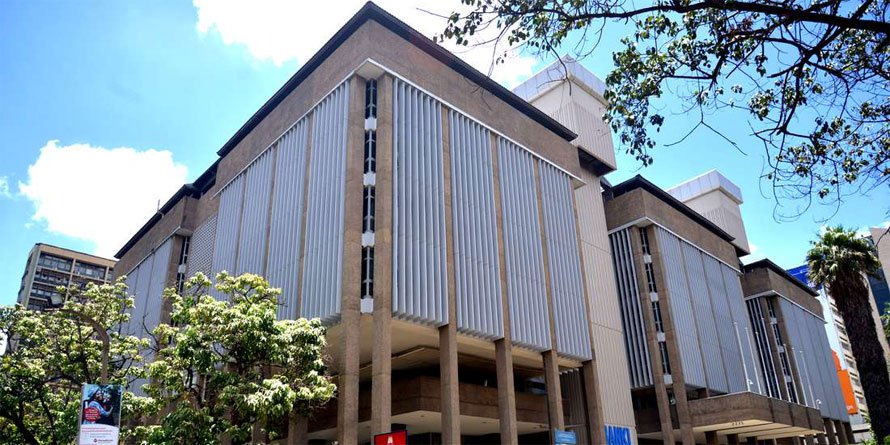 Interest rates: Compare interest rates offered by different banks to find the best deal for your savings and investment goals.
Convenience: Consider the location and accessibility of bank branches and ATMs, as well as the bank's hours of operation and availability of online and mobile banking services.
Customer service: Research the bank's customer service reputation and consider factors such as the responsiveness of its customer service team, the availability of 24/7 support, and the ease of resolving issues.
Security: Consider the bank's security measures, including online security, fraud protection, and insurance coverage, to ensure that your money and personal information are protected.
Product offerings: Consider the range of products and services offered by the bank, such as savings and checking accounts, loans, and investment products, to ensure that the bank meets your financial needs.
By considering these factors, you can make an informed decision when choosing a bank and opening a bank account.