In early February 2016 at Kisii estate in Thika, Virginia Wangari was filmed by media as she quarreled with her husband over their children after their 20-year-marriage collapsed.
Her husband Joseph Kamotho is a Bishop at a controversial Church in Thika accused of teachings bordering on brainwashing.
Wangari then in long dress and turban appeared very religious but older even though then she was 48 years old.
A jovial Wangari nowadays.
Fast-forward to 2020 after their marriage collapsed and she quit the controversial church called Body of Christ, the mother of 12 children looks younger, gorgeous and can afford a smile despite the agonies she is yet to overcome.
In a recent interview she claimed the church that her husband led was brainwashing faithful. She has since sued him and the church on basis of these teachings.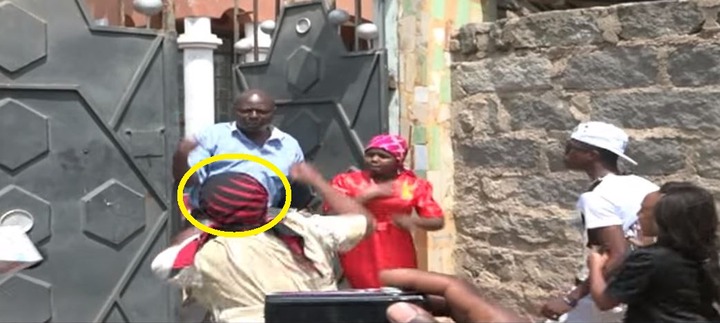 Wangari (Circled) quarreling with her husband in 2016.
She is still struggling to get some of her younger children who she said are suffering at the hands of step mother.
Asked about the change in appearance, she stated; "It is God's grace. My new look is courtesy of Deliverance Church of Zimmerman".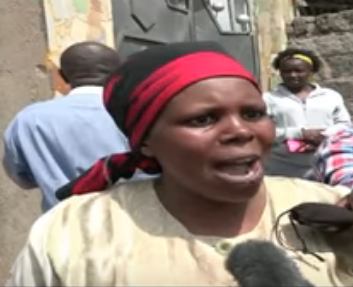 Her look in 2016.
She said she is now free after she left her husband's church and slowly she is rescuing her children who have also been brainwashed to hate her and worship their father and step-mother.
Wangari was tortured shortly after she gave birth to their 11th child, locked in the house for six months and when she was kicked out, Kamotho married her best friend.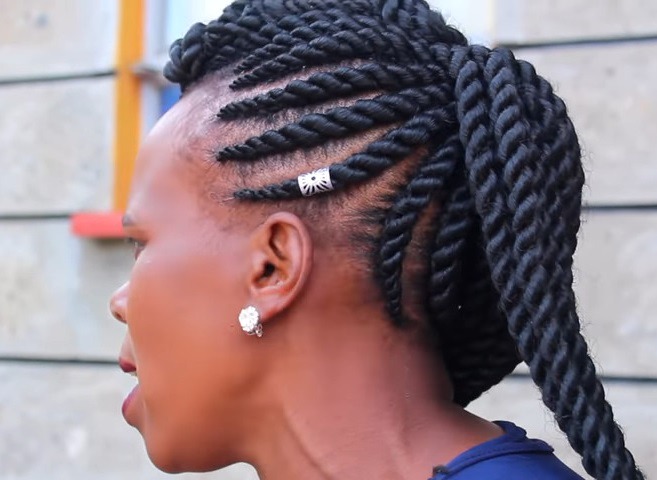 She has changed after quitting the controversial church.
Besides transforming her appearance, Deliverance Church through Dr Bishop Jimmy Kimani took her through a two-year-course on Church leadership.
"Now I am on a mission to rescue people, especially women stuck in brainwashing churches" she said.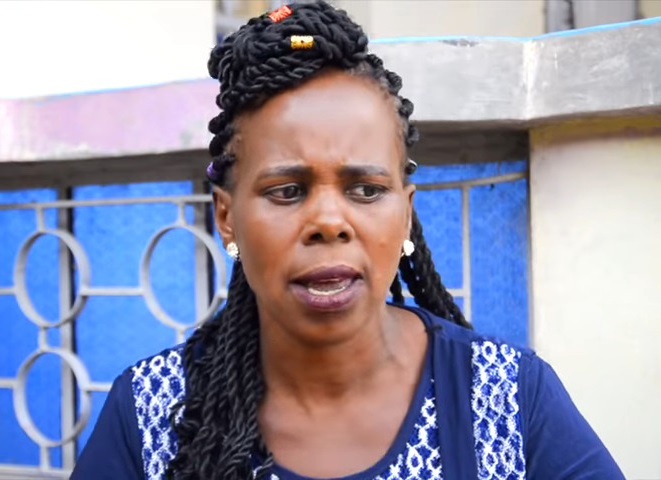 She said has forgiven Kamotho and her friend who destroyed their marriage.