A court in Mombasa yesterday sentenced a middle-aged woman to life imprisonment after she was found guilty of trafficking in narcotic drugs.
Shanzu Resident Magistrate David Odhiambo said the prosecution proved its case beyond reasonable doubt against Fatuma Sicobo Mohammed for the offence.
Besides the sentencing, she was also ordered to pay a fine of Sh22,197,600.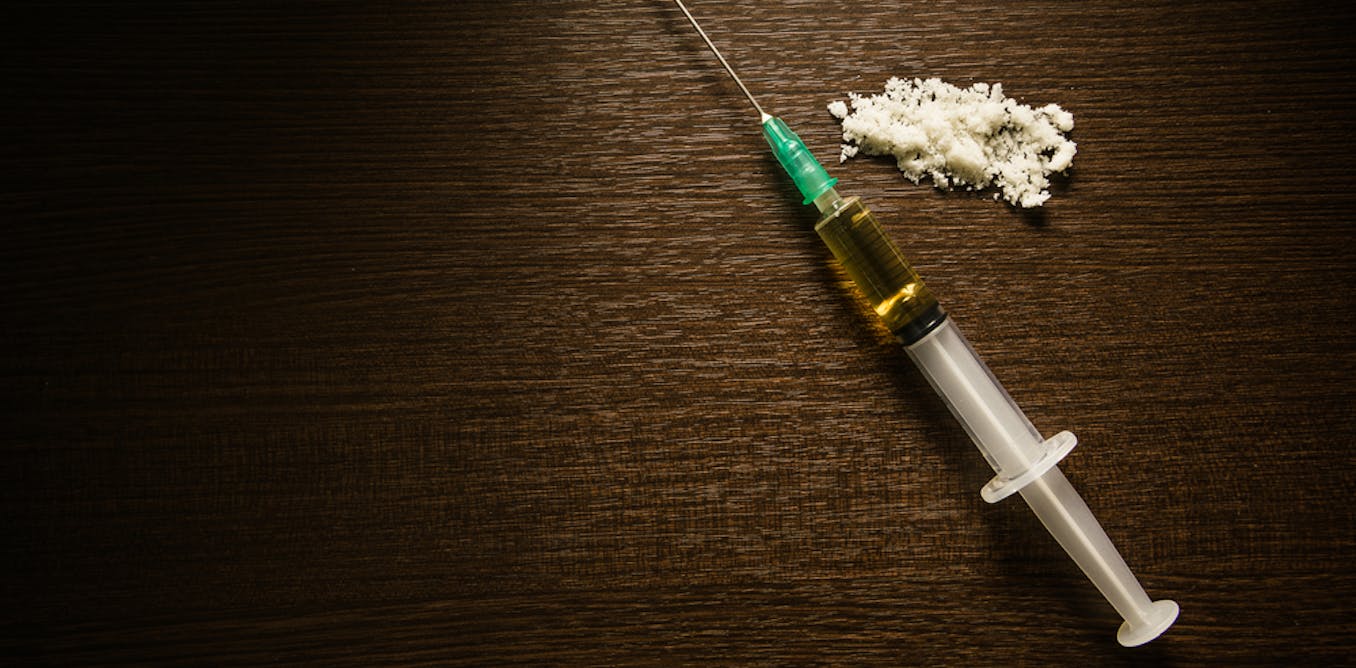 "I have considered the evidence adduced in court and found that with respect to the accused person, the prosecution case against her has remained intact and that the defense hasn't been able to dislodge it," said the court.
The magistrate noted that the accused tried to dispose of the drugs but "she was not smart enough in doing so."
The court, however, acquitted her accomplice Masuo Bakari Tajiri who had been charged alongside her although he went missing two weeks ago.
The two had been charged with 2,446 grams of heroin a market value of Sh7, 399,200 in contravention of the law.
The court said it had considered the evidence tabled before reaching the decision.