Once a shining star in the African continent, Kenya's economy has been facing some challenges in recent years.
The country's economic growth rate has been slowing down, with the pandemic exacerbating the situation. The following is a story on the current state of the Kenyan economy.
Nairobi, Kenya – Jane, a small business owner, is struggling to keep her clothing store afloat. Sales have been declining since the pandemic hit the country, and she's not sure how much longer she can keep the business running.
Jane's story is not unique. Many small businesses in Kenya are facing similar challenges. The pandemic has brought the economy to its knees, with many sectors hit hard by the restrictions imposed to curb the spread of the virus.
The Kenyan government has implemented various measures to try and alleviate the economic impact of the pandemic, including tax cuts and stimulus packages for businesses. However, these measures have not been enough to revive the economy fully.
The Kenyan economy was already facing challenges before the pandemic. The country's debt levels have been rising steadily, and there have been concerns about the sustainability of its borrowing. The agriculture sector, which is a significant contributor to the economy, has also been facing challenges due to climate change and a lack of investment.
The country's unemployment rate has also been on the rise, with many young people struggling to find jobs. The education system has been criticized for not providing the necessary skills for the job market, leading to a mismatch between the skills of graduates and the needs of the economy.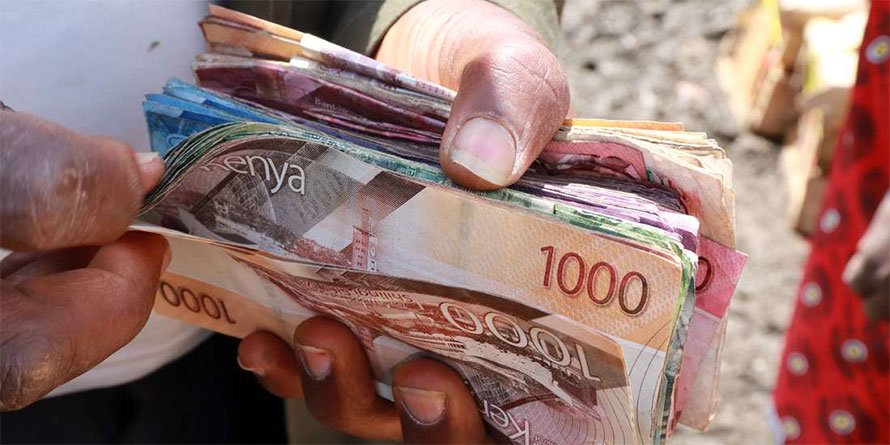 Despite these challenges, there are some positive signs for the Kenyan economy. The country has a vibrant tech sector, with many startups and entrepreneurs driving innovation and growth. The government has also been investing in infrastructure, such as the construction of a new railway line and the expansion of the port of Mombasa, which could attract more foreign investment.
In conclusion, Kenya's economy is facing some significant challenges, but there are also opportunities for growth and development. The pandemic has highlighted the need for more investment in sectors such as healthcare and education, and for more support for small businesses. With the right policies in place, Kenya could once again become a shining star in Africa.