By Mwangi wa Macharia
Dedan Kimathi led the struggle for an autonomous Kenya from the forest but when he was gone his children were left in the hands of his wife Mukami and at the mercies of well-wishers.
His four children namely Waciuri, Maina, Wangechi, Nyakinyua and wife Mukami started humbly after independence, struggling like the majority of poor Kenyans.
However, while they were about to start going to school, they were taken away from their mother by Indians who promised to give them better education but instead coerced them to hate their mother tongue and cultural ways and embrace Hinduism.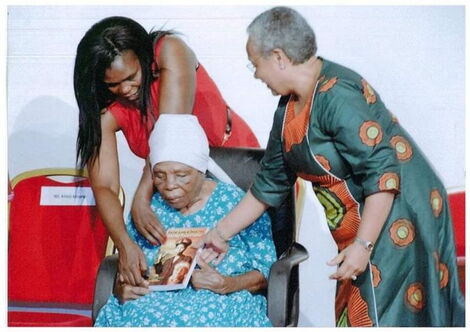 They were held at an orphanage in Nairobi where unlike other children there, they were not allowed to go back to the village in Nyandarua county because they feared they could learn Gikuyu and Christianity again.
The Dayanand home was owned by Indians who promised Mukami they could take care of her children's education.
Mukami narrates this story in her book "Mukami Kimathi, Mau Mau Freedom Fighter".
Though she learnt late that her children were being indoctrinated, the four had studied Hindu deeply that today they speak it more fluently than their Kikuyu mother tongue.
They resumed their native language and Christian ways when they were old. Their mother taught them the language again and also took them to church.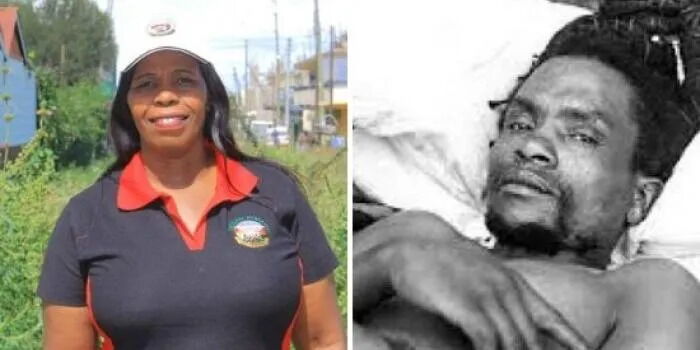 They had even done away with their Christian names and that of their father and embraced the foreign religion without knowing they were being misled without their knowledge.
Wangechi Kimathi says they forgot Gikuyu language and became articulate in Hindu which they still speak to each other today though for fun but it reminds them of their days in the orphanage.
Though the school was for the orphans, the four had a parent but it is unclear why the group of Indians led by a man named Nehru who purported to be a commissioner wanted to do with the Kimathi's children.
While in the hands of Indians they were enrolled at Arya nursery school and then Arya primary school.
By the time they were rescued by the government from the orphanage and taken to their mother, they were about to enter secondary school.
Government enrolled Waciuri and Maina at Njabini Boys High school and their sisters at Edenvent Home in Embakasi.