Equity Founder Peter Munga planned to have political and economic control of Murang'a County but this has not worked for him since inception of counties.
Munga is among the wealthy people from Murang'a and his interests in this county are vast.
When the counties were established the billionaire laid plans to control Murang'a resources using a governor he could control but this was dismantled after his favourite candidate lost to his former employee.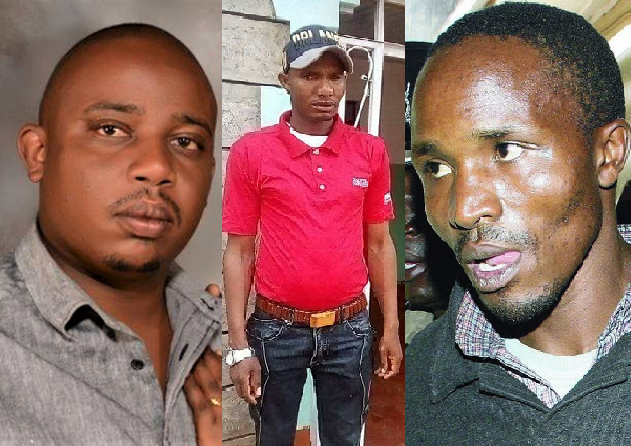 Munga has invested in macadamia farming and school in Murang'a and has tried to get tenders but this has been frustrated by the incumbent Governor Mwangi wa Iria who he employed years before.
Before vying the gubernatorial post, Wa Iria formerly known as Francis Mwangi was the CEO of Freshco Feeds, a company owned by Munga.
Months before 2013 elections, Wa Iria expressed interest in gubernatorial post but was asked to allow Dr Moses Mwangi go for the seat.
Munga with Governor Mwangi wa Iria.
Dr Mwangi was CEO of Equatorial Nut Processor, another company owned by Munga.
The businessman preferred Dr Mwangi who was seen as the best option for the post until Wa Iria defied his employer Munga, vied and won and in subsequent 2017 elections won again.
This dismantled Munga's plans and now for two terms he has not been able to accomplish his objectives.
He was the chairman of Murang'a Water and Sanitation Company before the incumbent governor had him removed.
Munga had proposed increase in water tariffs which was seen as an insult to the residents as they were to pay more than Nairobi residents yet Murang'a is the source of water used in Nairobi.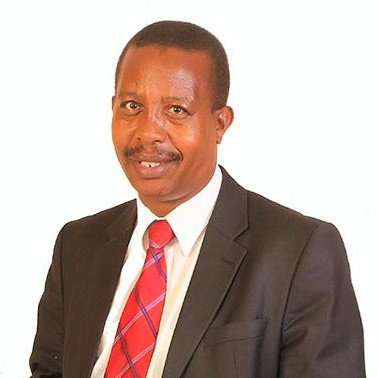 Dr Moses Mwangi.
He is the top consumer of water in Murang'a but his decision was overturned by Wa Iria. Attempts to reconcile the two failed after Wa Iria defeated Dr Mwangi, the Munga's candidate in 2017 elections.
The scuffle between the two seems not about to end as Wa Iria's two terms come to an end. The incumbent plans to have a friend, yet to be made public succeed him while Munga wants to sponsor Dr Mwangi for the third time.