One of the fast rising Kikuyu secular musician is Joyce wa Mama who is loved by her fans.
But unknown to many, Wa Mama is a mother of one and her baby daddy is a popular radio presenter working for a vernacular radio station.
Wa Mama is popular for her hit songs; Wendo Wi Cama (True love) featuring Samidoh, Nonguige Gwakwa (I can host you in my house) and Wanjogothaga Niki (Why did you seduce me).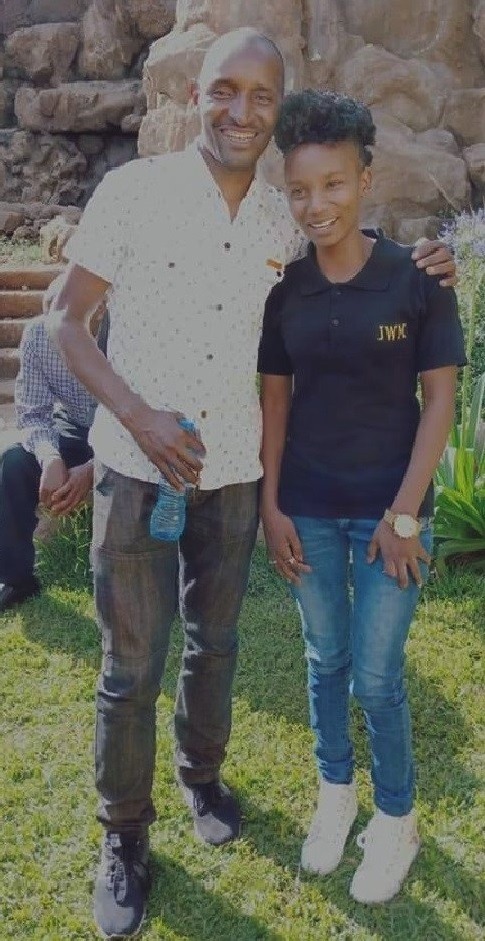 Wa Mama with her ex-hubby.
Her ex-hubby with who she sired a boy is Munyeki Sonko who is the presenter at Gukena FM, a Kikuyu radio station owned by Radio Africa Group.
Radio Africa owns Classic 105, Kiss 100, Star newspaper, Smooth FM, Kiss TV and East FM.
The two lovebirds met some years back when Munyeki was working as a presenter at Coro FM, a Kikuyu radio station owned by KBC.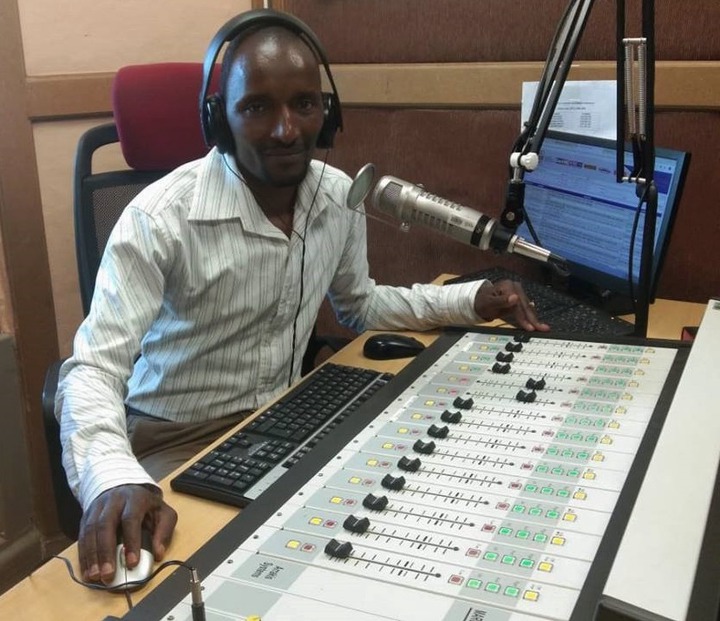 Munyeki Sonko at Gukena FM studio.
They sired a boy eight year ago but they went separate ways.That was when Wa Mama was an unknown musician struggling as a band singer.
In a past interview the singer from Murang'a revealed about the relationship with Munyeki but she denied that her songs attacking men are intended to hurt him.
Munyeki is already married but he meets Wa Mama and they assist each other where necessary.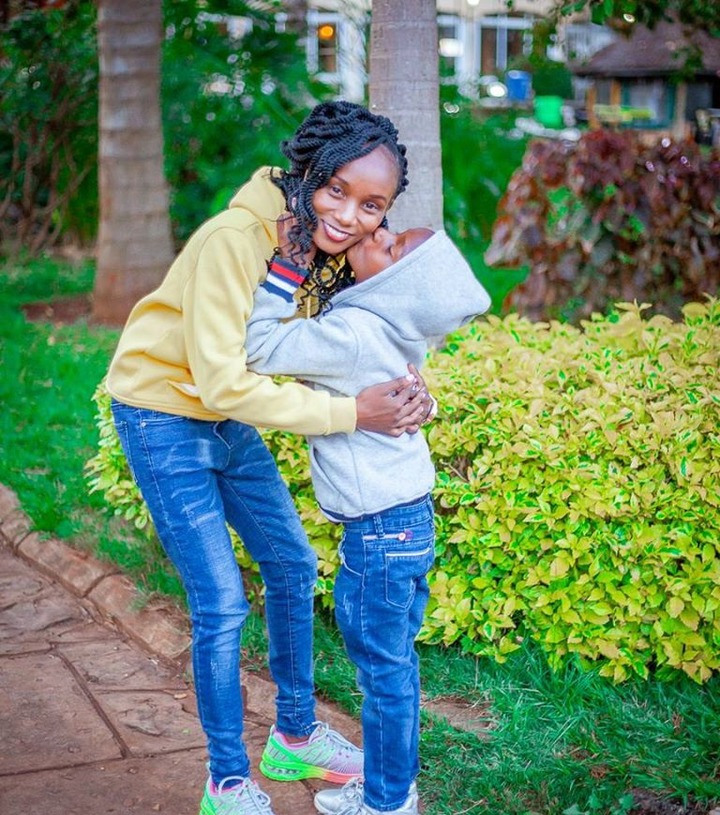 Wa Mama with her son.
"Yes I was in relationship with him. I don't have problems with him. We are friends, we talk, meet and help each other financially" Wa Mama said.
She claimed they have never insulted each other or fought though.
"There are claims my songs target him but that's not the case. My songs are not intended to attack anybody" she asserted.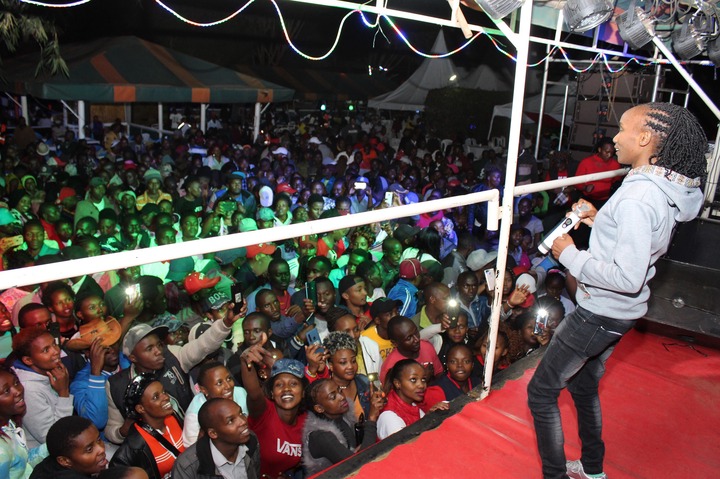 Wa Mama performing.
She however did not disclose what caused their separation.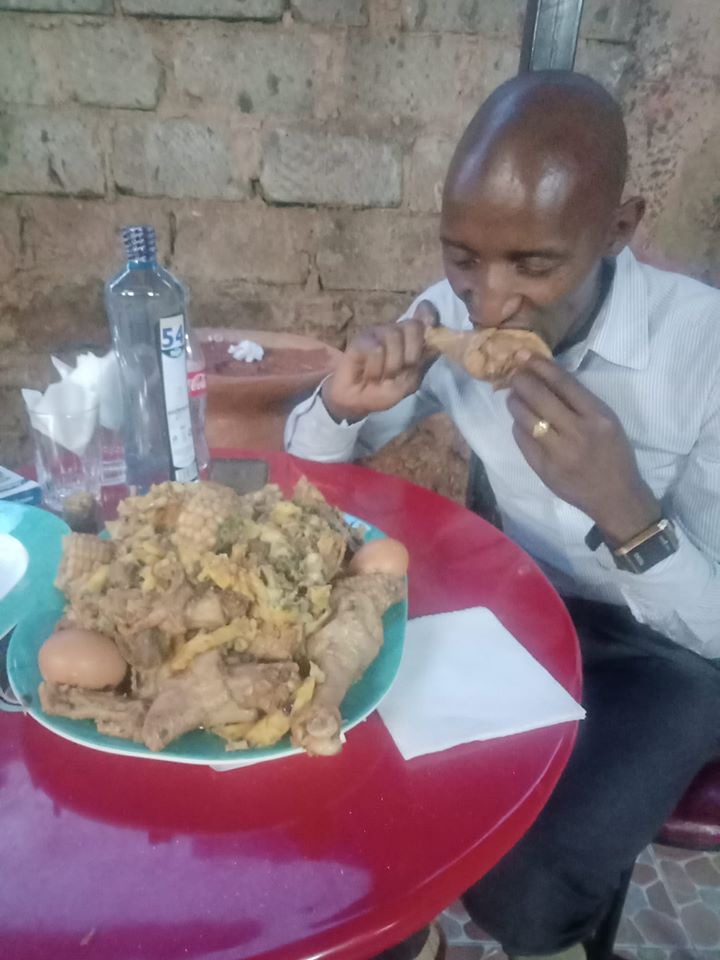 Munyeki enjoying a meal.