The recent silence of Kapsabet MP Oscar Sudi, a close ally of President William Ruto, has been a subject of discussion and speculation in Kenyan political circles. Many are asking, "Where is Oscar Sudi?"
Sudi, known for his controversial and often inflammatory remarks, has been a vocal supporter of Ruto and his political ambitions. He has been at the forefront of campaigns to drum up support for Ruto's bid for the presidency in 2022.
However, in recent weeks, Sudi has gone quiet. He has not been seen in public and has not made any public statements. This has led to speculation that he may be lying low due to political pressure or personal reasons.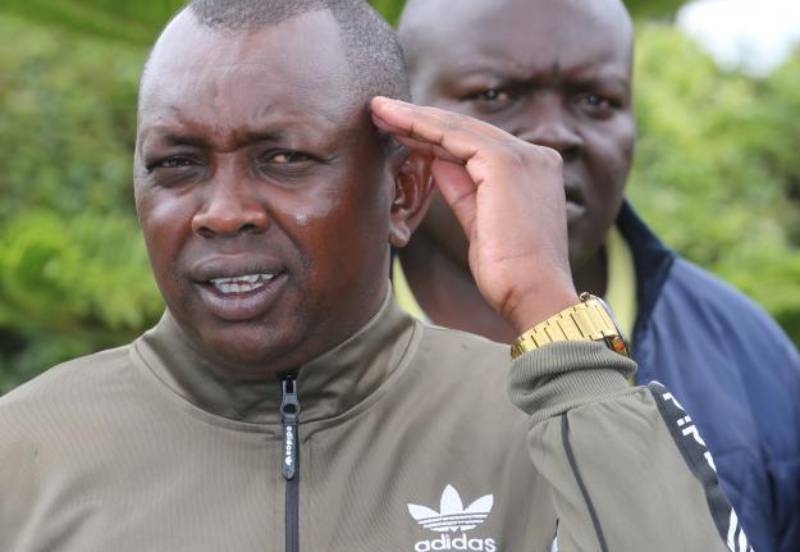 Others have speculated that he may be unwell or dealing with personal issues that have forced him to take a break from politics.
Whatever the reason for Sudi's silence, his absence from the political scene has left a noticeable void. He has been a key figure in Ruto's camp, known for his fiery speeches and ability to mobilize supporters. His silence has been interpreted by some as a sign of uncertainty or division within Ruto's camp.
It is important to note that politicians are human beings too, and they can face personal challenges or difficulties just like anyone else. It is also possible that Sudi is taking a deliberate break from politics in order to re-strategize and plan his next move.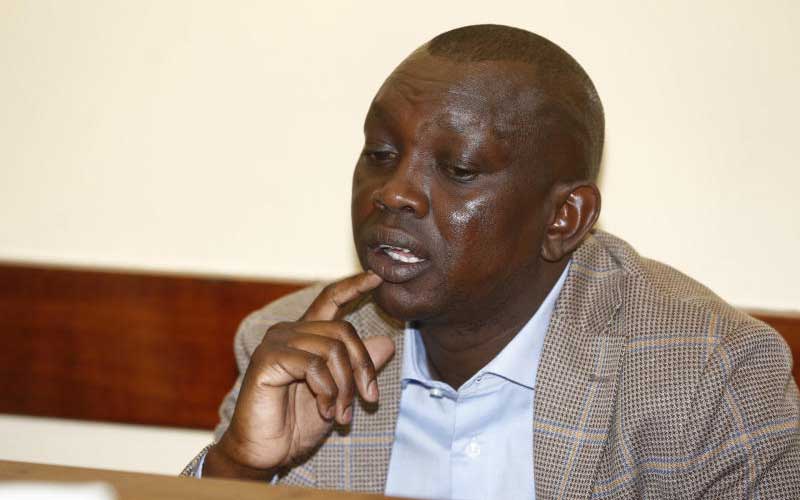 However, as a public figure and elected representative, Sudi owes it to his constituents to communicate with them and keep them informed about his whereabouts and plans. His silence only fuels speculation and uncertainty, which is not helpful to anyone.
In conclusion, while the reasons for Oscar Sudi's silence remain unclear, it is important for him to communicate with his constituents and the public at large. Politics is a public service, and elected representatives must be accountable to those they serve.