In a surprising turn of events, a secondary school teacher in Nandi County has been interdicted by the Teachers Service Commission (TSC) for allegedly consuming bananas and chicken that were intended for guests.
The incident, which occurred at Lelmokwo Secondary School, has raised eyebrows and resulted in disciplinary action against the teacher.
According to reports, the teacher forcefully entered the principal's office and proceeded to devour all the bananas and drink the milk that were stored in the fridge. Witnesses claim that the teacher showed no remorse as he devoured the snacks that were meant for other staff members and visitors.
Adding to the allegations, it is believed that the accused teacher also stormed the school's kitchen, demanding to be served cooked chicken that had been specifically prepared for visitors. The shocked cooks had no choice but to comply with the teacher's demands, despite the fact that the meal was meant for esteemed guests.
Consequently, the Nandi County TSC deputy director, W.O Mosigisi, issued a letter addressed to the teacher, outlining the charges against him.
The letter cited a breach of Clause C (iii) and (iv) of the Third Schedule of the Act. The teacher was accused of unauthorized entry into the principal's office, where he consumed all the bananas and milk. Additionally, the teacher had rejected the school's bursar on a previous occasion without providing any justifiable reason.
Taking these incidents into consideration, the TSC deputy director officially interdicted the teacher, effective from May 22. The teacher was given an opportunity to present a defense statement within 21 days, as well as an assurance of being granted a hearing by the commission.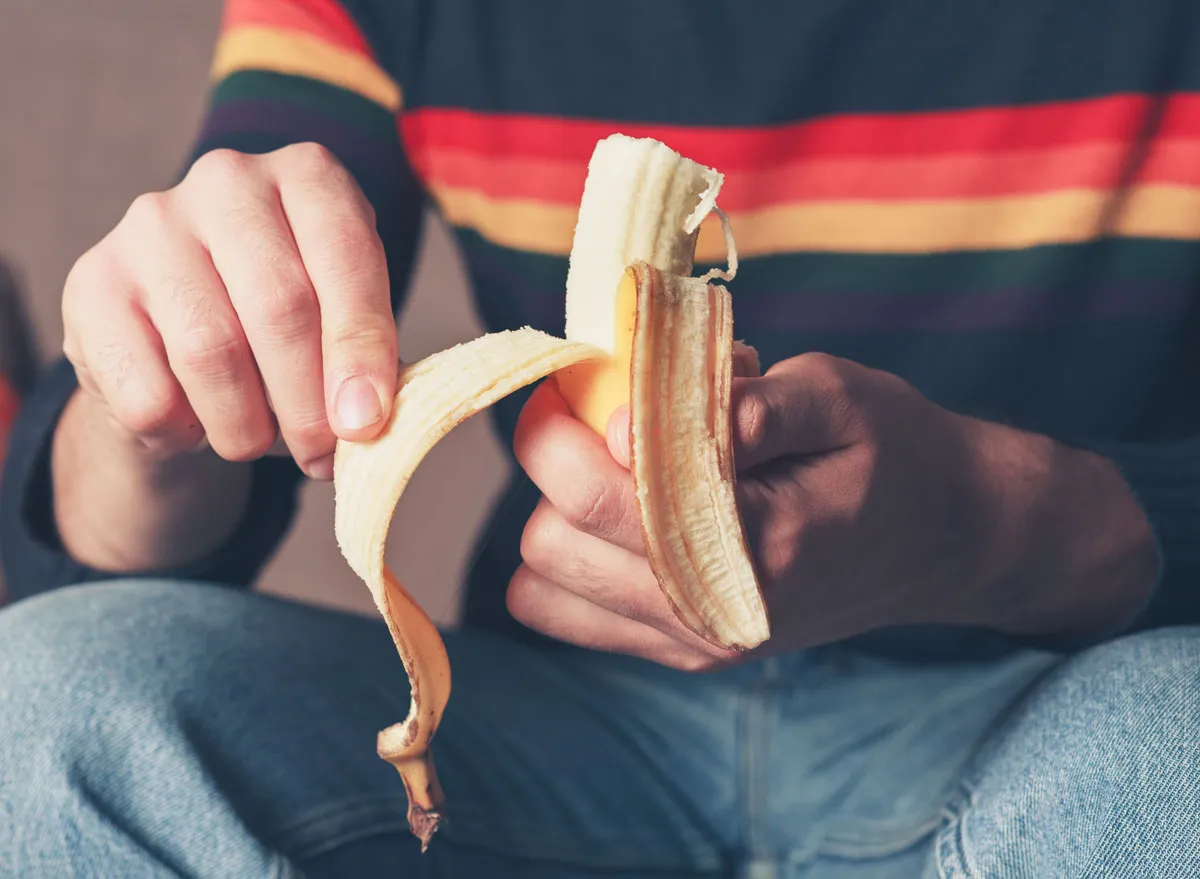 The interdiction of the teacher has sparked conversations within the education sector, highlighting the importance of professionalism and adherence to ethical conduct. The incident serves as a reminder to educators about the need to respect boundaries and fulfill their responsibilities without compromising the rights of others.
As the TSC proceeds to investigate the case and determine the appropriate course of action, the interdicted teacher awaits their opportunity to provide their side of the story. The outcome of this investigation will serve as a precedent for ensuring that teachers uphold the principles of integrity and respect within the educational environment.