A bit of history on who Raila is takes us back to 1992 when he championed a multiparty state, rescuing Kenyans from the yoke of slavery and dictatorship perpetrated by the single party Kanu.
He had the good will for the country and shaped the politics of Kenya in a big way.
Today we enjoy multiparty democracy, courtesy of Raila Odinga.
Coming to 1997, Raila was a big political player but after consulting, negotiating and agreeing with other likeminded leaders, he folded his party NDP and supported then Kanu presidential candidate and sitting President Daniel Moi.
Raila broke the-so called Luo-Kikuyu 'bad blood' when he overwhelmingly supported Mwai Kibaki in saying "Kibaki Tosha."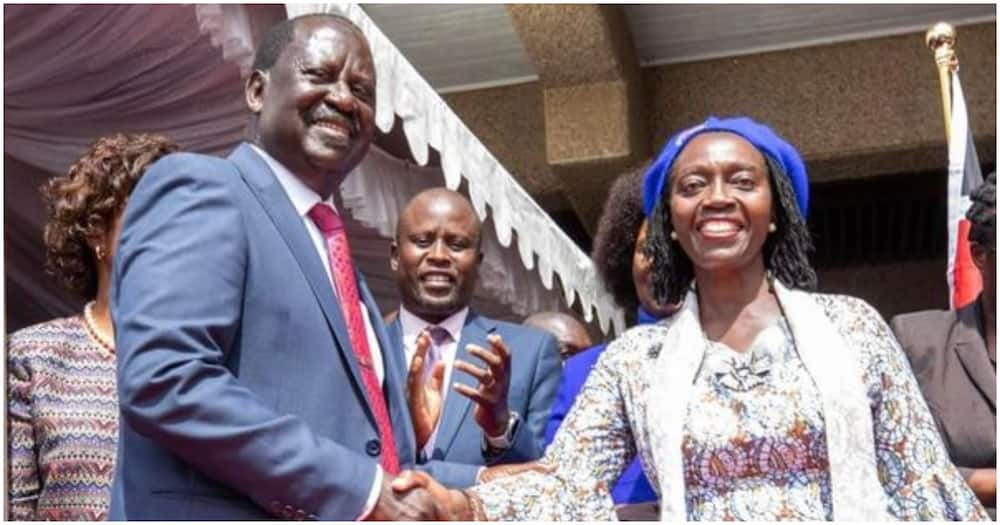 This did not only make Kibaki the president, but also made Raila a confidant and trusted ally of the Mountain.
Come 2007, in his quest for good governance, accountability, democracy and social justice for the citizens of Kenya, Raila was prompted to seek presidential election under the Orange Democratic Movement.
He campaigned vigorously, with the right team and political expertise but unfortunately ended up losing the elections that later culminated in post-election violence.
Raila, the gentleman, sat at the negotiation table and formed the Grand Coalition Government that upscaled the performance of government, reduced corruption and initiated many projects that are still going on to date.
He later joined other likeminded leaders to form Cord, which was seeking to remove the Jubilee regime that was retrogressing in terms of performance and facing rampant issues of corruption.
The birth of Nasa in 2017, which was to bring down the current Jubilee regime that was going overboard on misappropriation of resources, pushed Raila forward with support from the citizens who were suffering from the misrule and political dictatorship.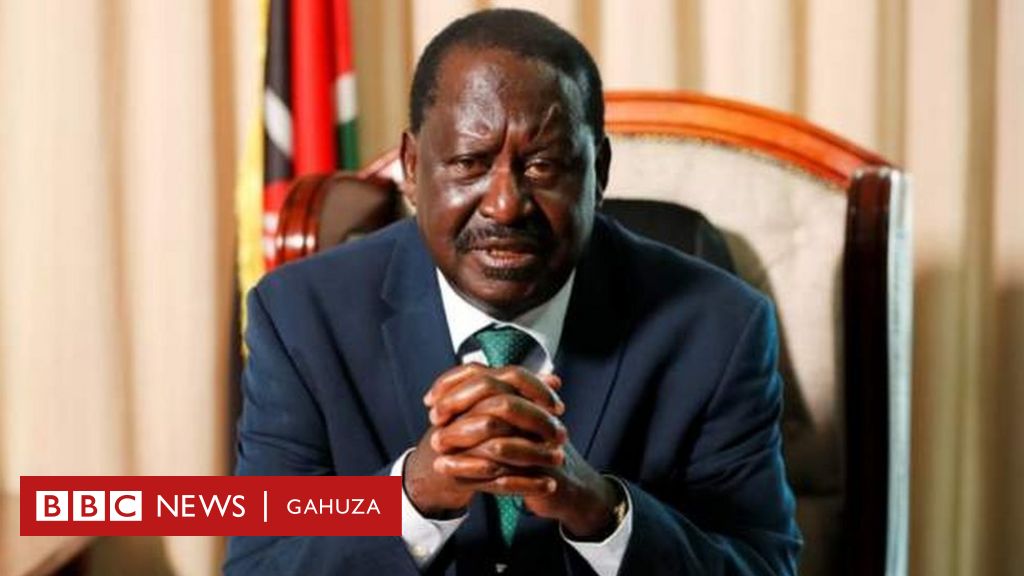 He made history in Kenya in 2017 when the Supreme Court nulled the presidential election due to massive electoral malpractices. It was a first in Kenya and in Africa.
Raila urged the government to streamline the electoral process but his plea fell on deaf years. This prompted him to boycott the rerun presidential election since he was not willing to compete in an unfair political arena.
Then came the handshake in 2018 and, as the wise men say, only a fool doesn't change his mind.
This time round, Raila found it was wise to dialogue with President Uhuru Kenyatta not only for the peace and stability of the nation but also for the betterment Kenya and its future..
He sat at the negotiation table and agreed to work with the current government, aiming to streamline processes and resolve problems.