By Tabby S
The Central Organization of Trade Unions (COTU) Secretary General has called out Amani National Congress (ANC) Musalia Mudavadi following his deal with Deputy President William Ruto.
He described Mudavadi as a betrayer stating he has 'ashamed" the Luhya community.
"And who told him he's going to be President? Befriending Ruto is not the key to Presidency. He has ashamed the Luhyas by allowing Ruto to fund his NDC. As I said earlier, ANC and FORD-K are Political Commercial Kiosks for for Mudavadi and Wetangula," he said.
He added that the agreement with Ruto has no substantive effect in the dynamics of the Western Kenya vote in the August polls.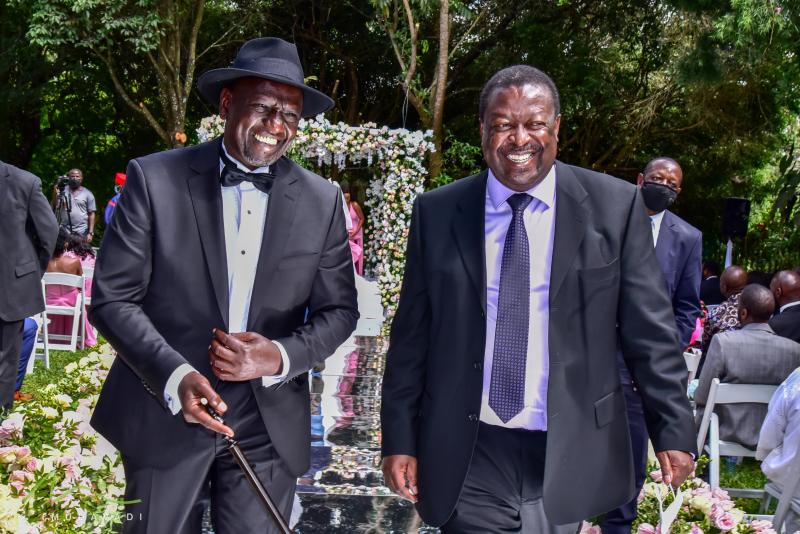 The COTU SG highlighted that Mudavadi and Wetangula divulged their counterparts in the One Kenya Alliance (OKA) by initiating talks of a political pact with Ruto while still in the political pact.
"He has lied to Kalonzo and Gideon on his political marriage with Ruto,"said Atwoli. Amewadanganya Kalonzo na Gideon kwa kuwaficha Harusi yake na Ruto. Muongo mnafiki.") Said Atwoli.
The apparently infuriated trade unionist added that Mudavadi has no moral authority to question leadership of the Labour movement recalling that he betrayed the welfare of workers while he was a minister in 1994 by calling for their redundancy.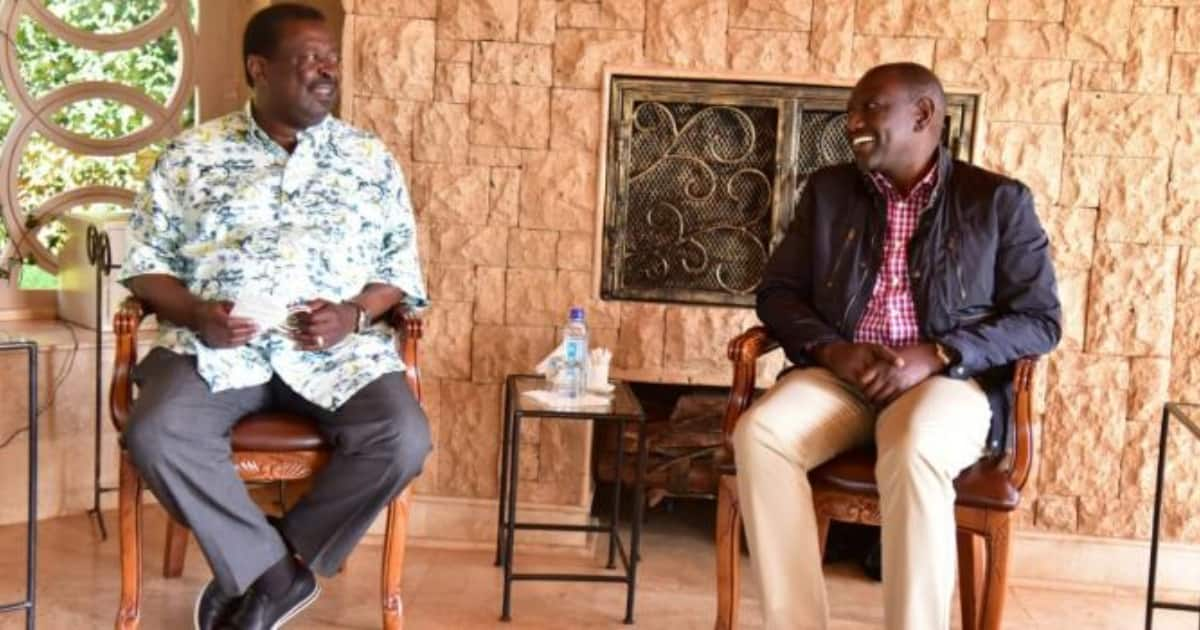 "Mudavadi, in 1994 while minister for finance, sneaked in the redundancy clause into the Finance Bill of 1994, as suggested by the World Bank, which allowed employers to declare redundancy without consulting workers. So how will he empower workers?" he recounted.
The COTU Boss urged Mudavadi to cease from interfering with the matters of the Labour Union saying its ranked internationally.
"If I was clueless and if COTU was weak they wouldn't have spent the time and energy focusing on me and COTU.We are an independent, influential and free labour movement that is feared and respected globally," Atwoli said.